The generosity of the community – individuals, families, corporations, foundations, schools and organizations –provides victims of domestic violence safety, strength and hope.
We are grateful for all contributors who give time, energy, and resources to ensure that Center for Hope & Safety is there 24-hours, 365 days each year, fostering healing and change.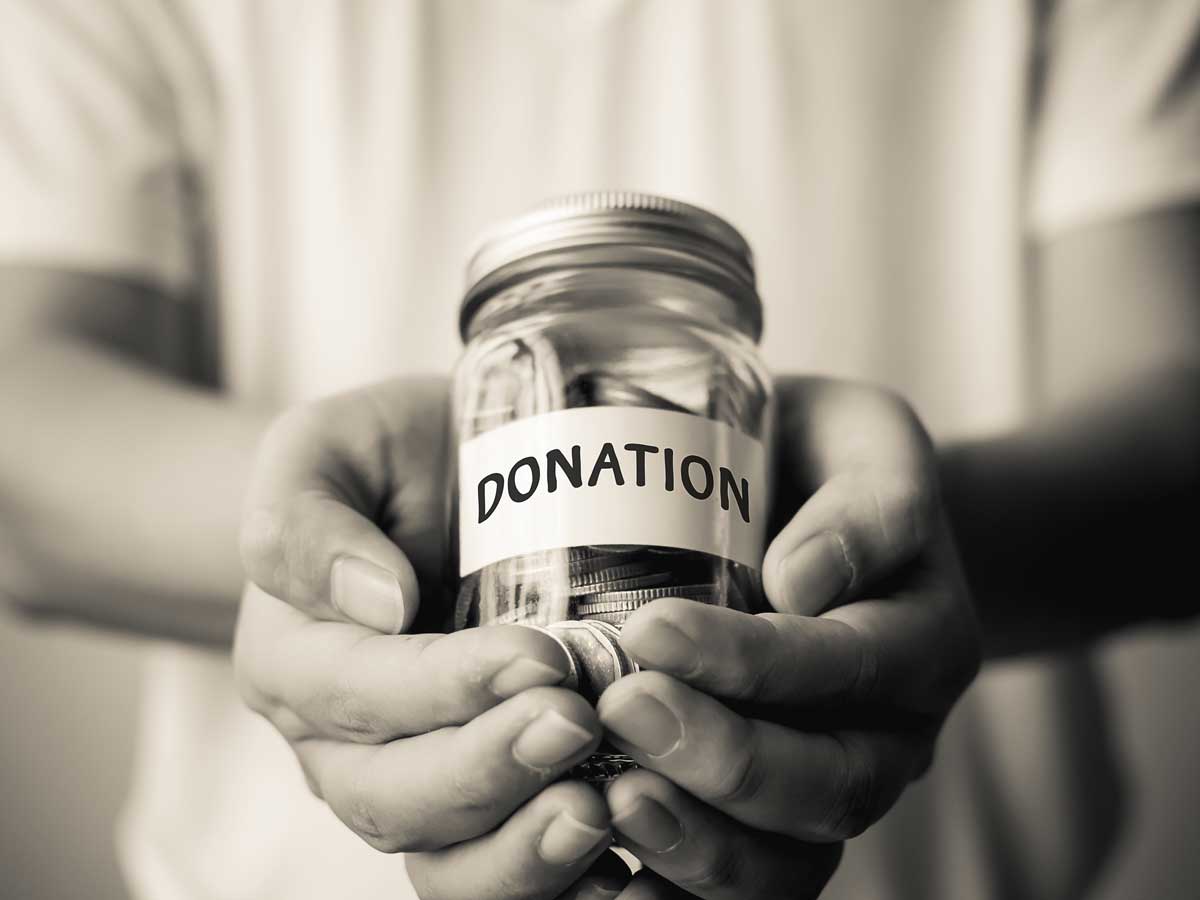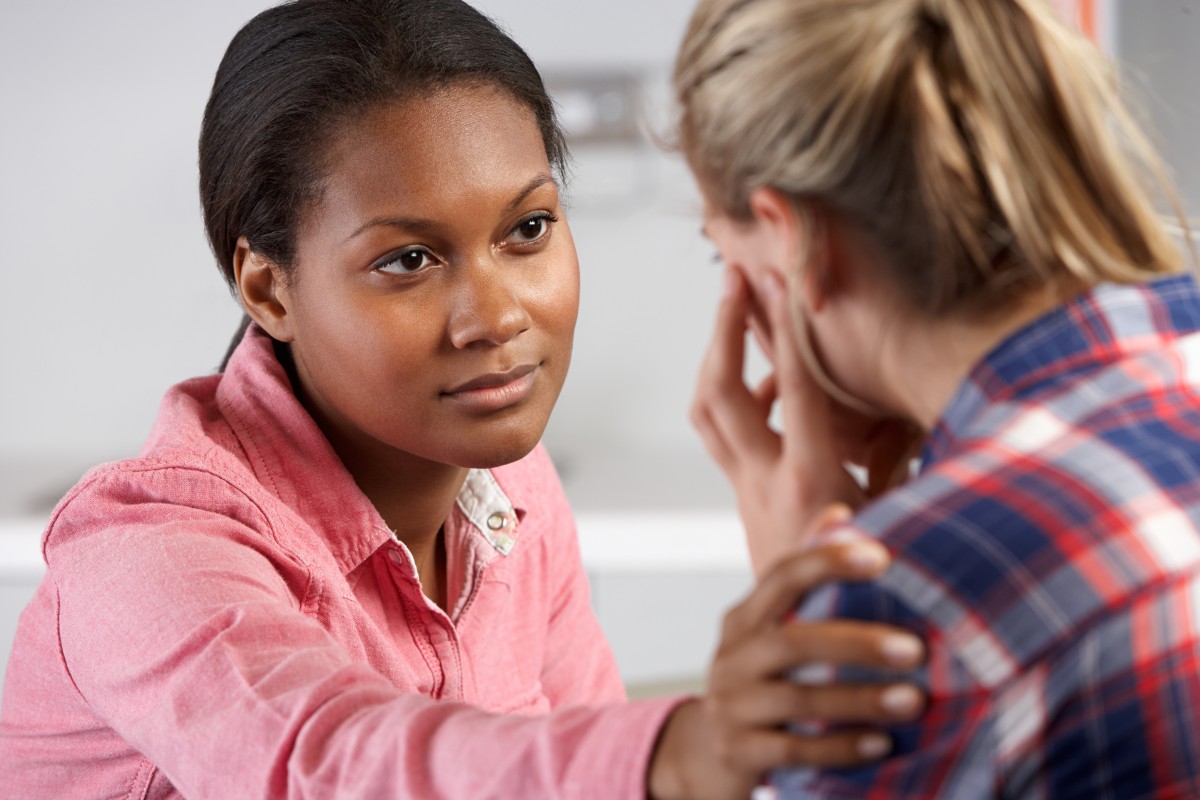 Financial Contribution
With your financial support, you will be saving lives and helping victims of domestic violence receive services to regain safety, strength, and empowerment. 
In-Kind Donations
When individuals or groups donate goods, those donations are considered in-kind. In-kind donations of all sorts have helped us further our work and brought opportunity and resources to those in need.
Be an Ambassador
We cannot continue doing our life-saving work without the help of community members and partners spreading the word about domestic violence awareness and prevention.  Please join us in the fight to end domestic violence.
Social Media Toolkit
Show your support for Center for Hope & Safety!  Download any of our graphics and copy and paste the corresponding text to post on your preferred social media platforms.