March 29, 2023
Seasons, 644 Pascack Road, Township of Washington, NJ
Thank you to everyone who joined us!
During Center for Hope & Safety's Evening of Hope, we honor the community partners who support our work to assist adult and child victims of domestic violence in Bergen County, NJ. Learn more about each honoree by clicking on the honoree's name below.
HONORING
Benefactor Award
Community Partner Award
Outstanding Service Award
Extraordinary Service Award
AND CELEBRATING
All trustees who have served throughout our 47-year history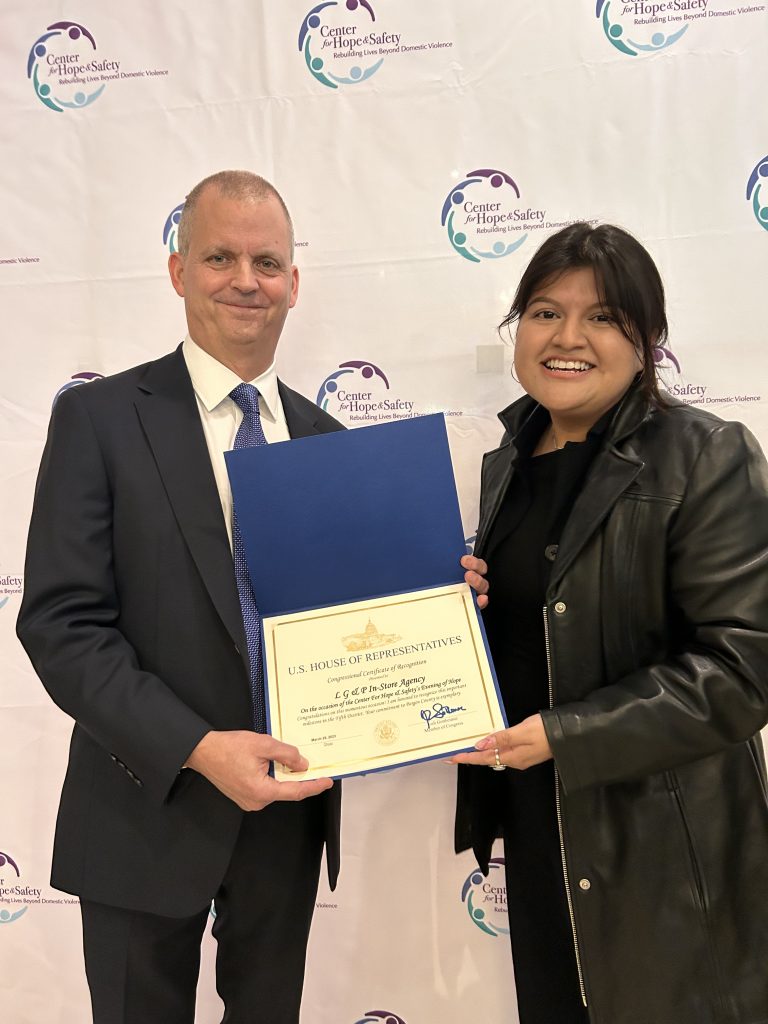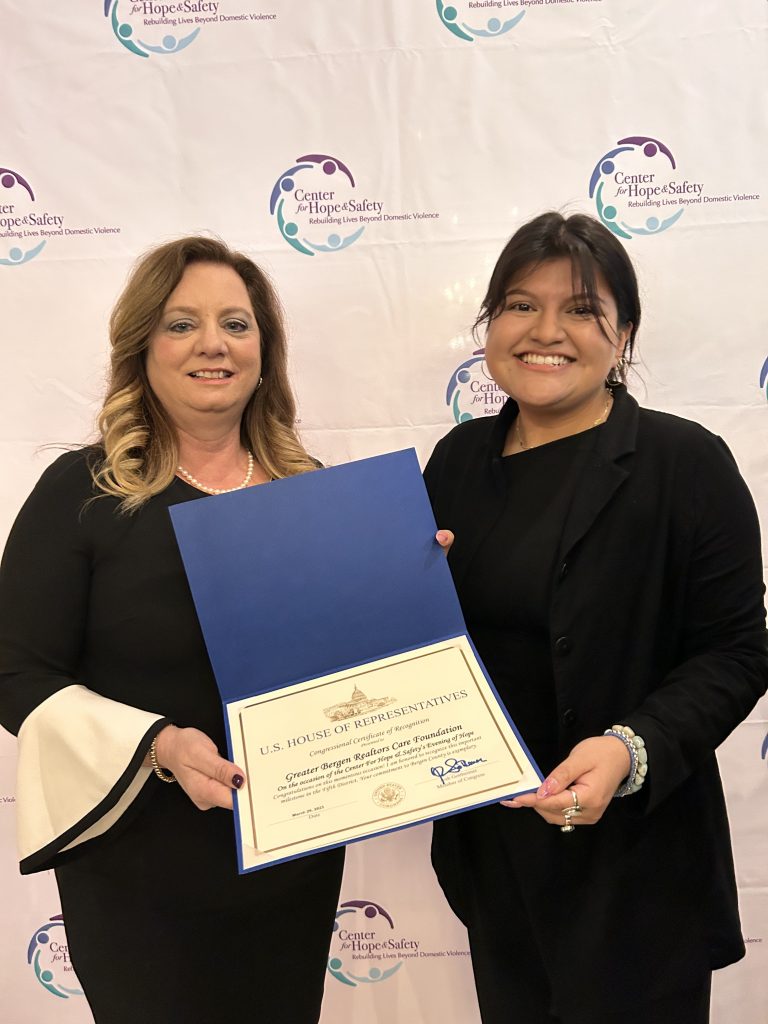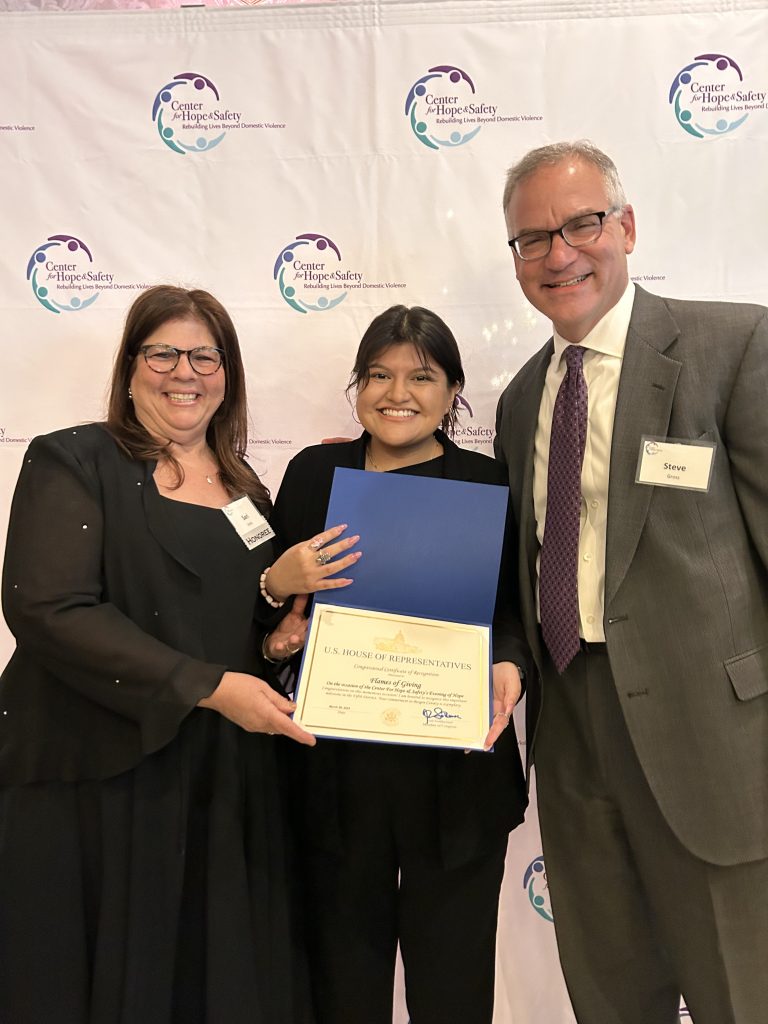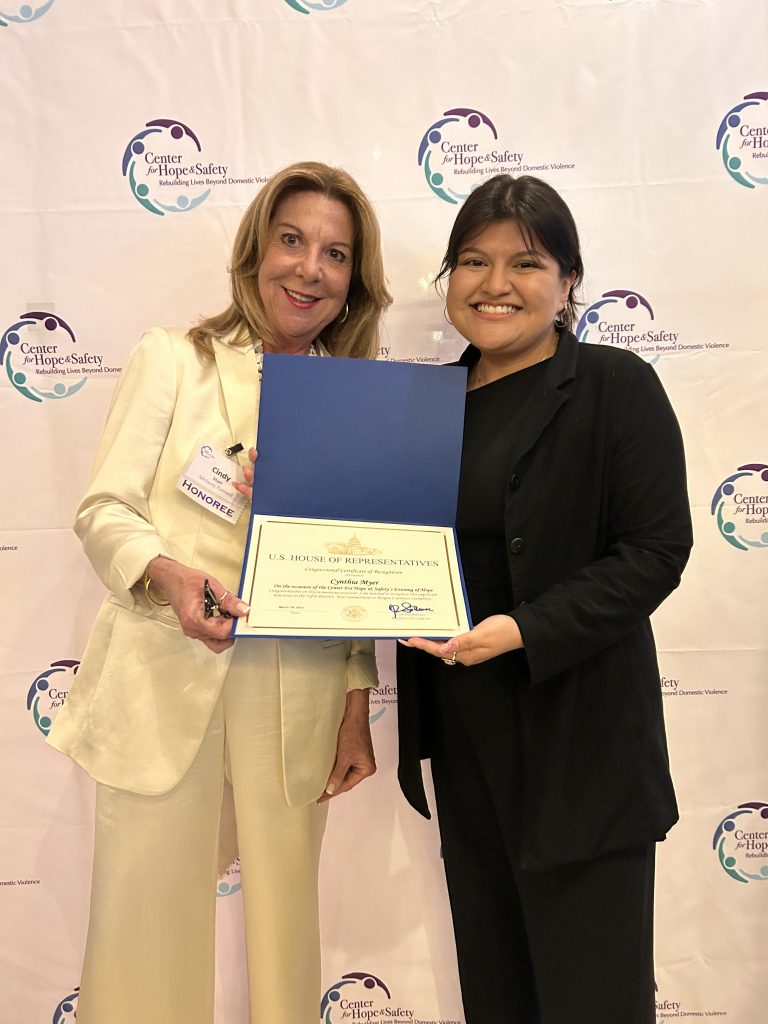 Honorees receiving a Congressional Certificate of Recognition from the Office of Representative Josh Gottheimer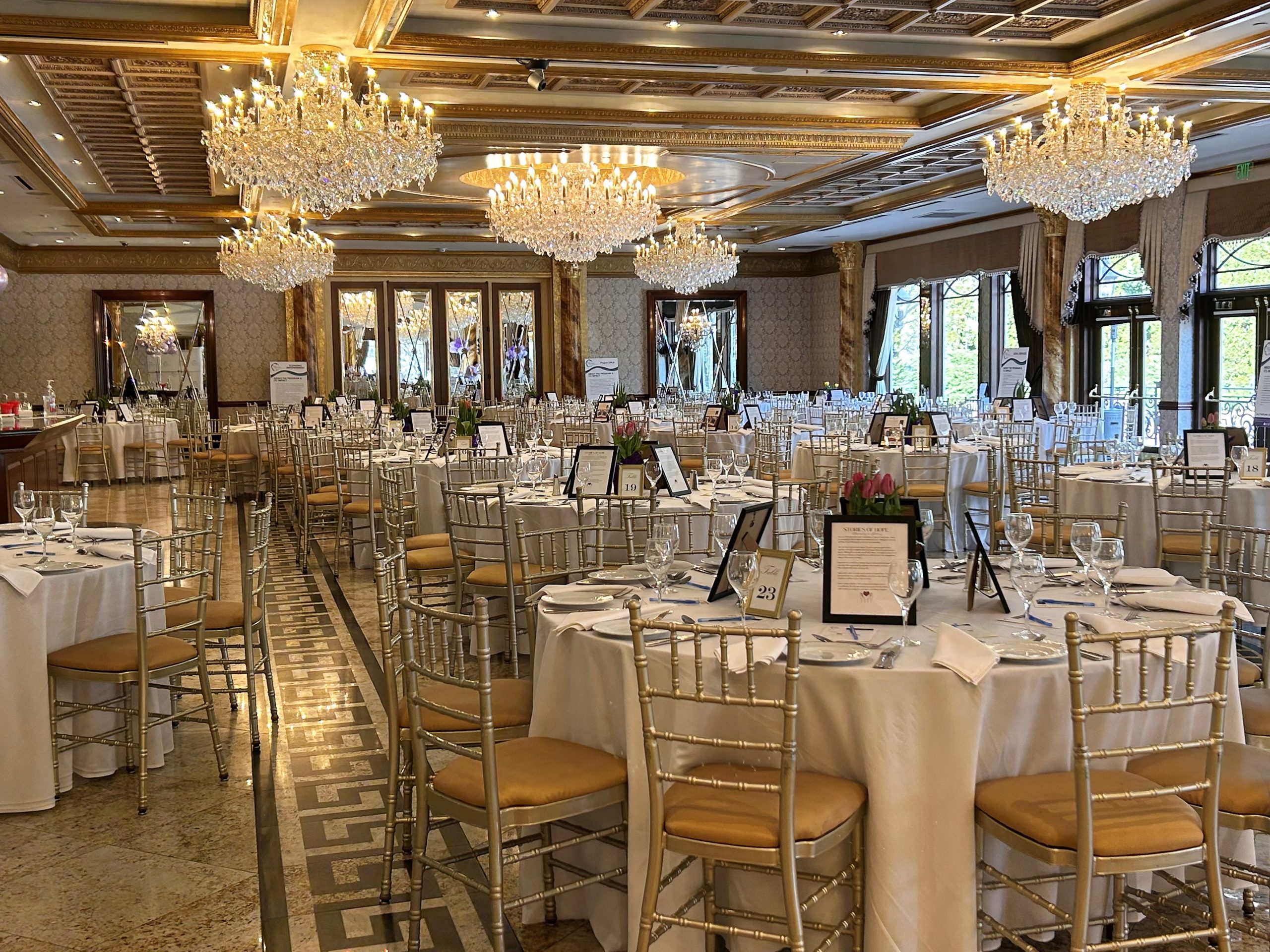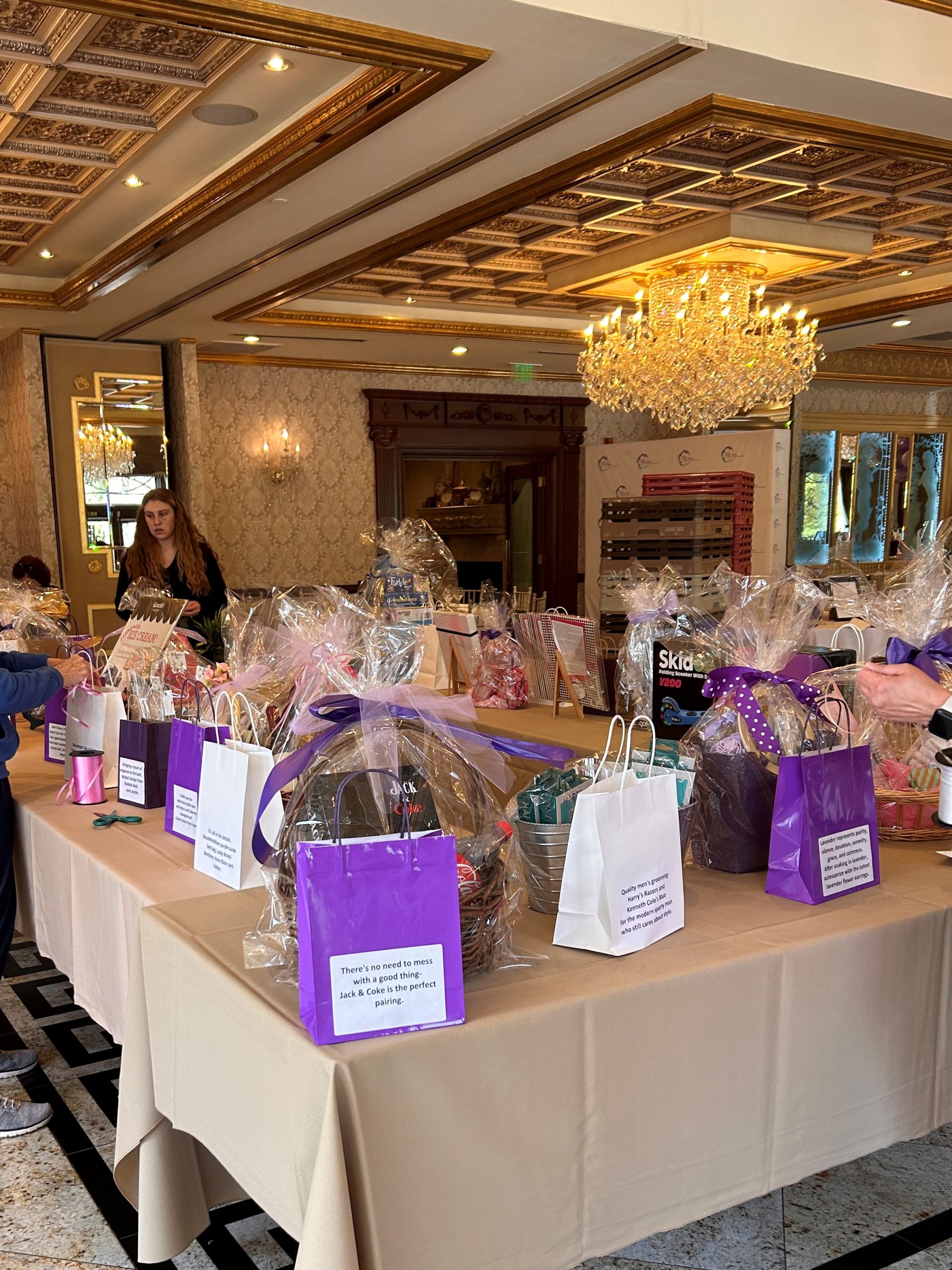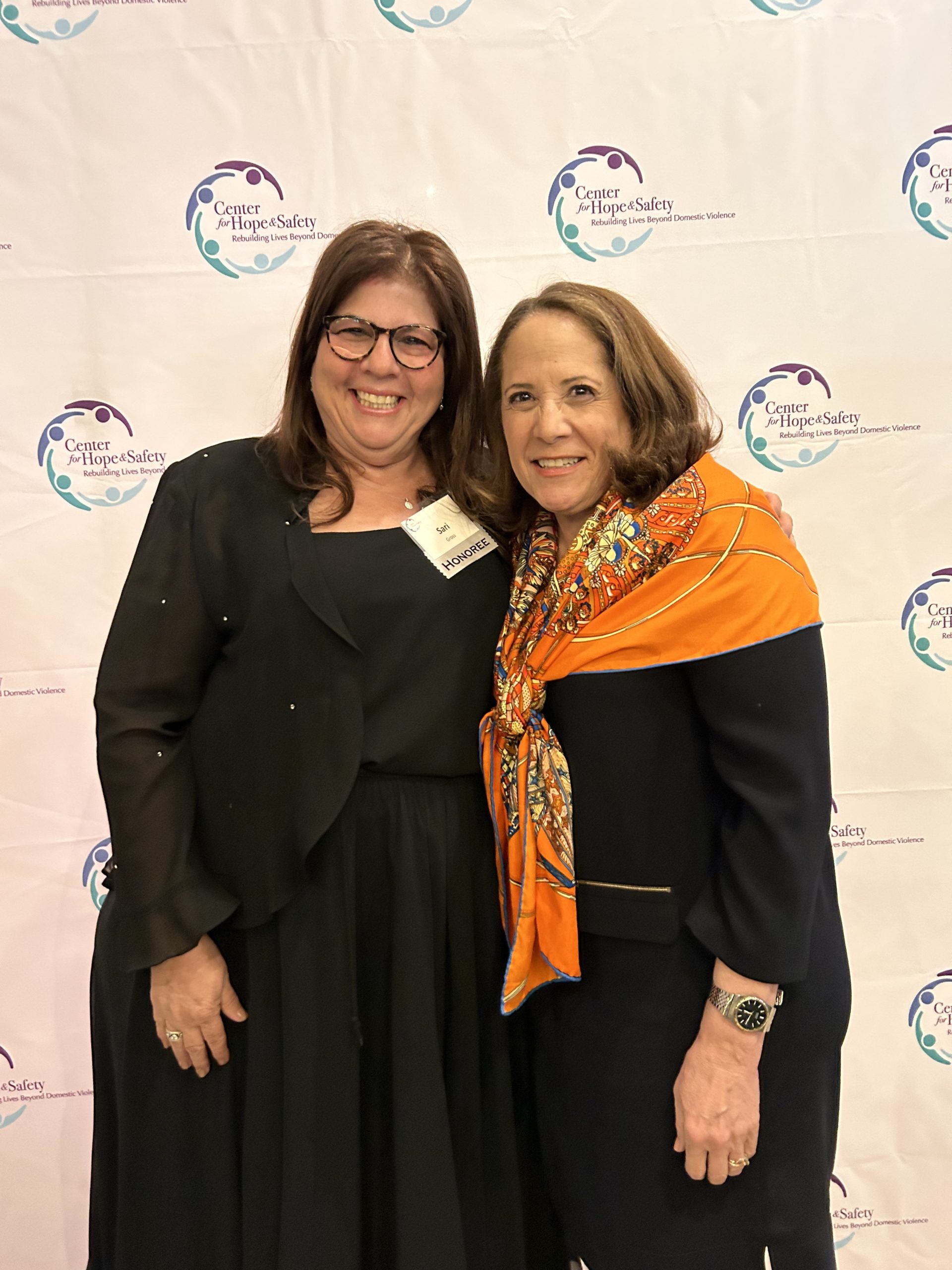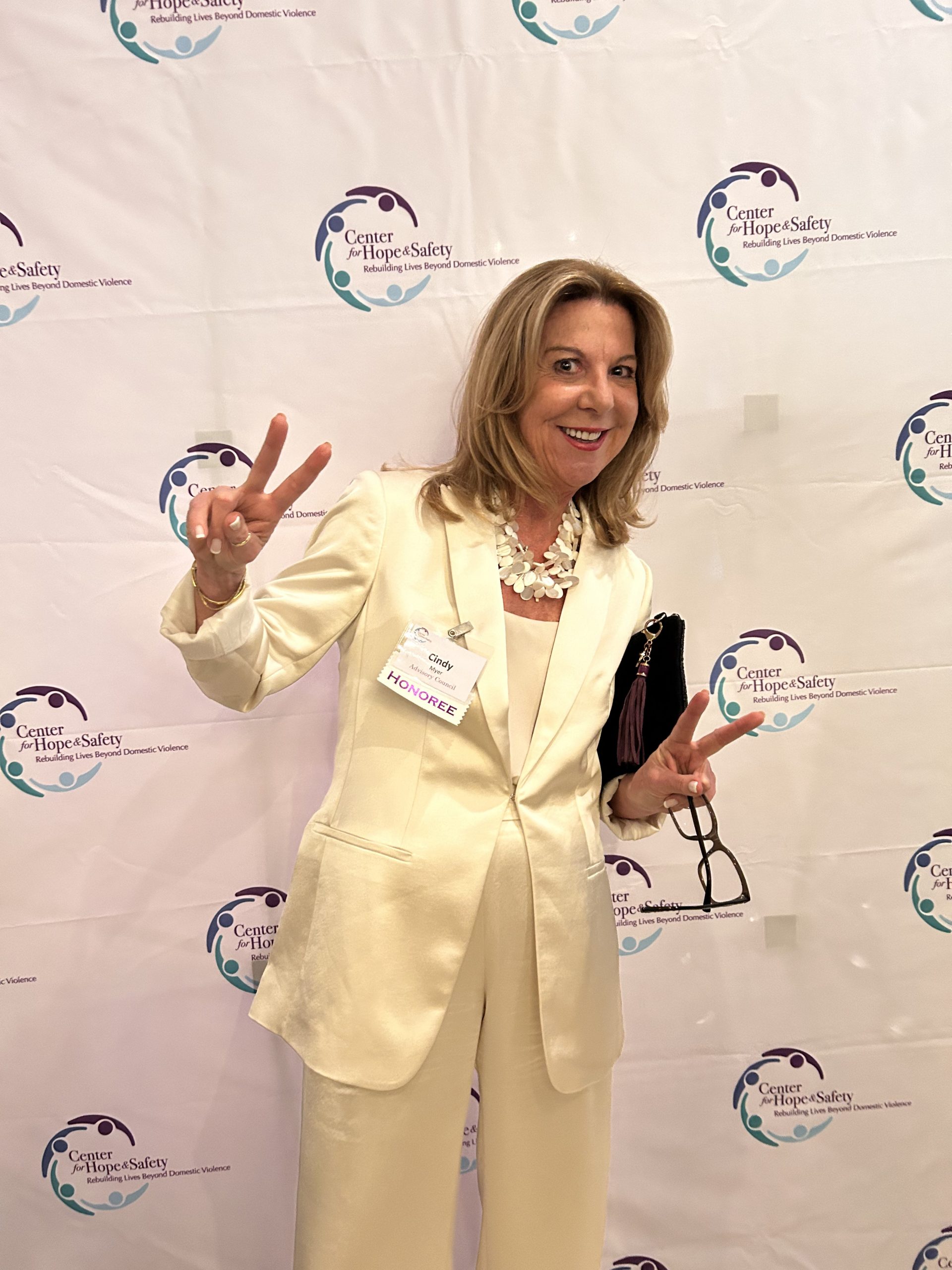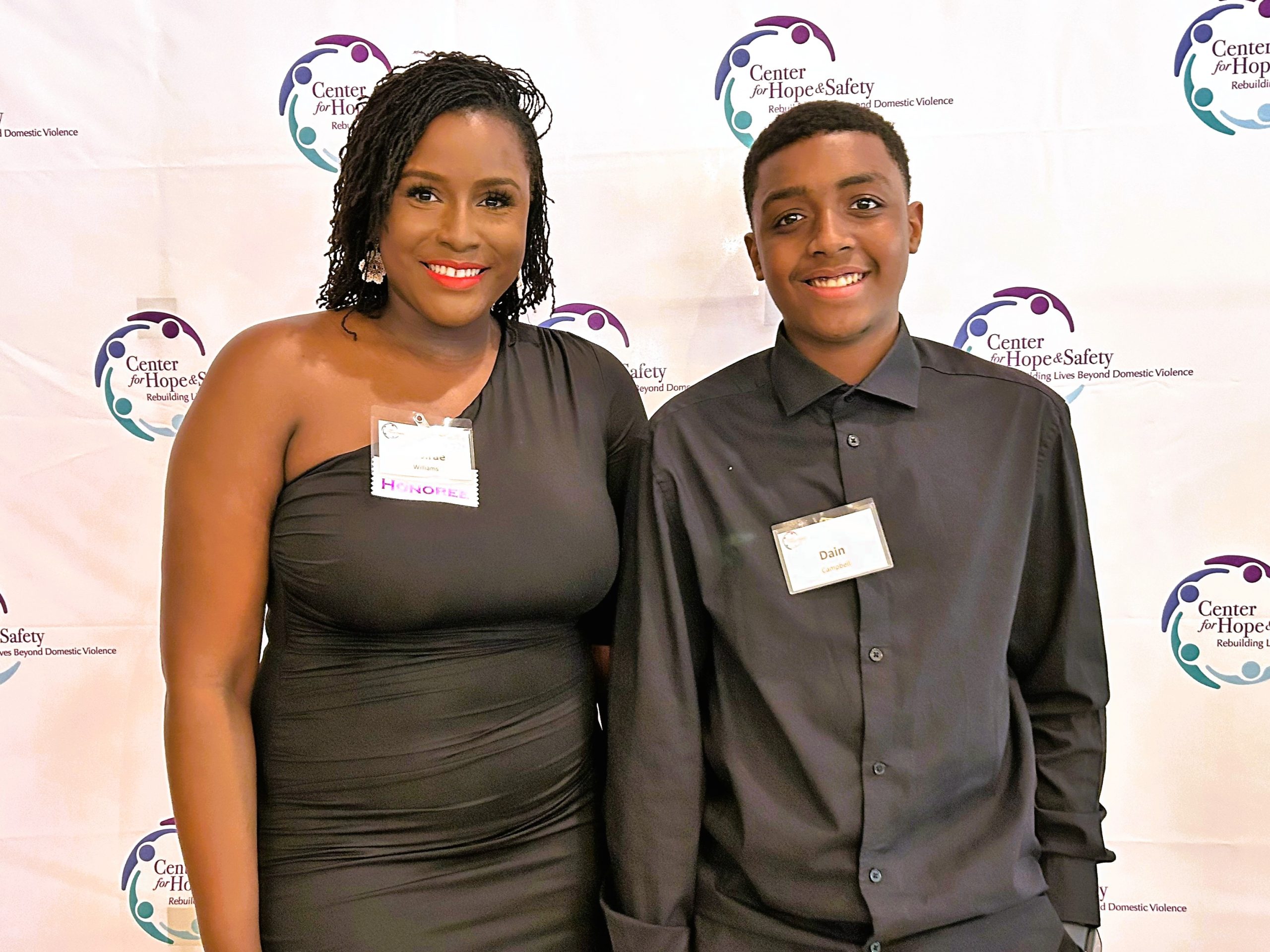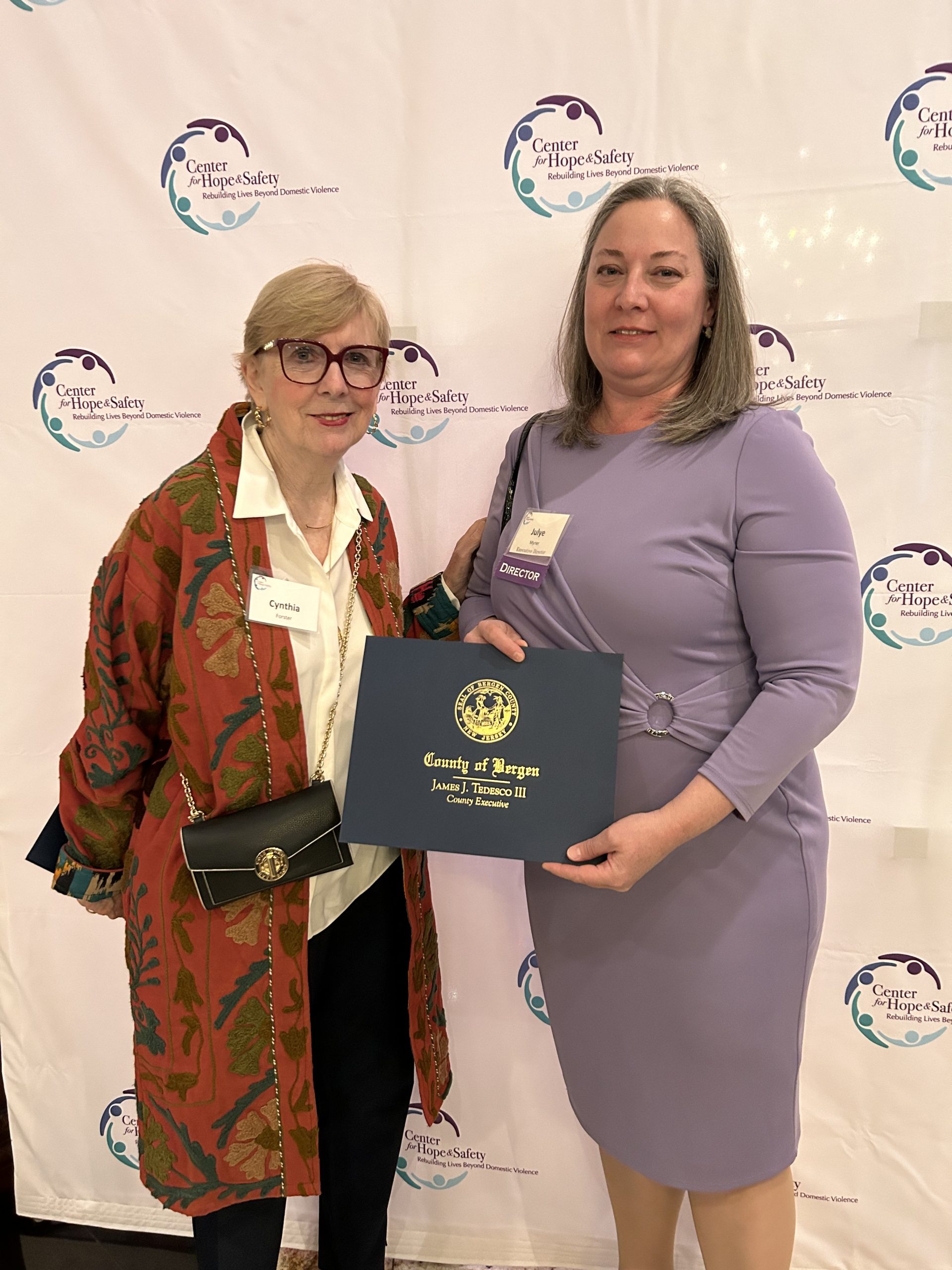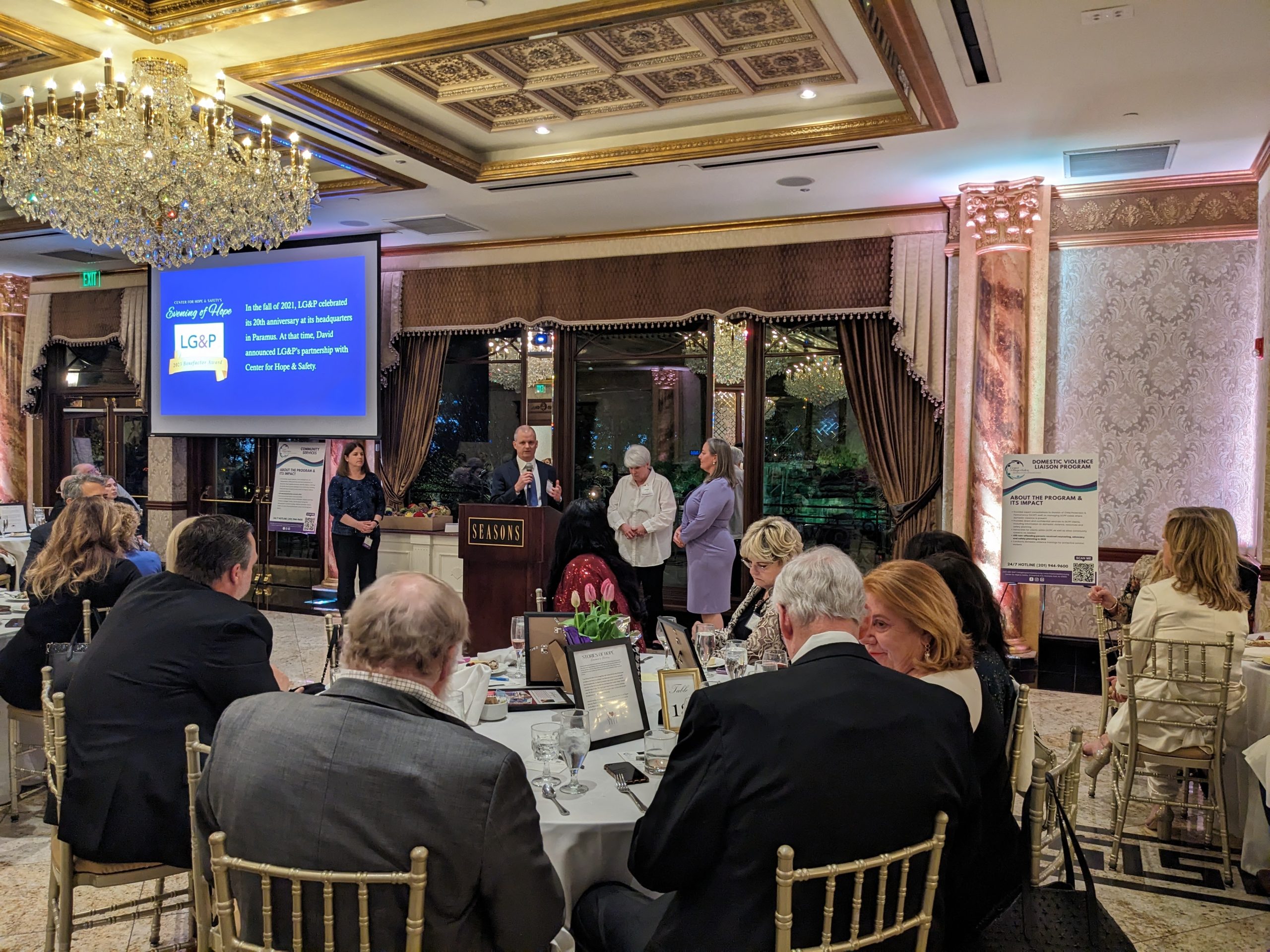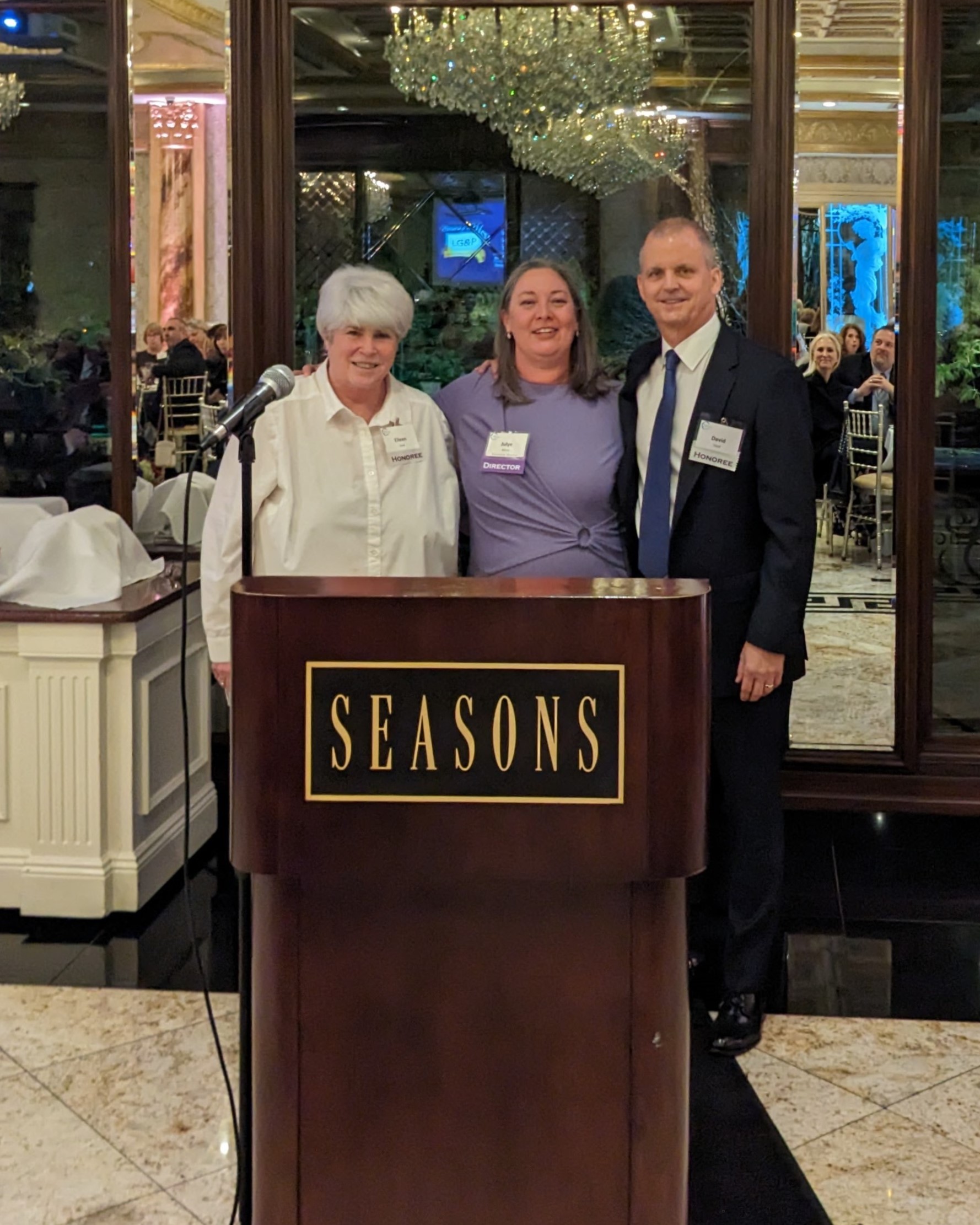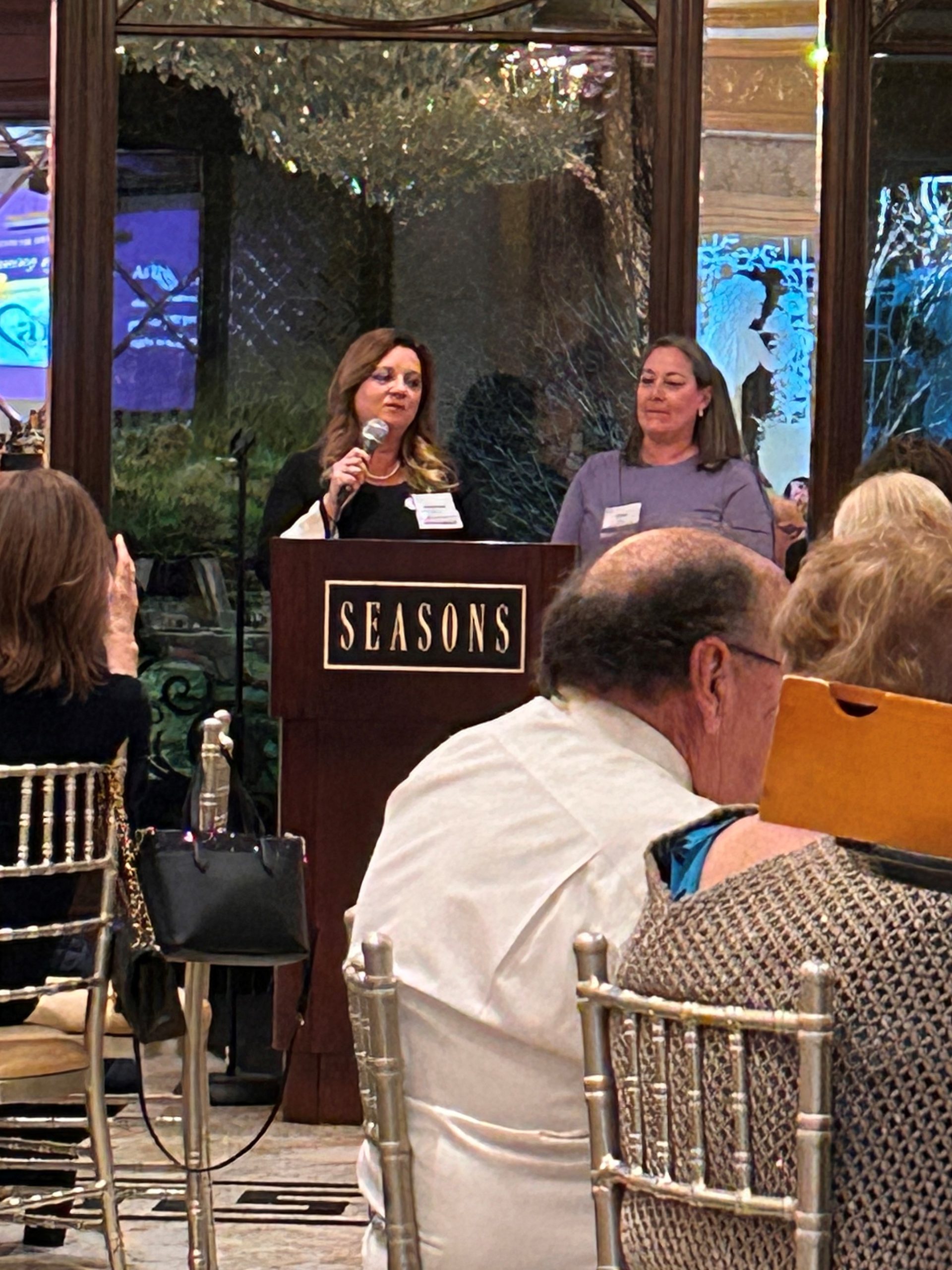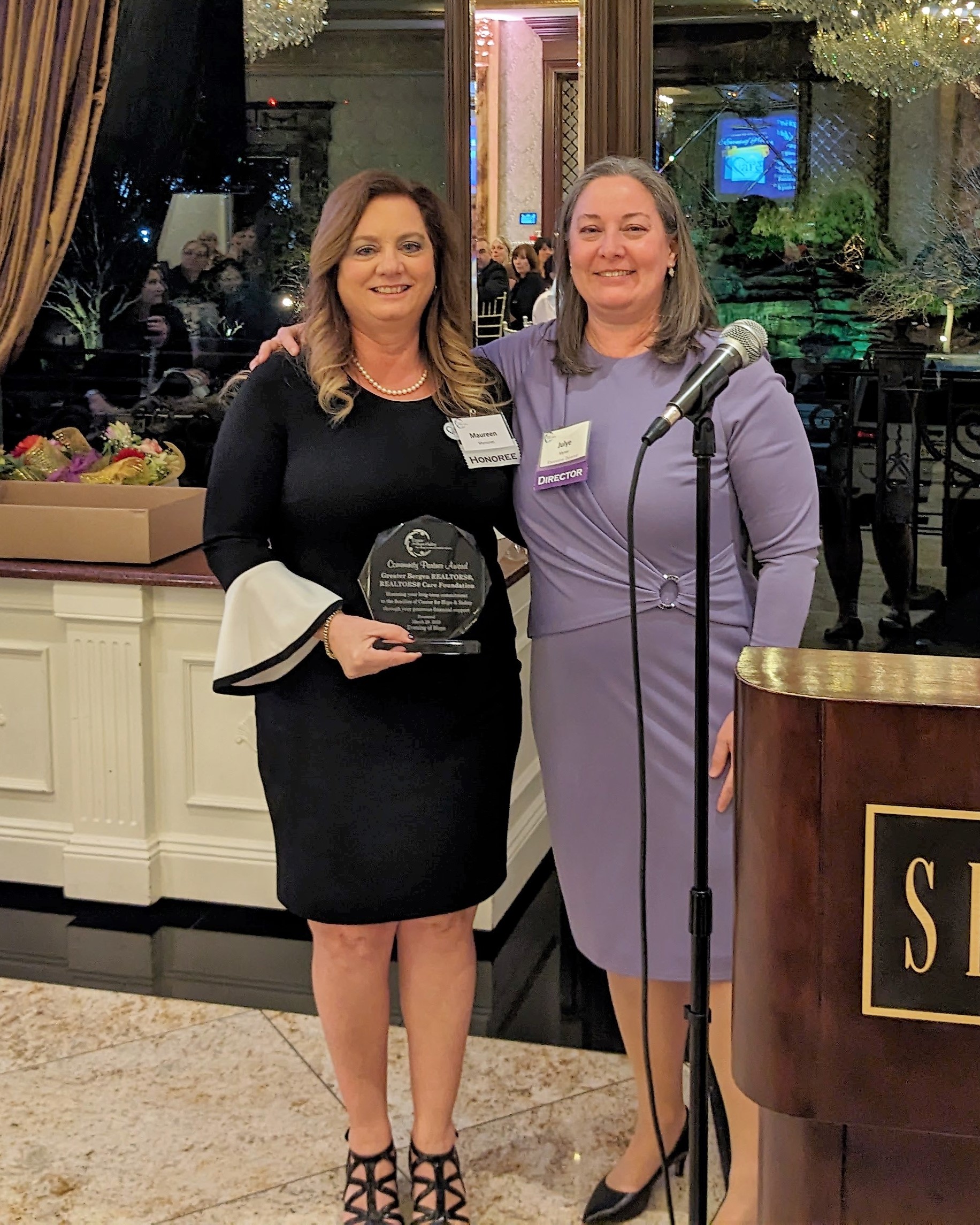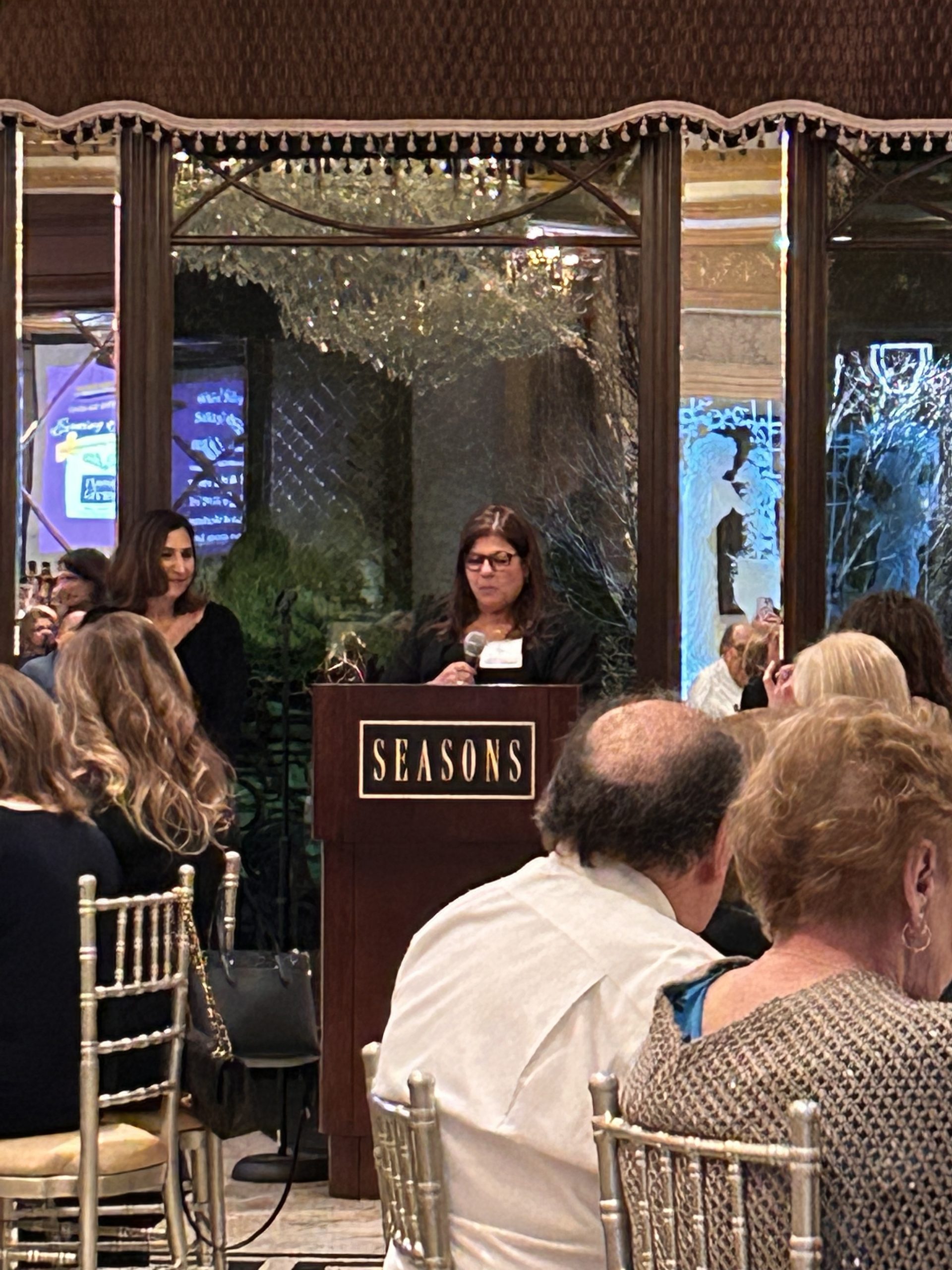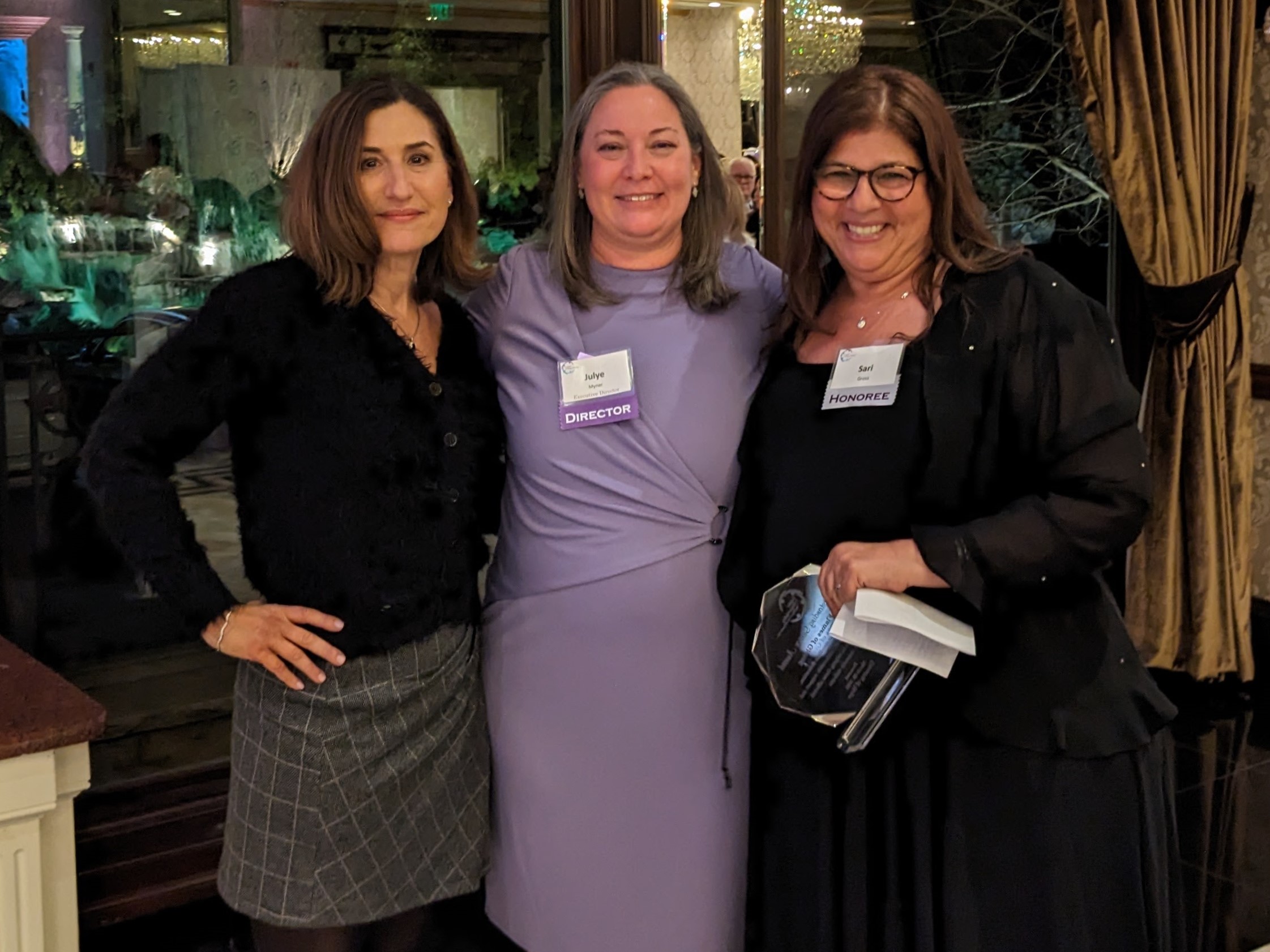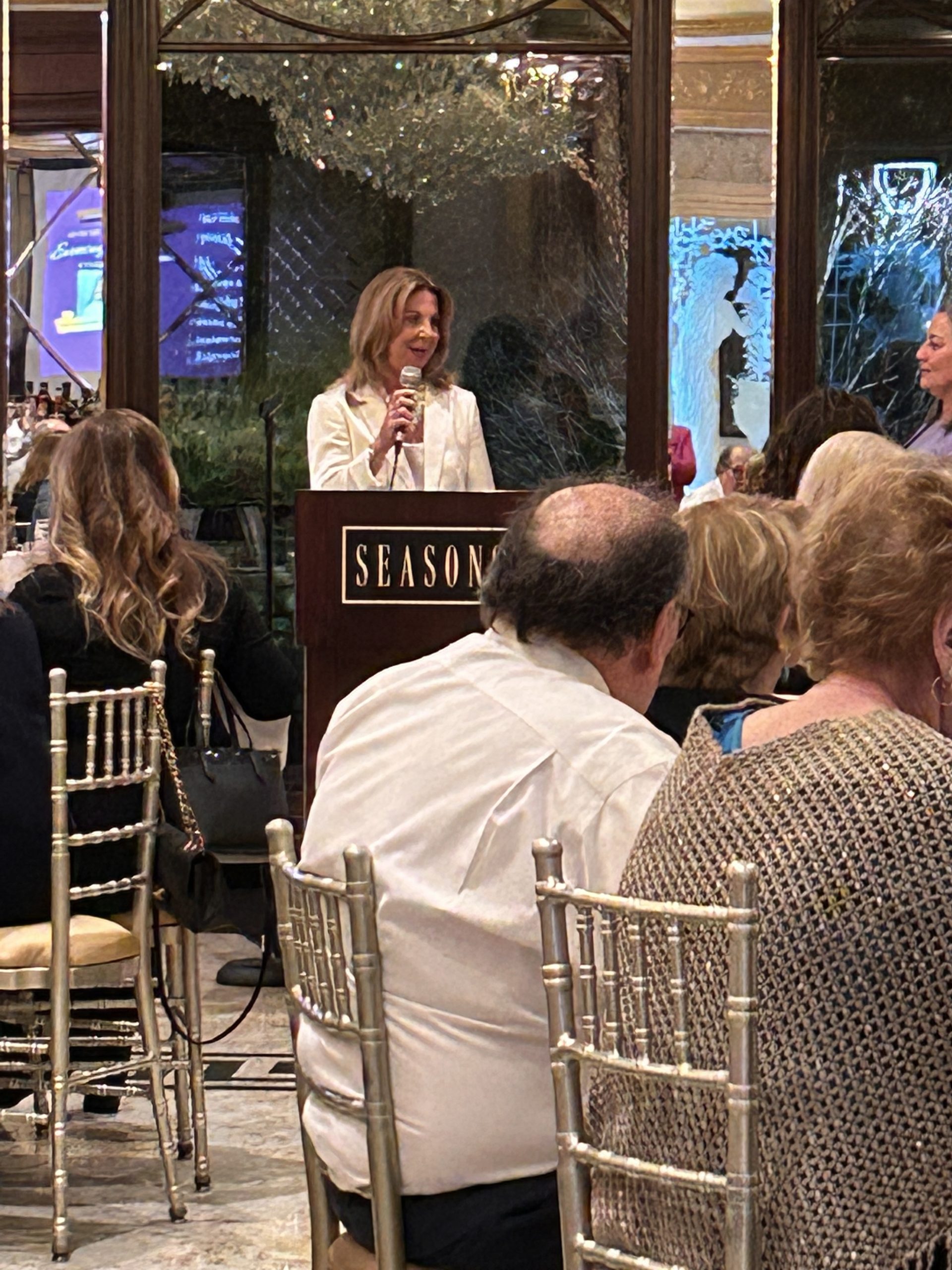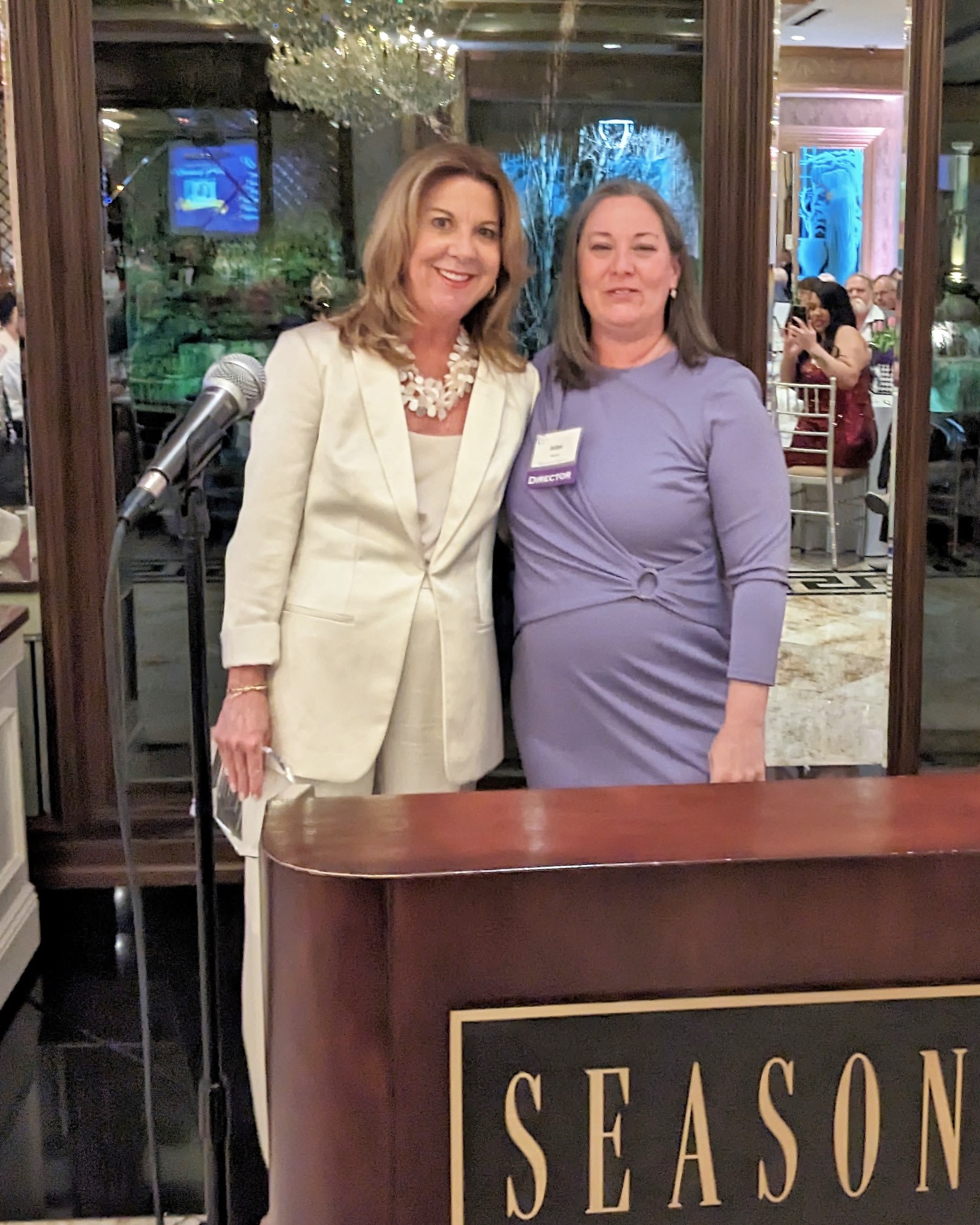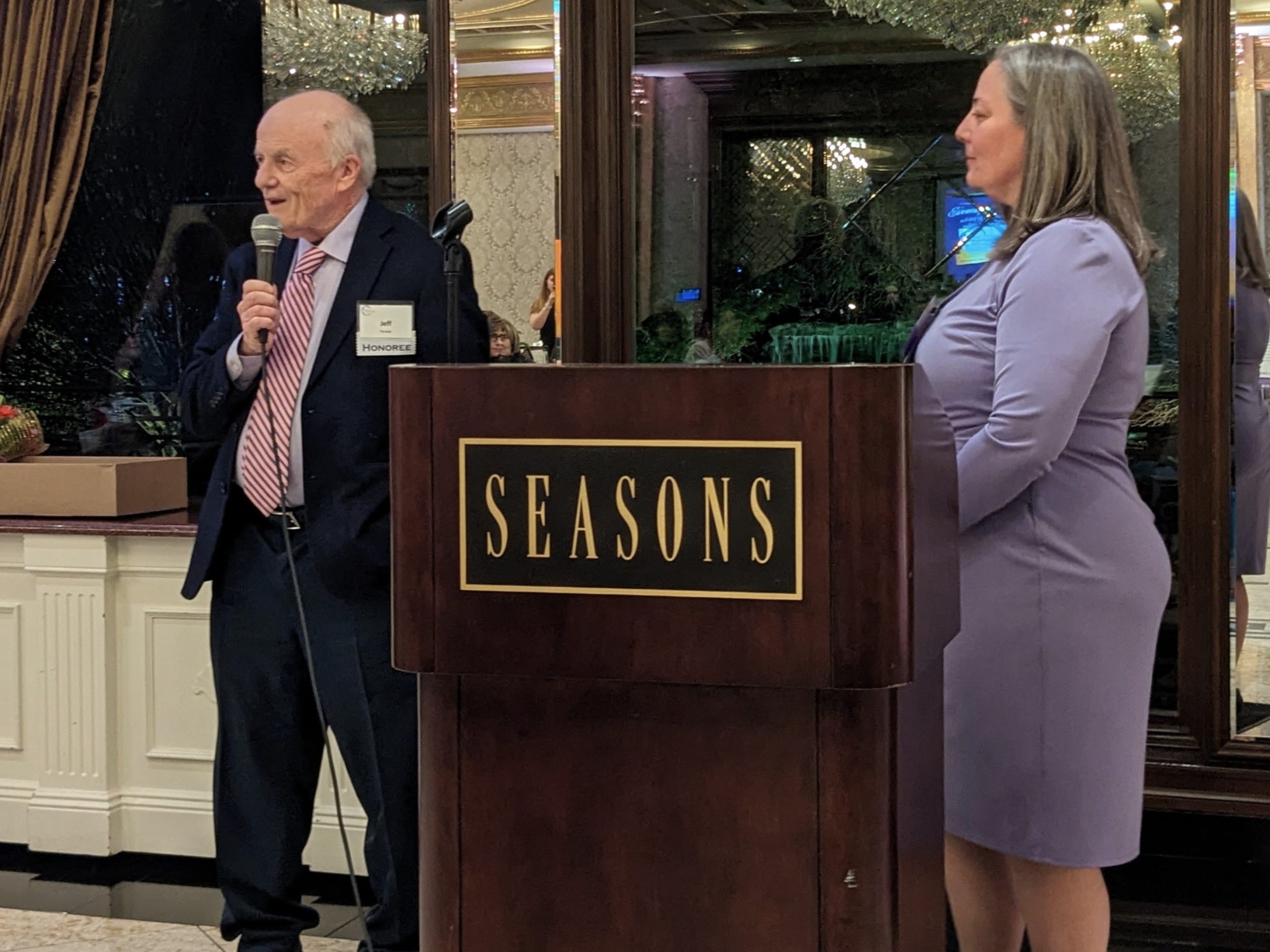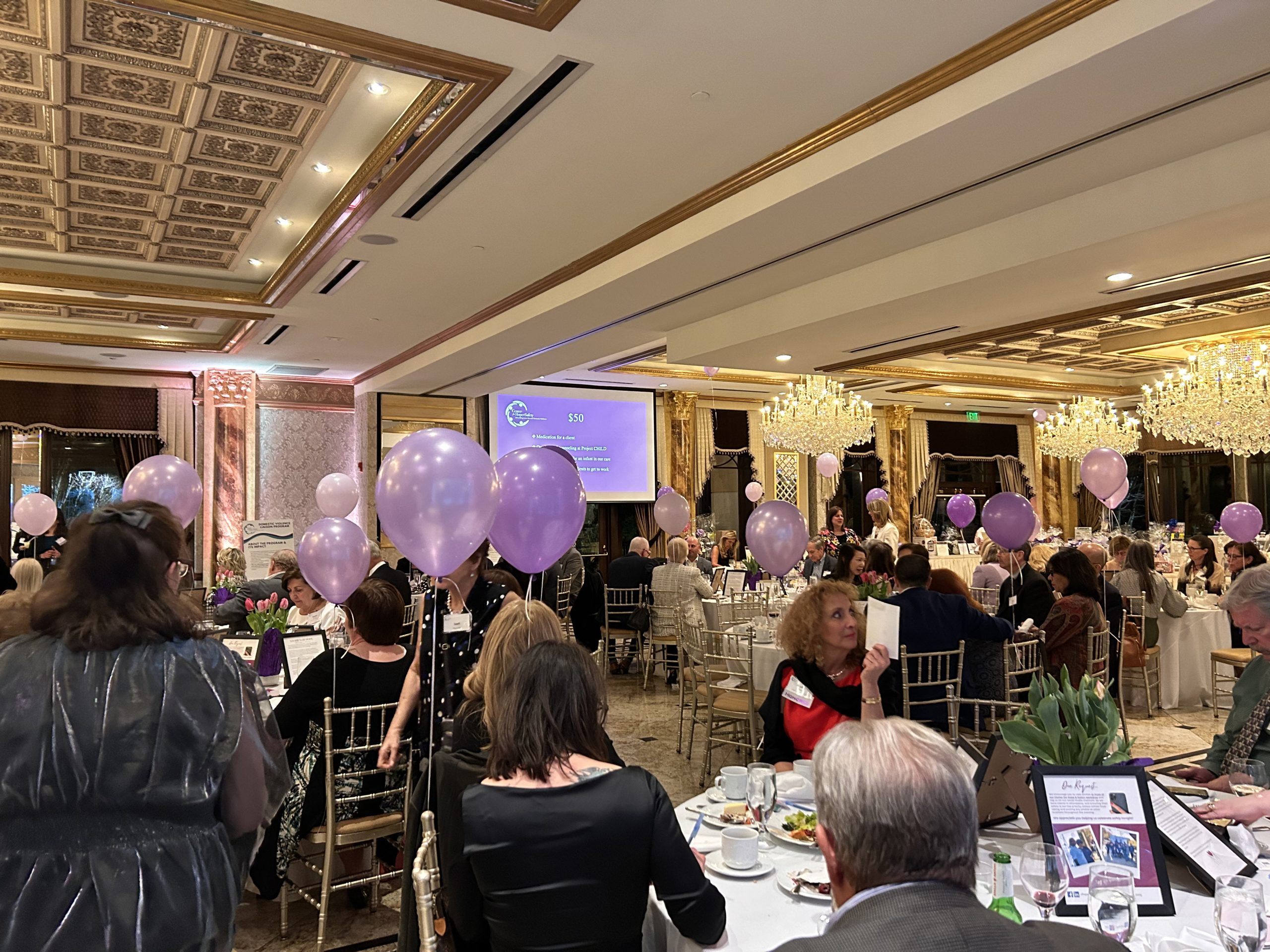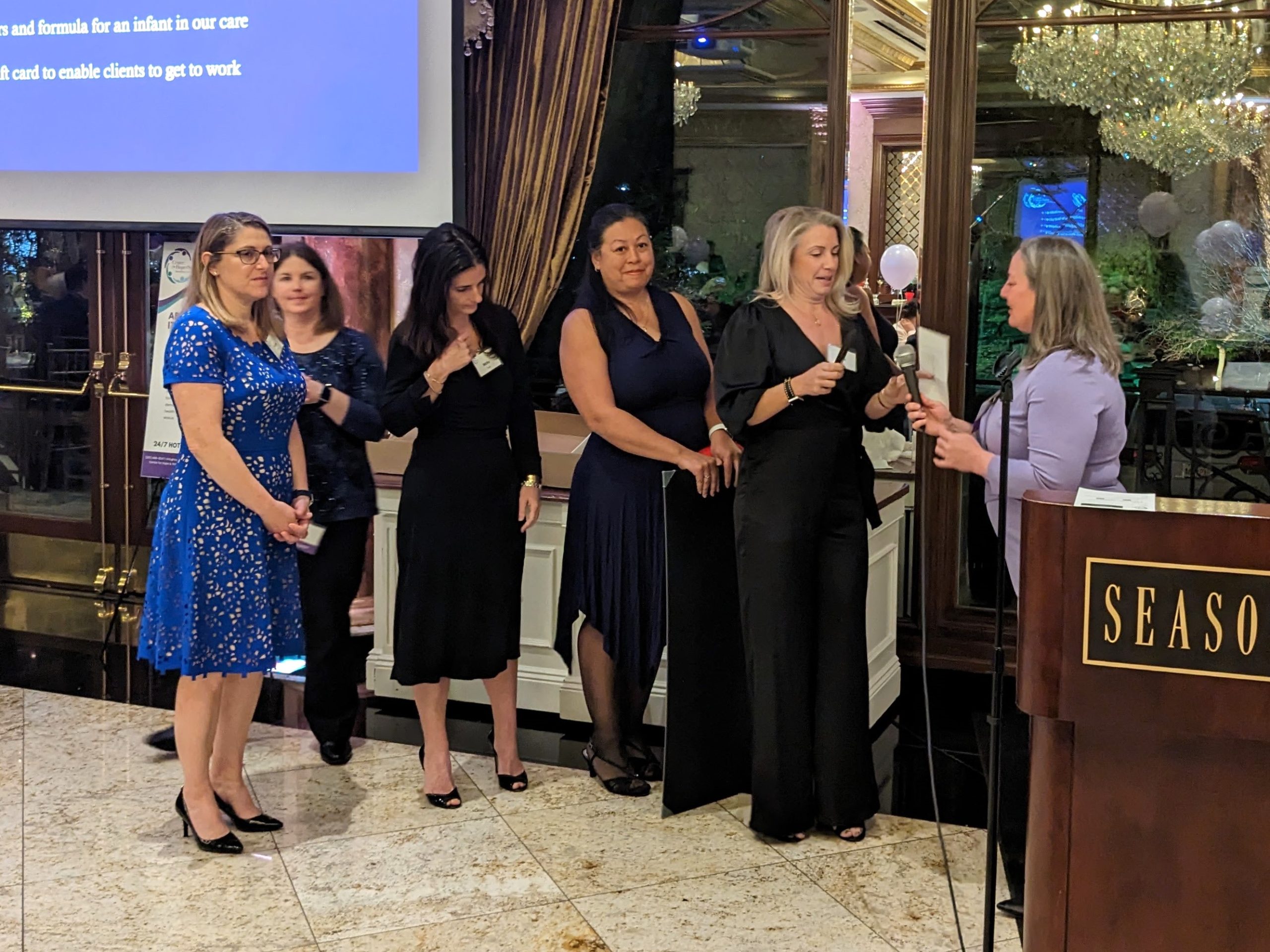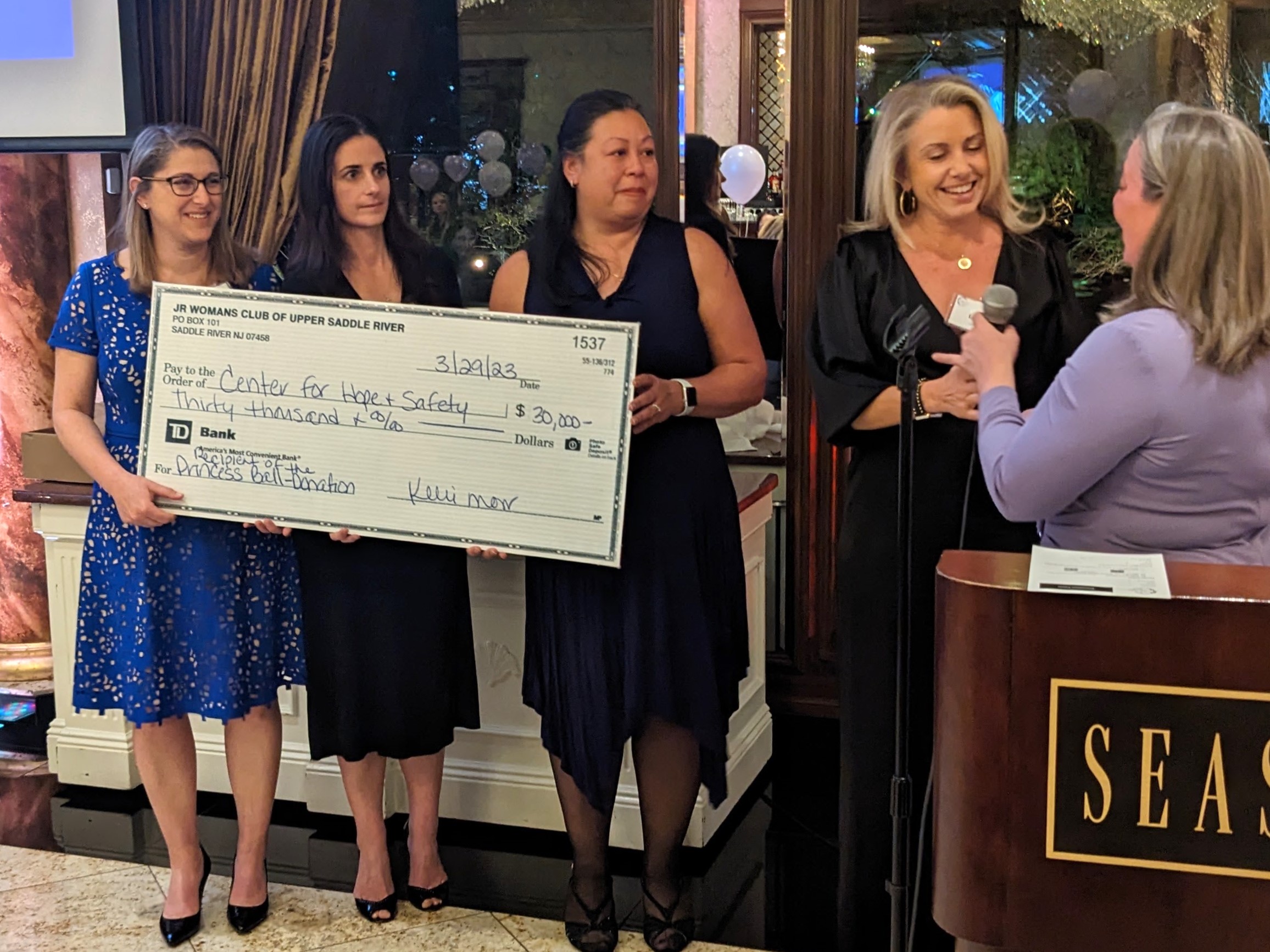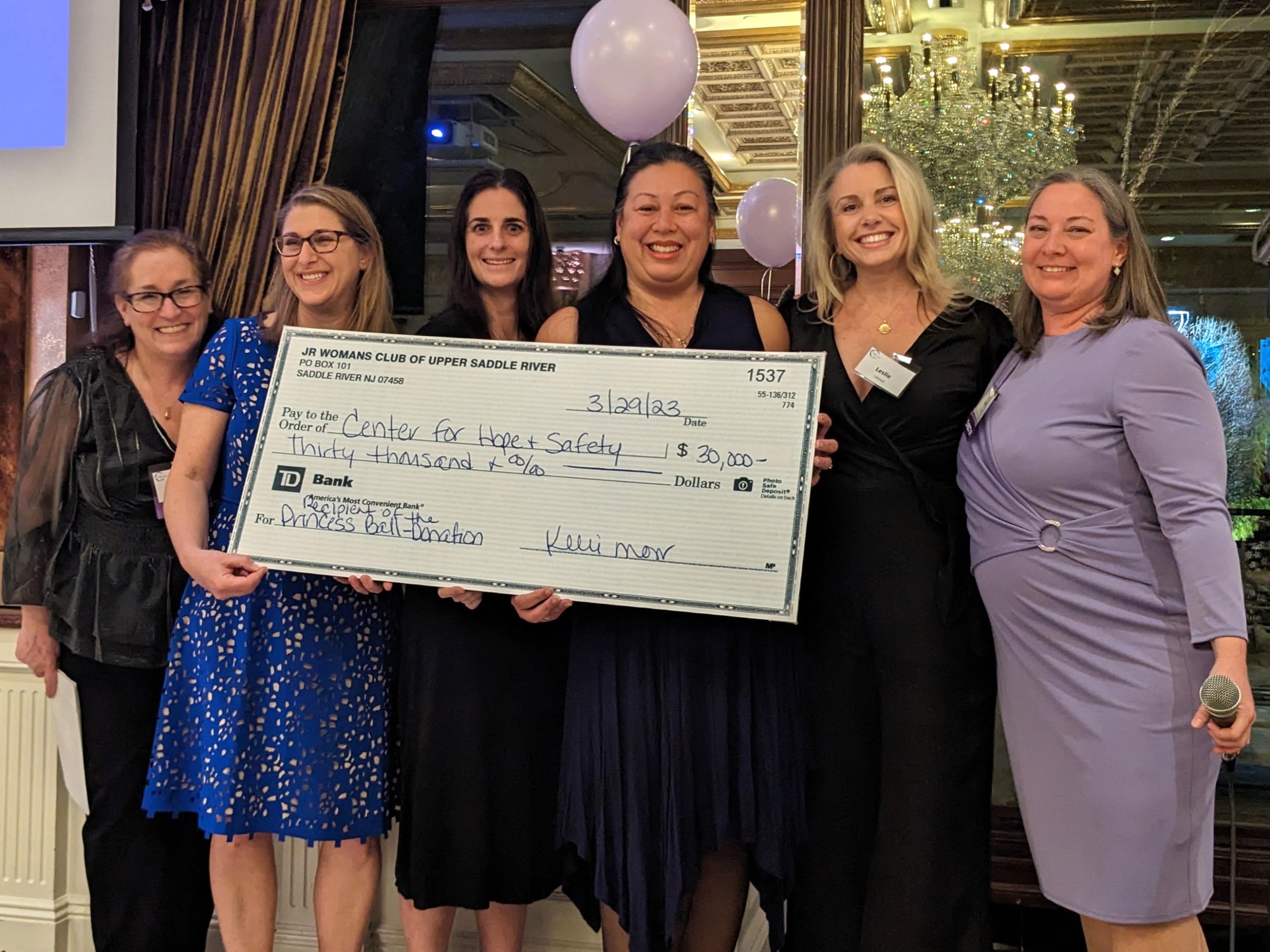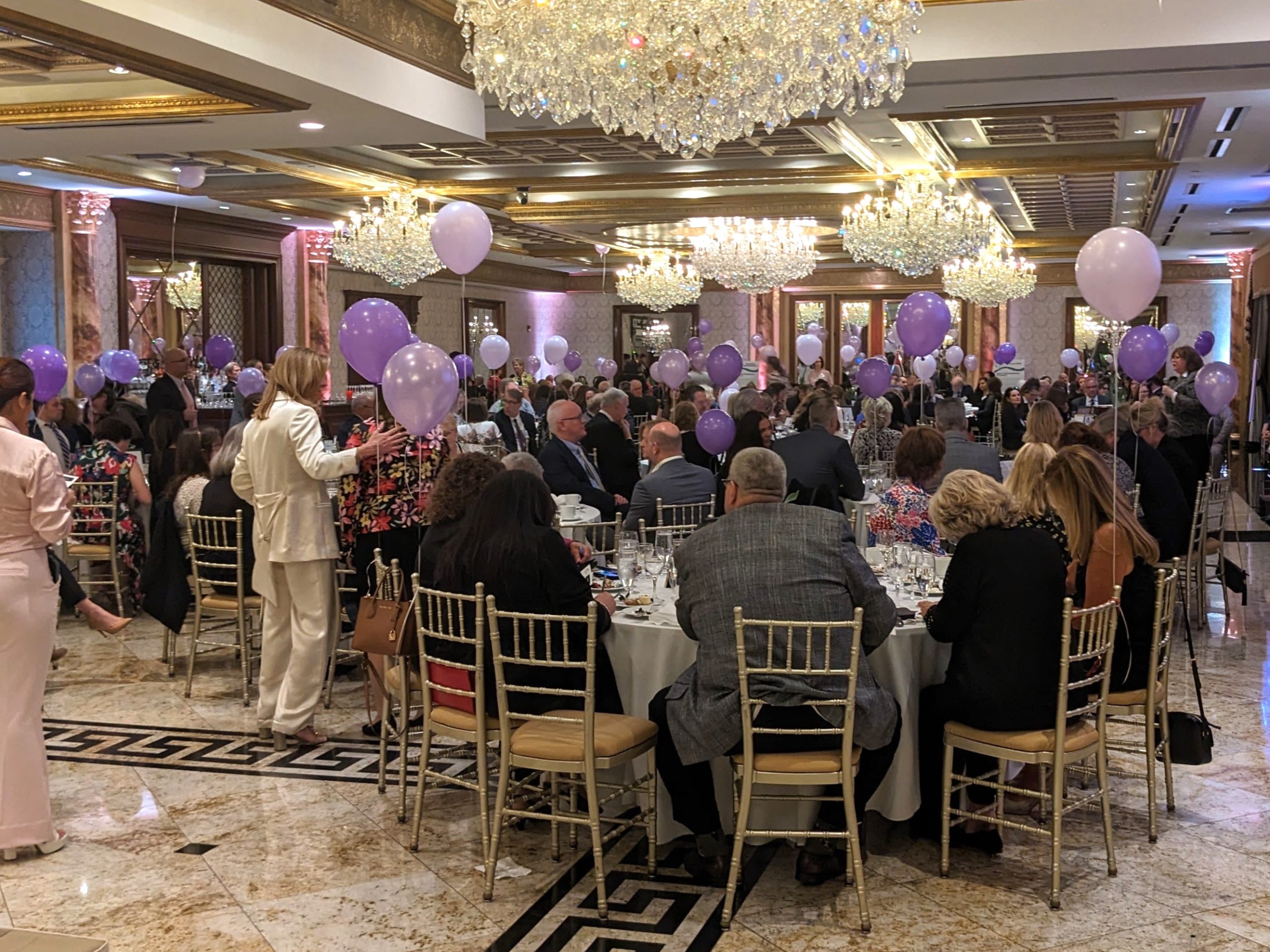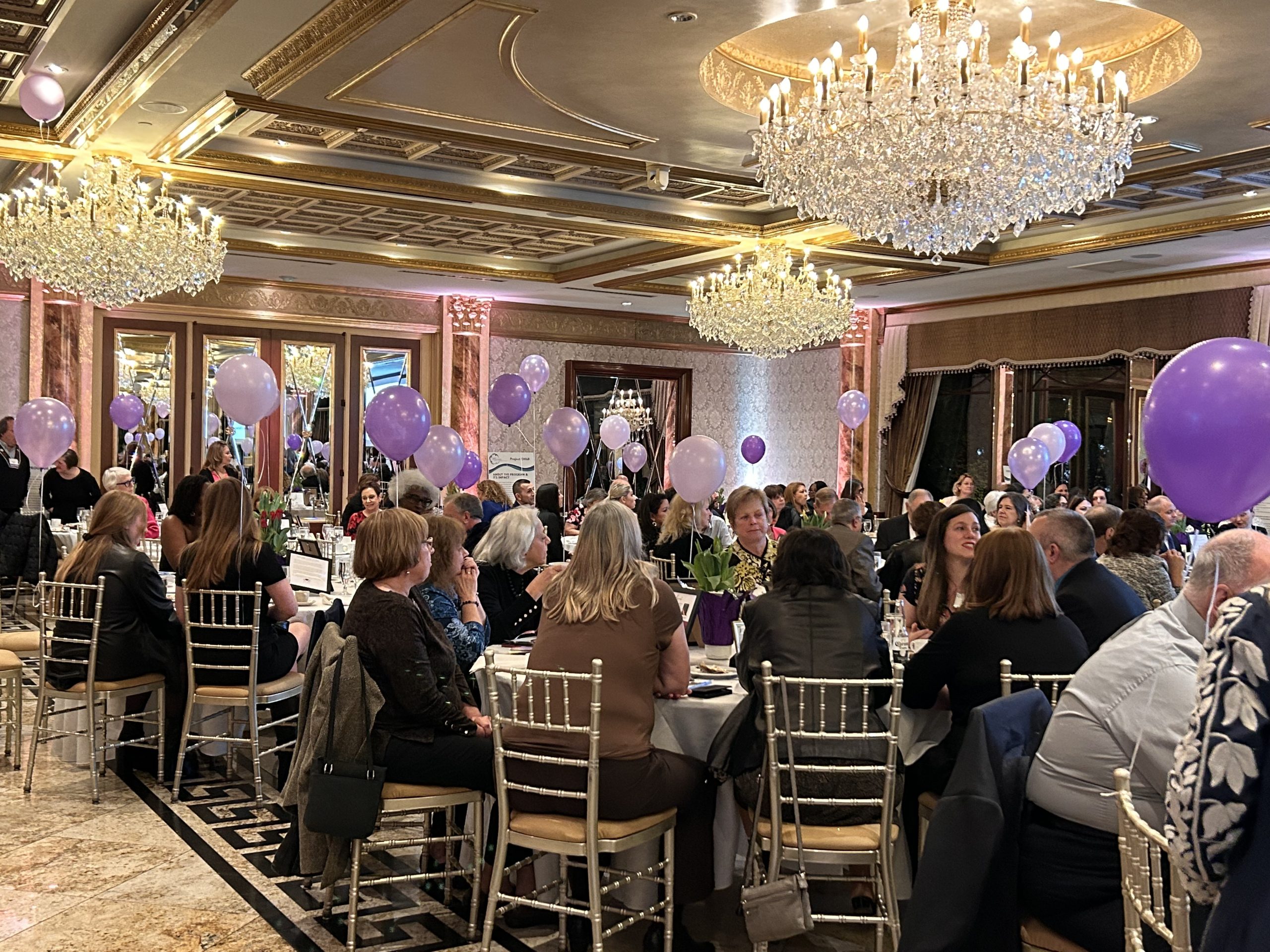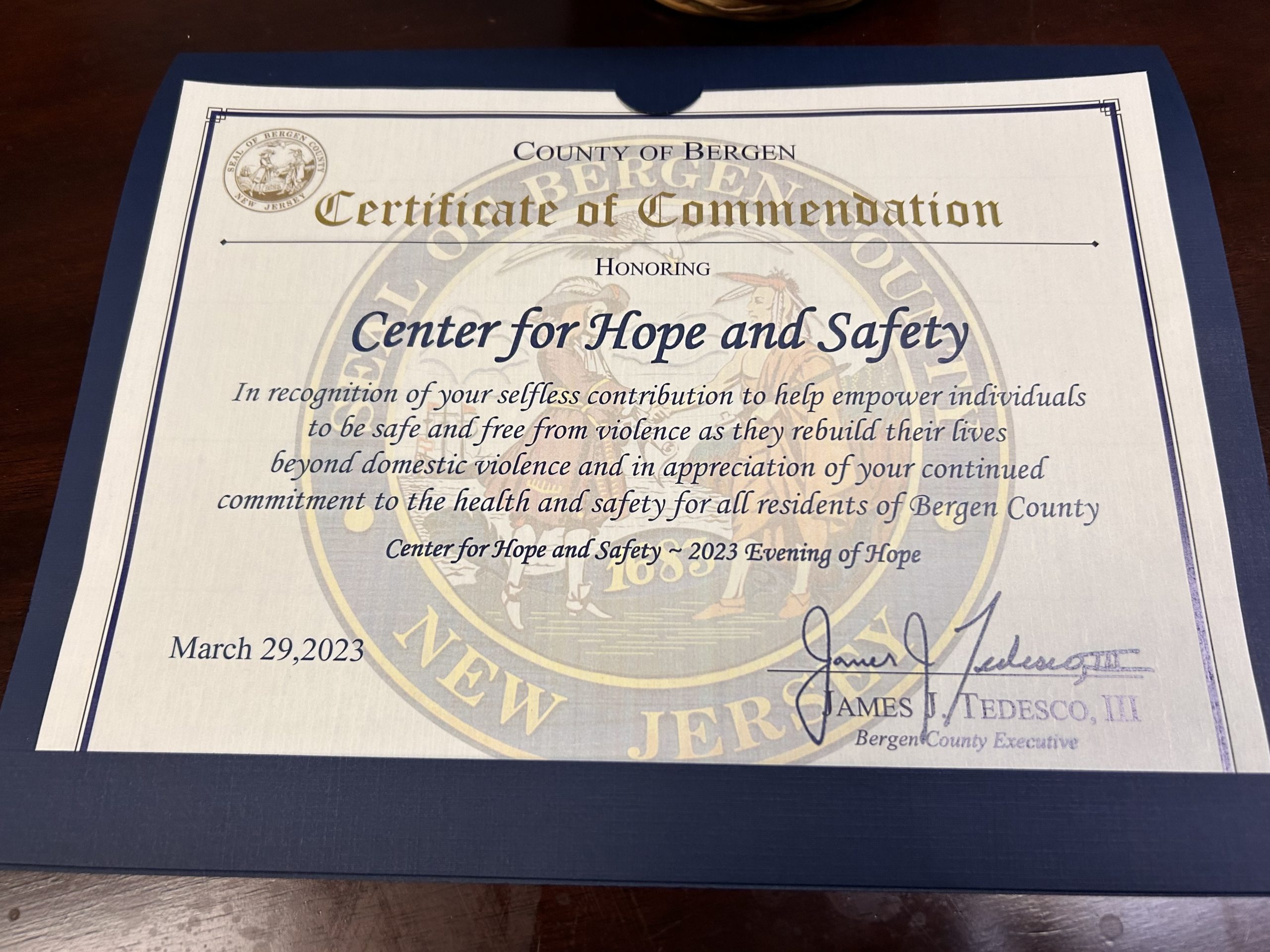 20230329_200642107_iOS conv
20230329_221708621_iOS conv
20230329_221645648_iOS conv
20230329_223107701_iOS conv
20230330_003031013_iOS conv
PXL_20230330_003055285.MP
20230330_003300620_iOS conv
20230330_003739155_iOS conv
PXL_20230330_003844609.MP
20230330_011845870_iOS conv
PXL_20230330_012058376.MP
PXL_20230330_012425388.MP
20230330_012441631_iOS conv
CLICK BELOW TO PLAY OUR DIGITAL JOURNAL SLIDESHOW:
---
THANK YOU TO OUR SPONSORS
Partners in HOPE

Partners in STRENGTH
Partners in HEALING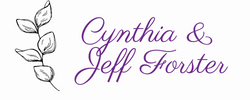 Partners in EMPOWERMENT
Partners in COMMUNITY
For questions, please contact Ellen at ellen@hopeandsafetynj.org or 201-527-6207.