Domestic Violence Awareness Month
Thank you to those that participated in our 2020 Domestic Violence Awareness Month virtual and in-person activities. It was powerful to stand together against domestic violence in Bergen County. Because of you, we have been able to continue working to end domestic violence, to show our solidarity with survivors and to raise funds for services that not only support victims, but also educate our community about domestic abuse and prevention to help break the cycle of violence.
We hope you will consider joining us again for Domestic Violence Awareness Month in 2021!
Domestic Violence Awareness Month Events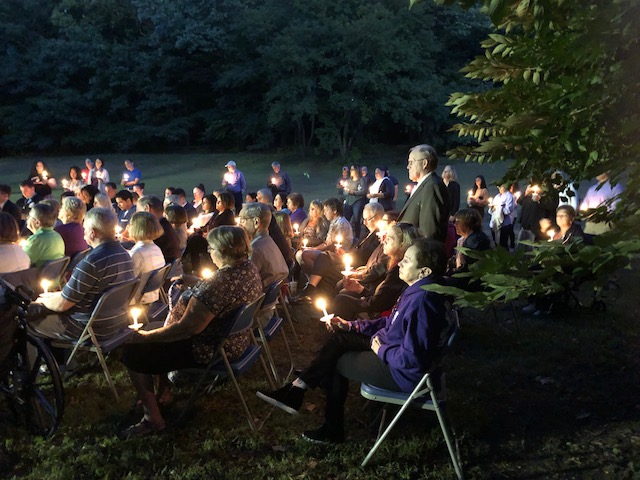 Annual Candlelight Vigil
Light up the Night Against Domestic Violence. Join us in October 2021 for an outdoor fall evening at Van Saun County Park to help raise awareness and remember lives lost due to domestic violence.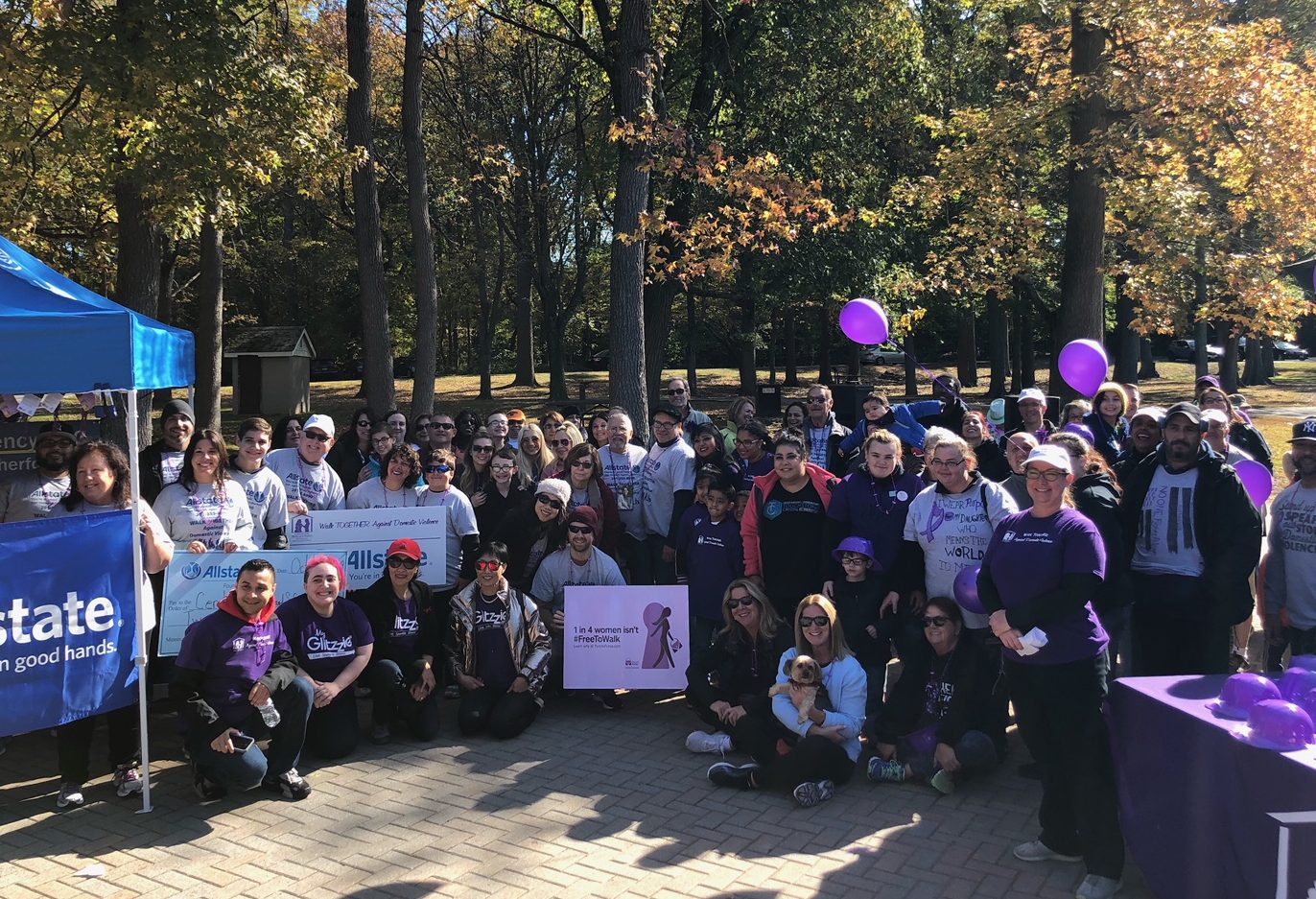 Walk Together Against Domestic Violence
Our 3K walk in Van Saun Park is a great way to support local and national social change efforts. Join us in October 2021 and be a part of the domestic violence prevention movement.
PARTNERS IN STRENGTH 

PARTNERS IN EMPOWERMENT
FLOMO/Nygala Corp.
Jeff and Cynthia Forster
PARTNERS IN COMMUNITY 
Sheila Bernstein
Kimberly and Hafez Moussavian
2020 Domestic Violence Awareness Month Photos: