October 29, 2022
Van Saun County Park, 216 Forest Avenue, Paramus NJ 07652
---
Thank you to all who joined us!
---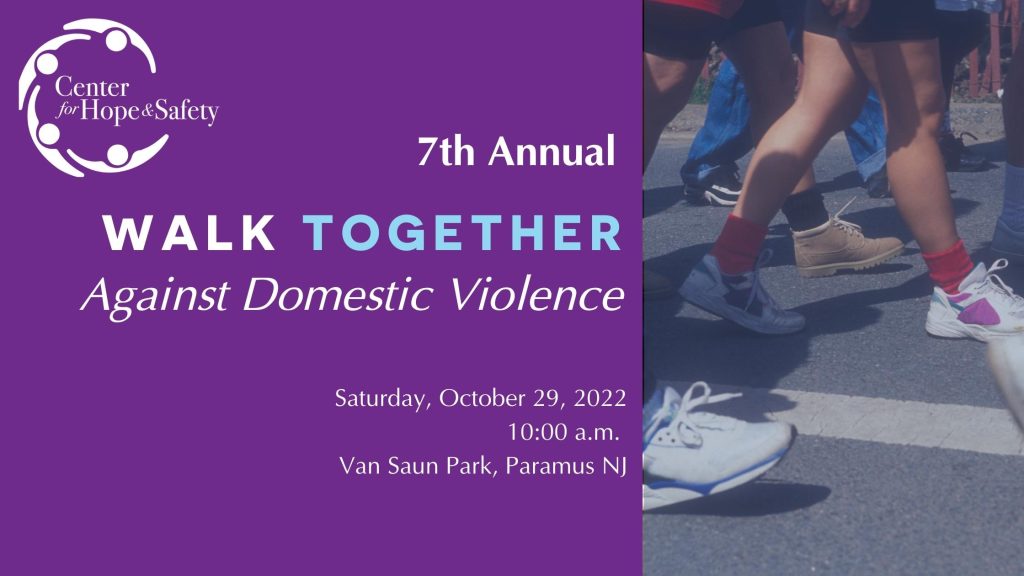 October is Domestic Violence Awareness Month
Our 7th annual Walk Together Against Domestic Violence took place in Paramus, NJ on October 29, 2022. This 3K walk through Van Saun Park is part of a movement supporting local and national social change efforts to stop domestic violence.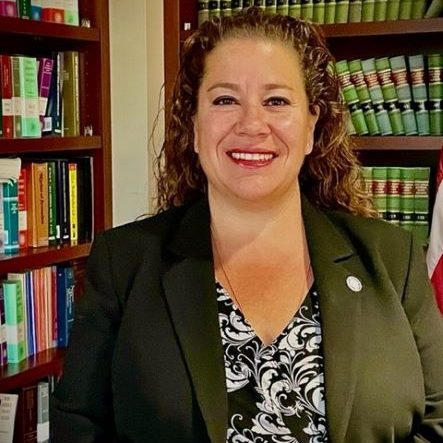 This year, we honored Chief Assistant Bergen County Prosecutor, Jessica Gomperts, at our Walk as a law enforcement hero for domestic violence survivors. During her law career spanning more than 22 years, Ms. Gomperts has handled hundreds of domestic violence cases in Bergen County, including attempted murders, aggravated sexual assaults, interferences with custody, kidnappings, aggravated assaults, etc.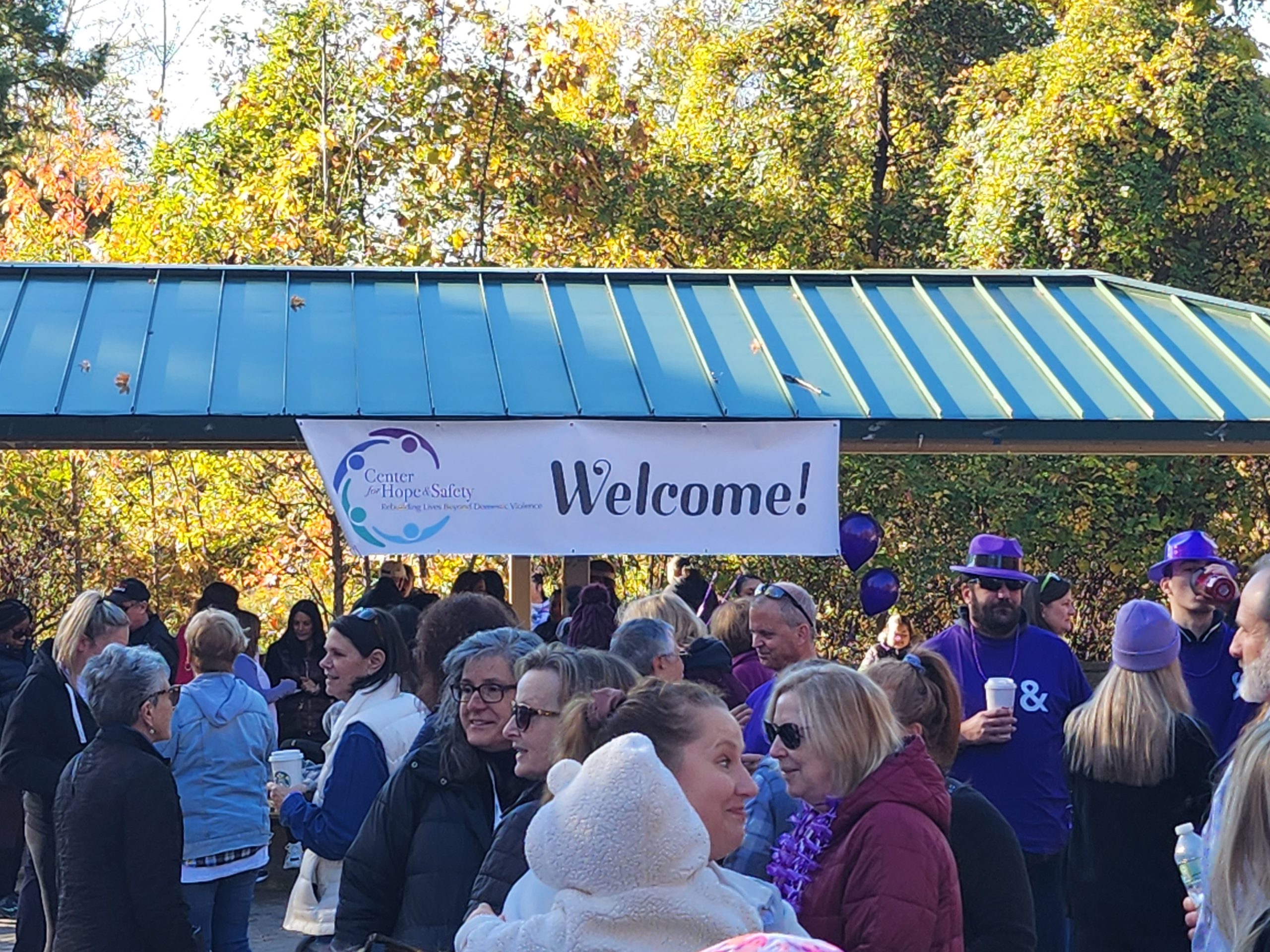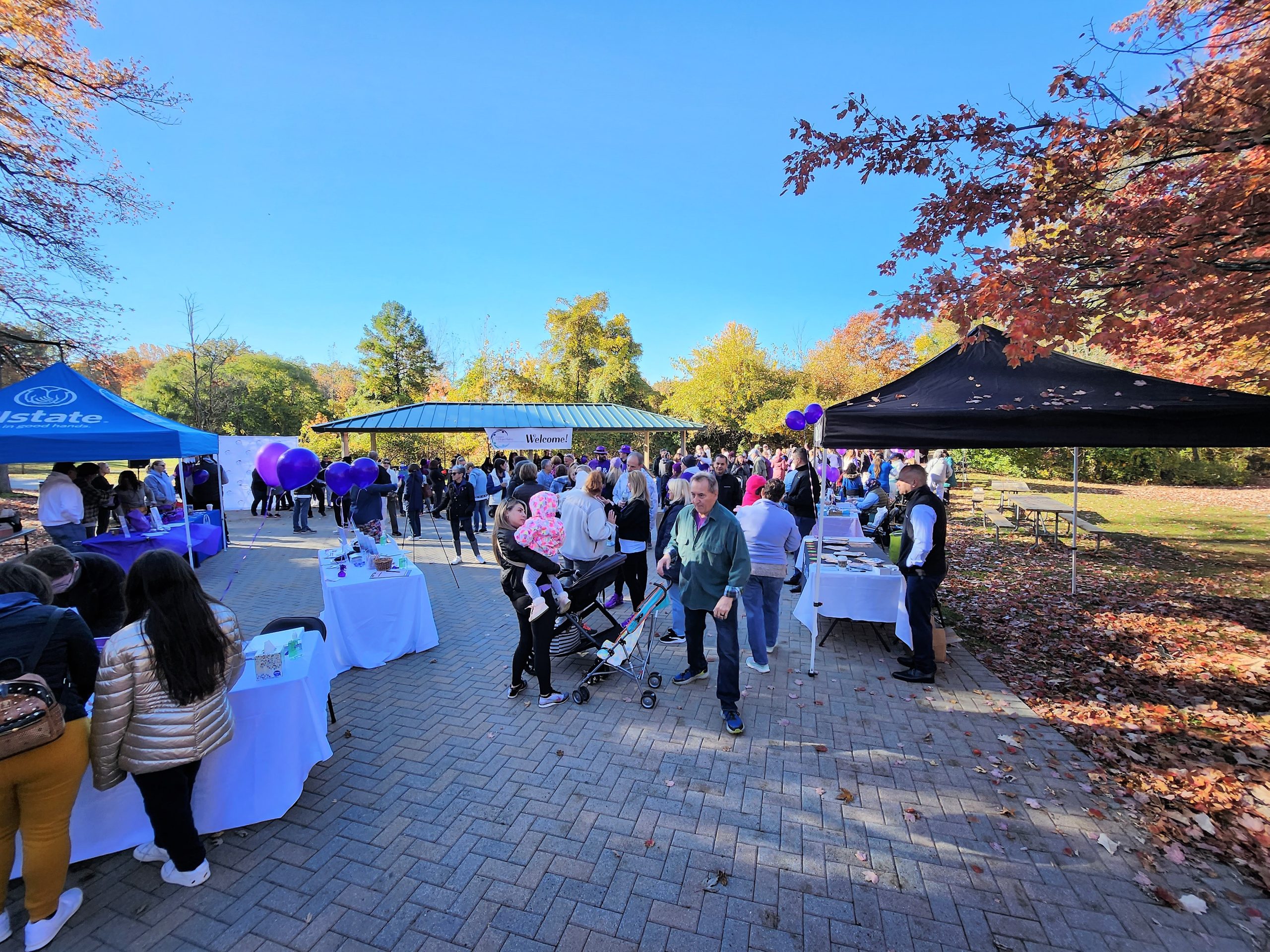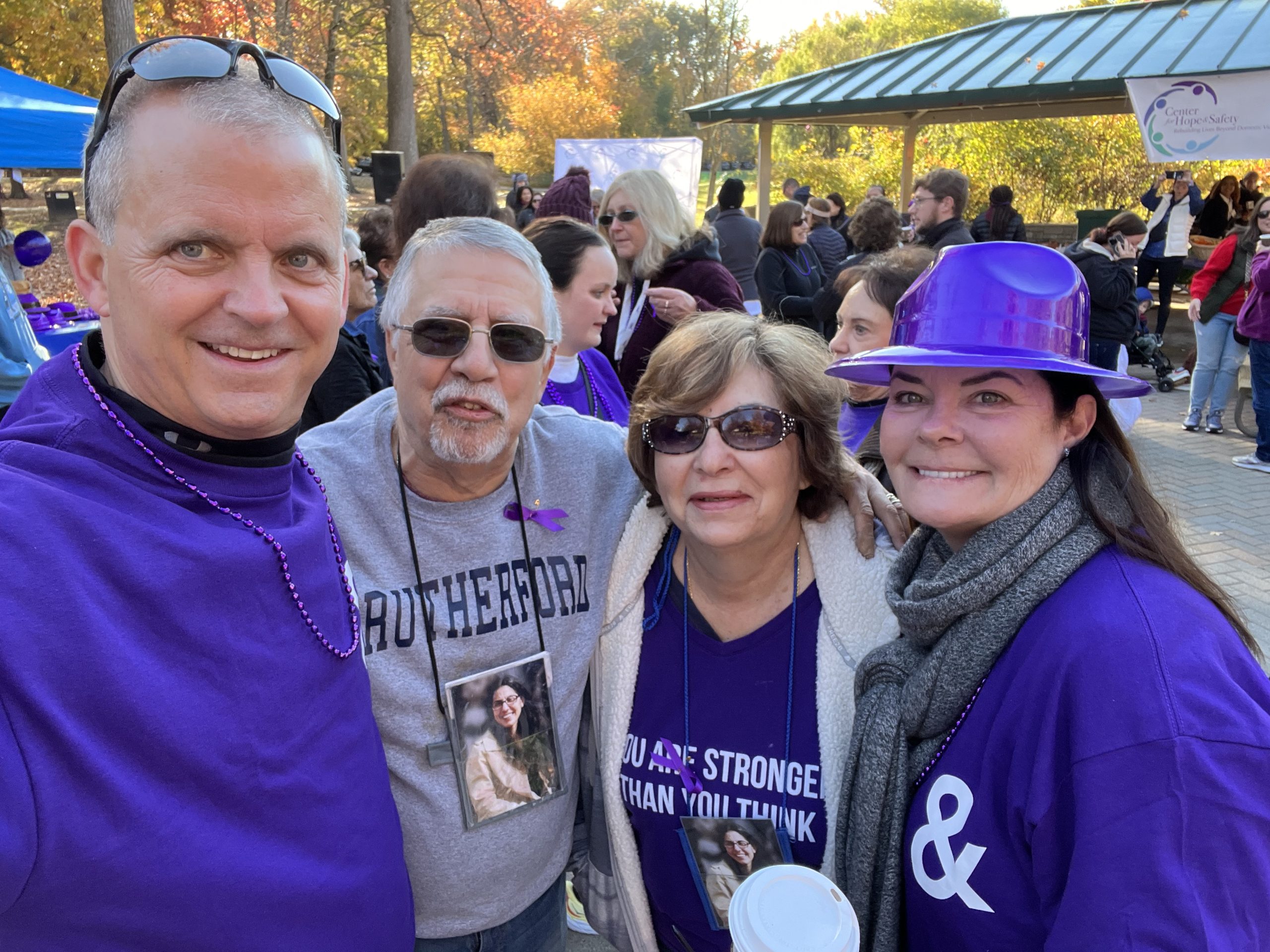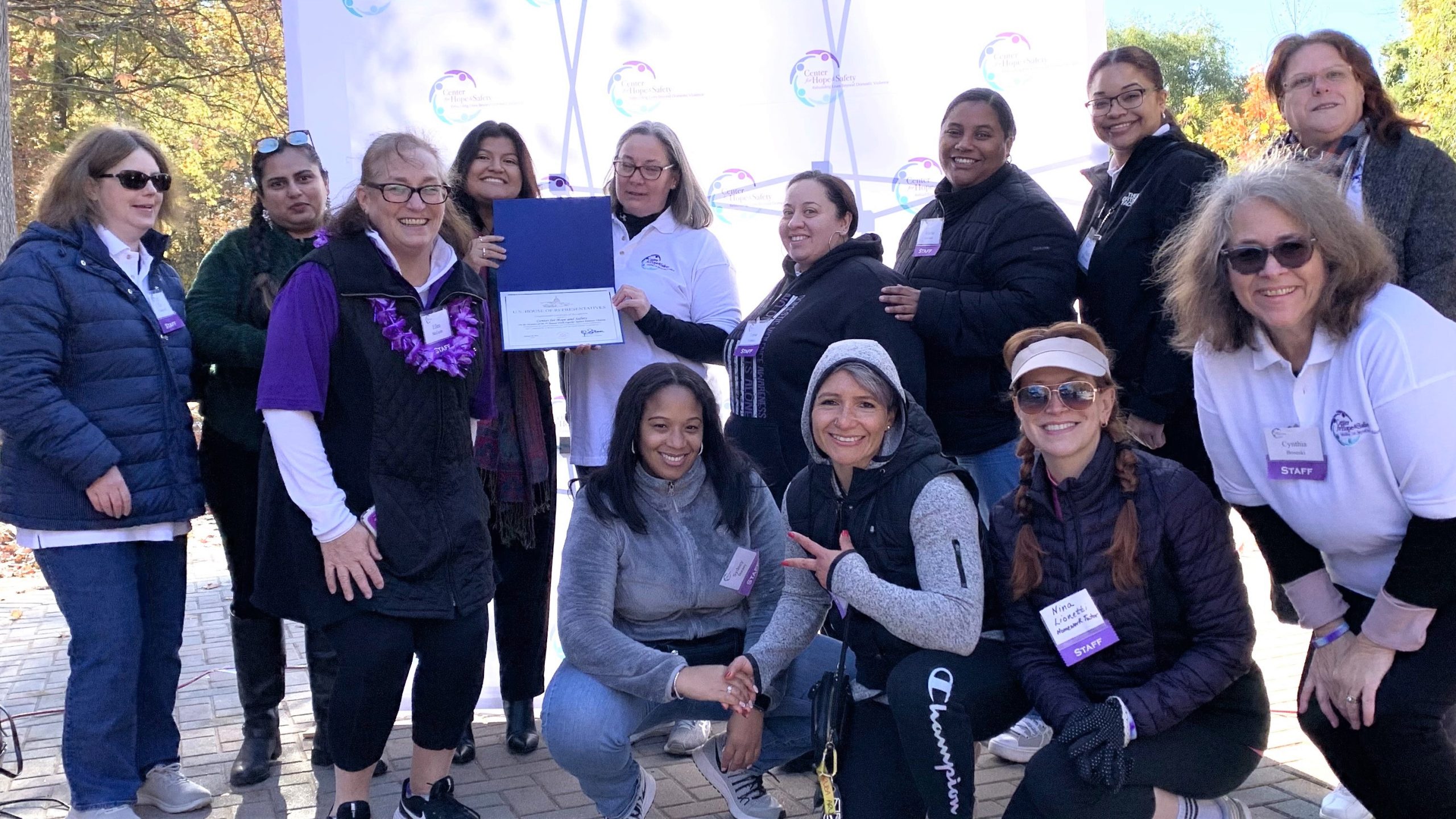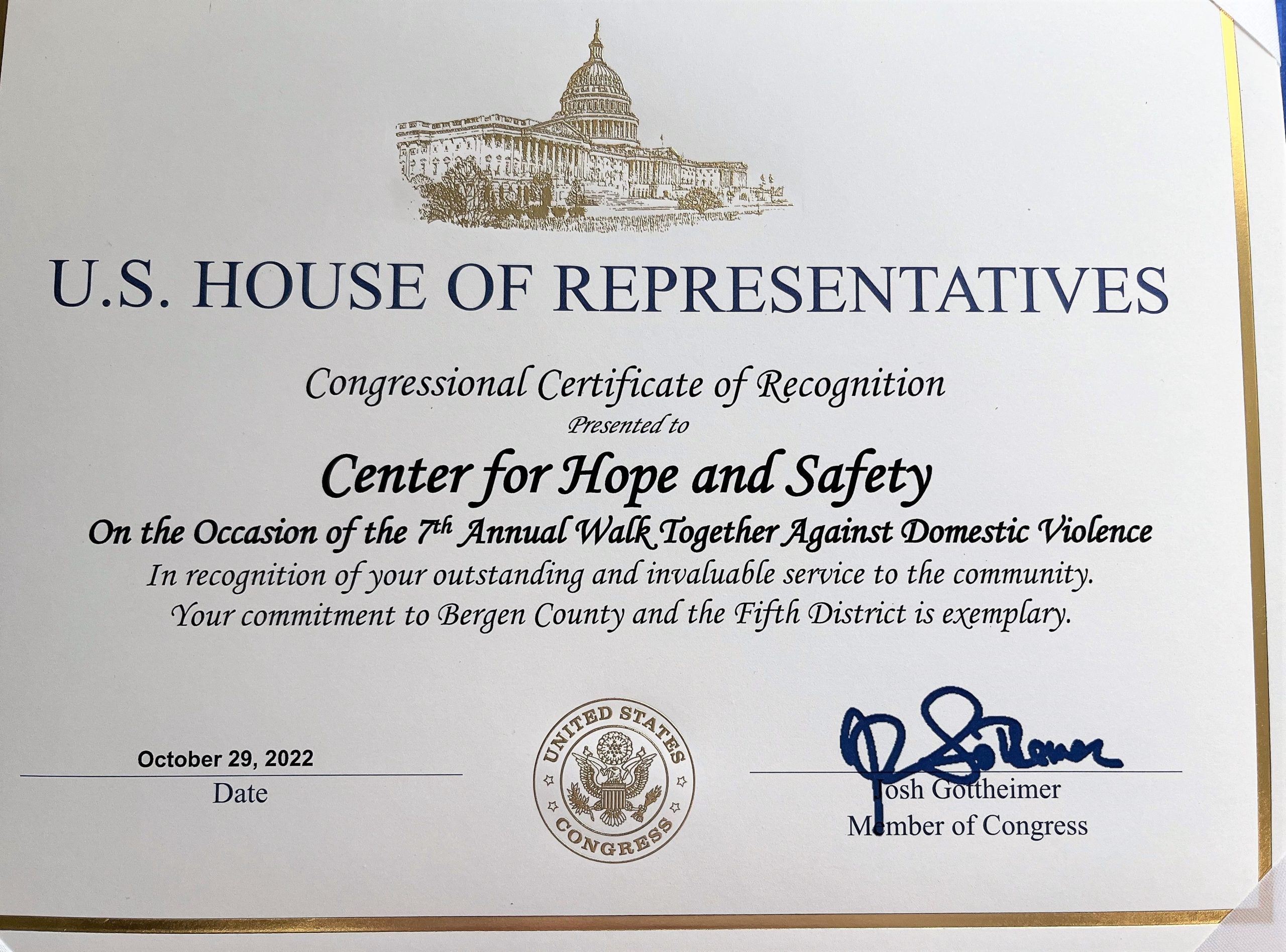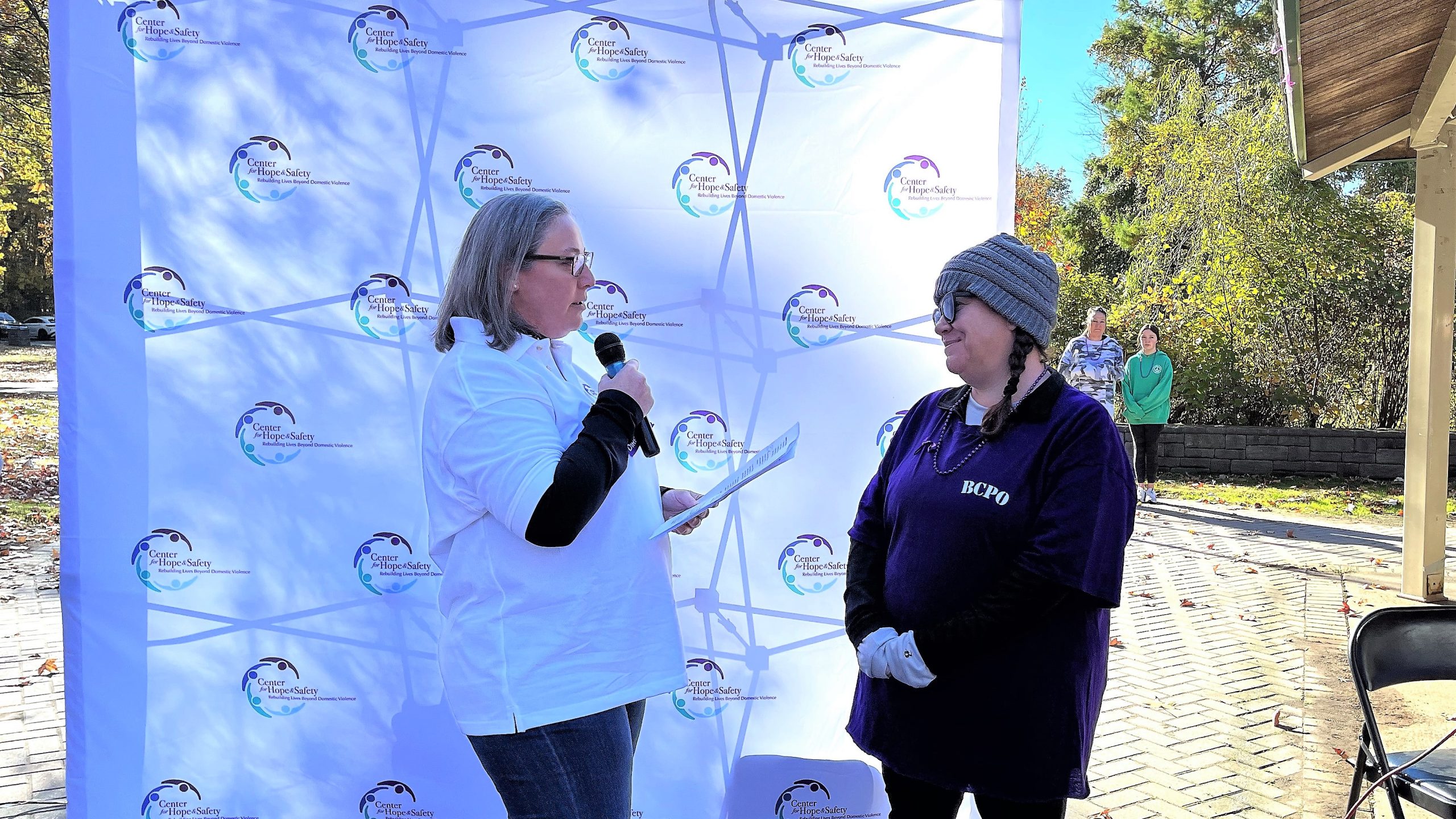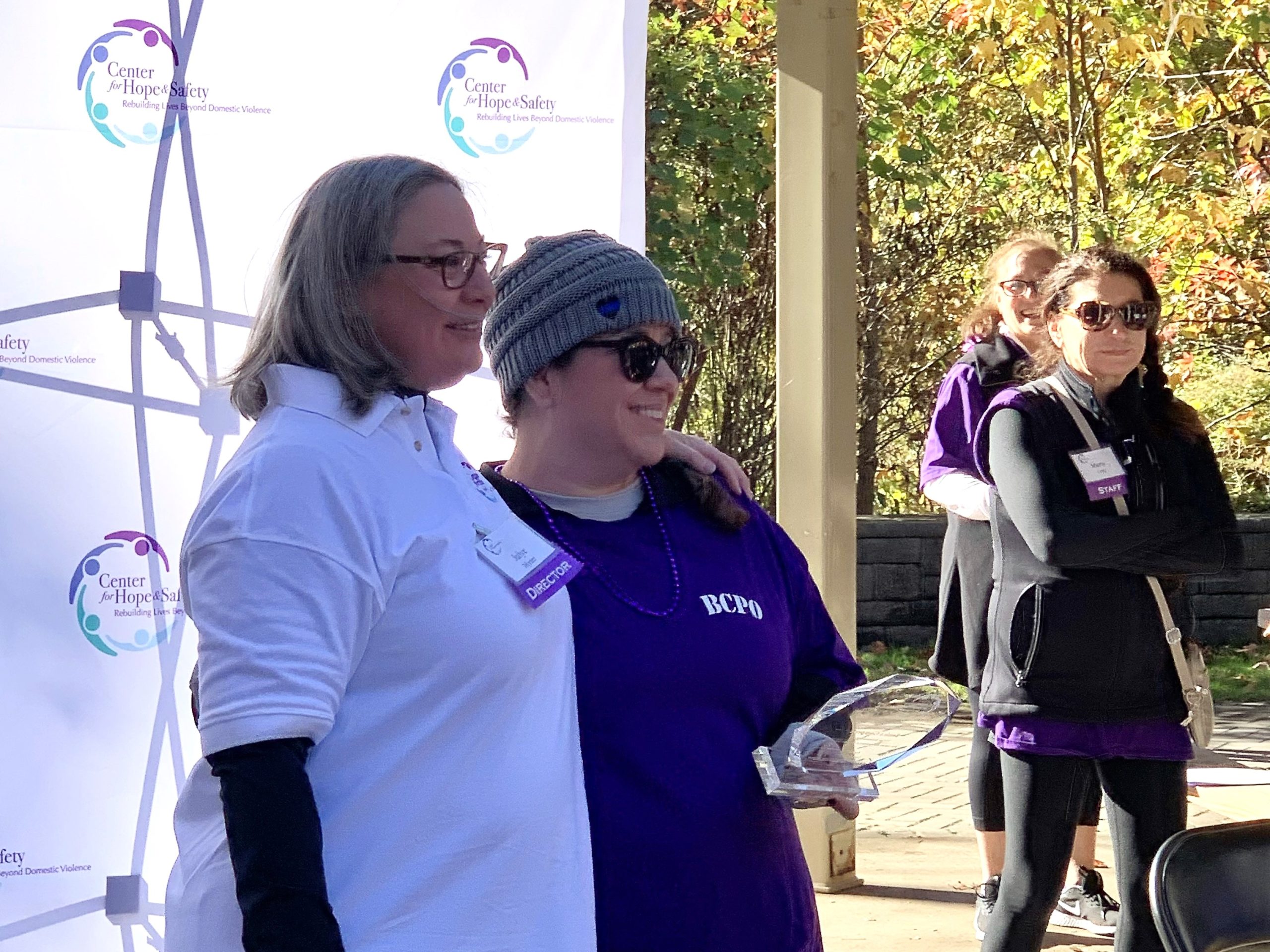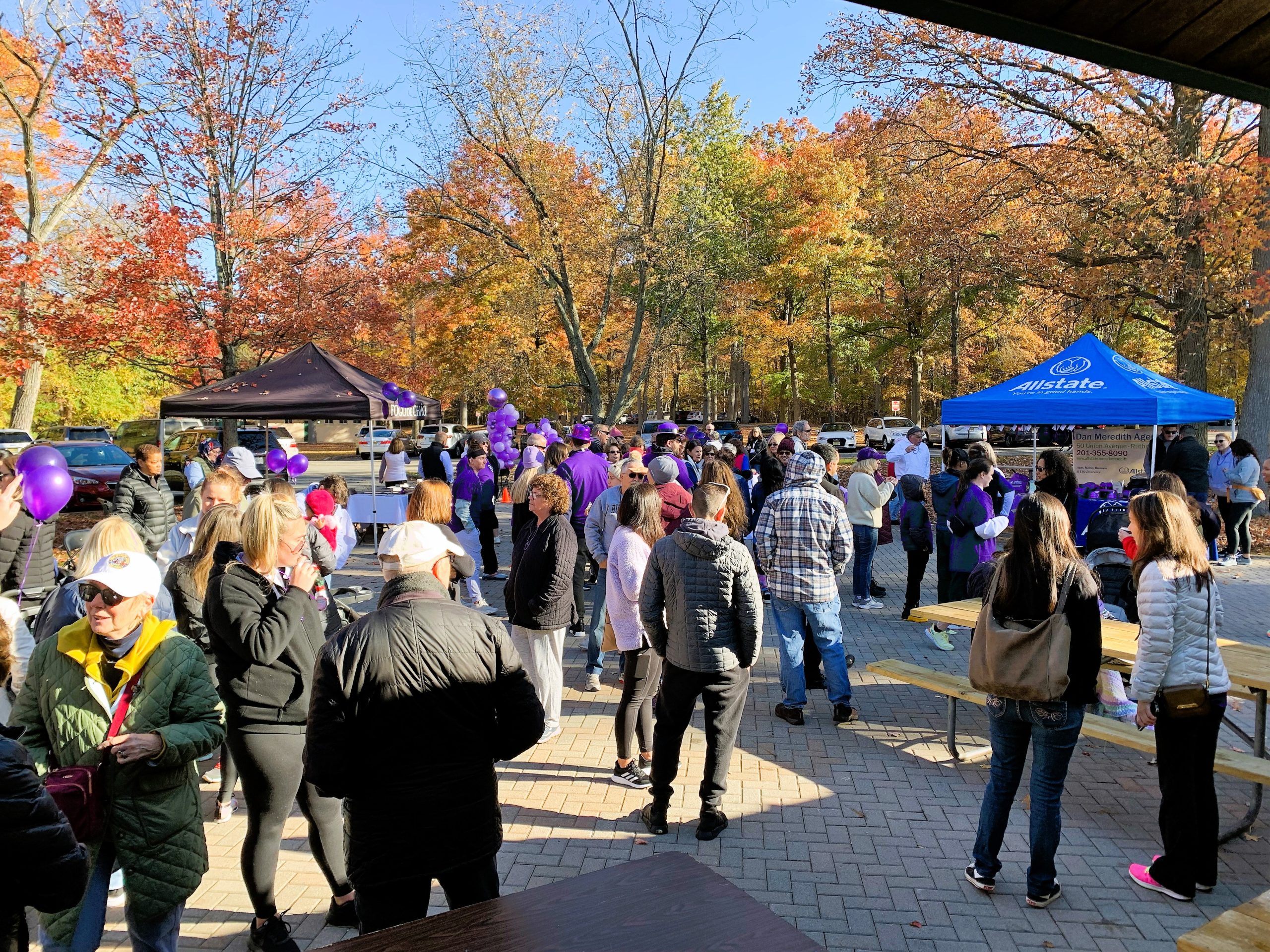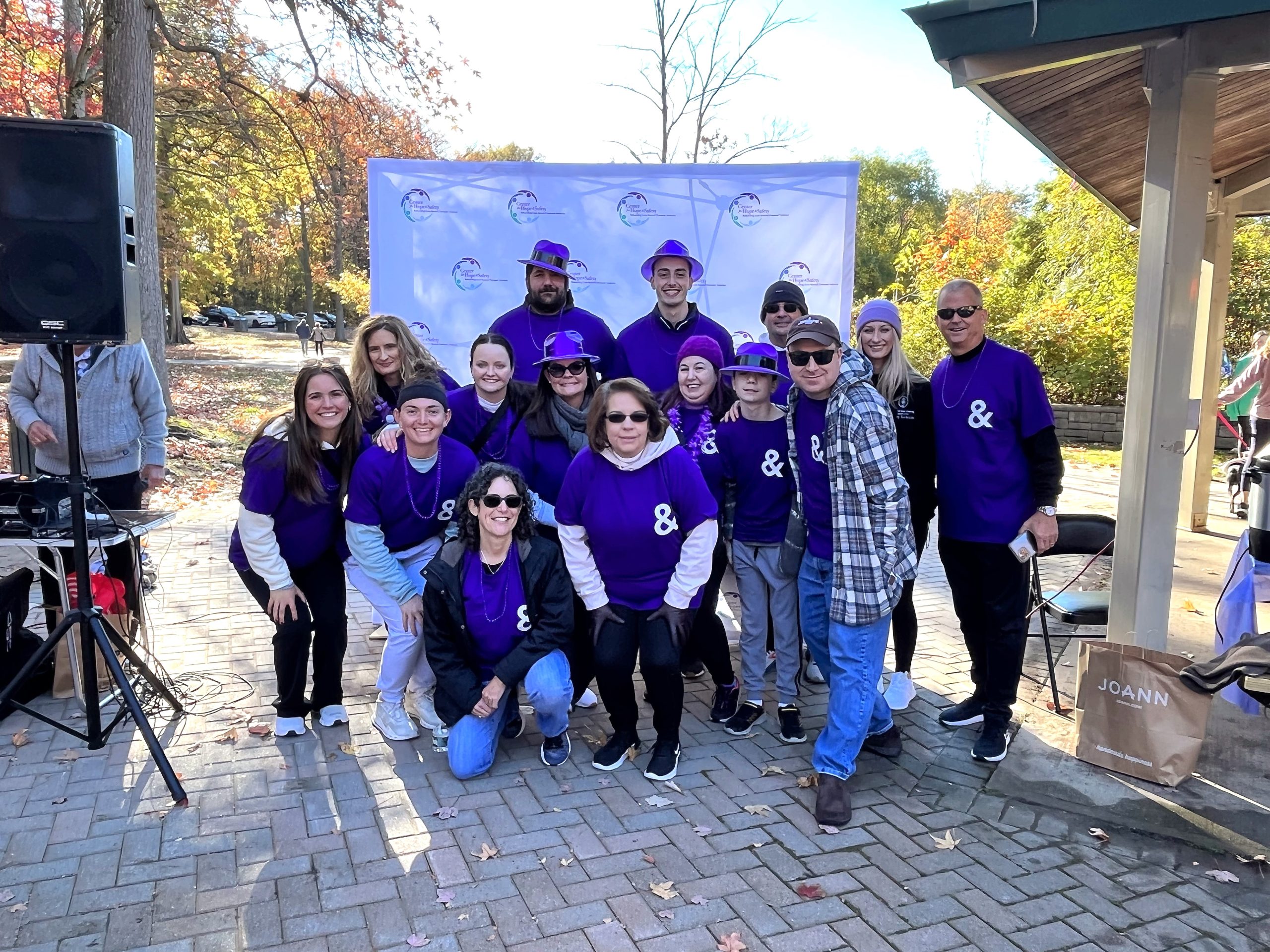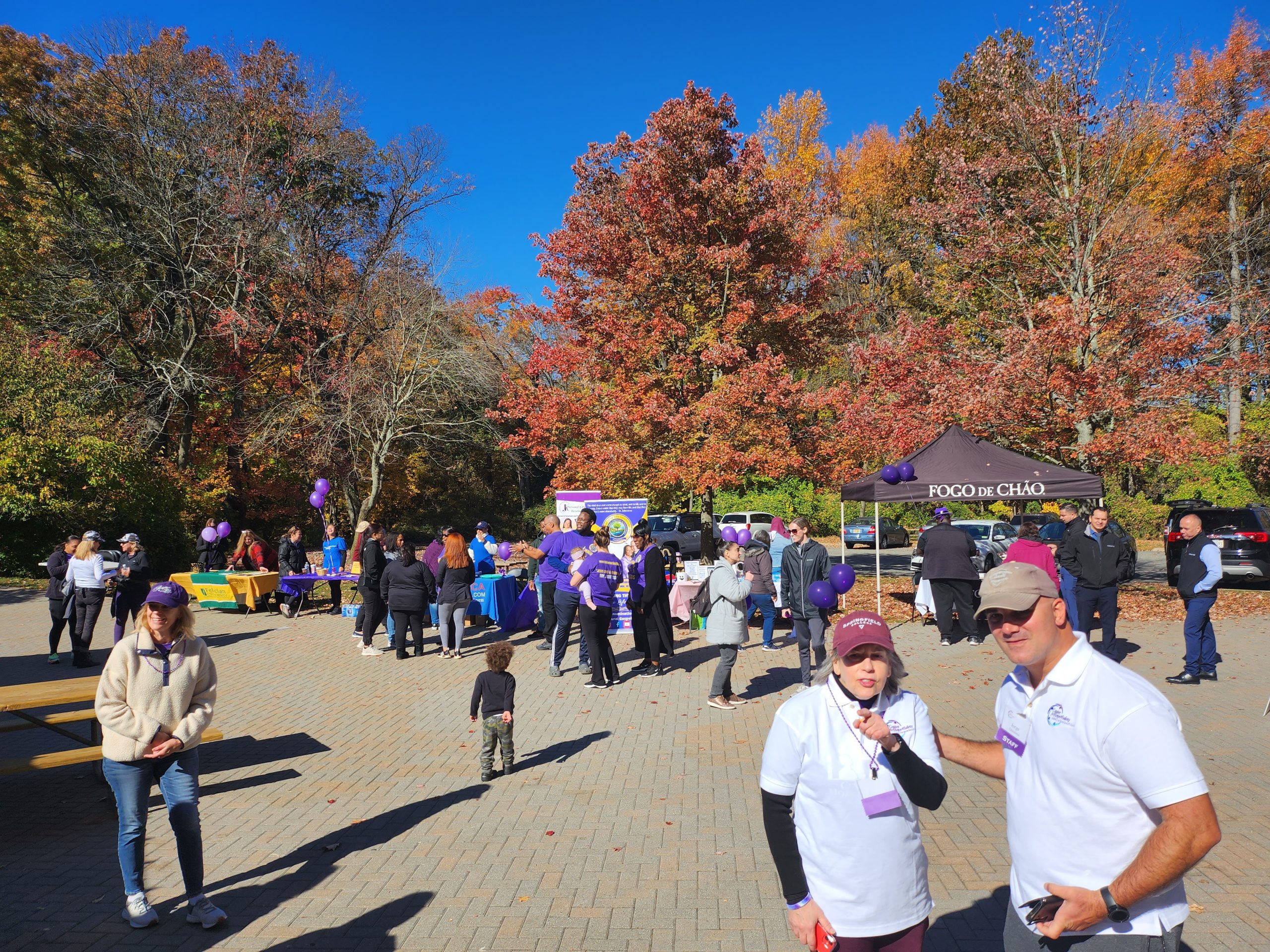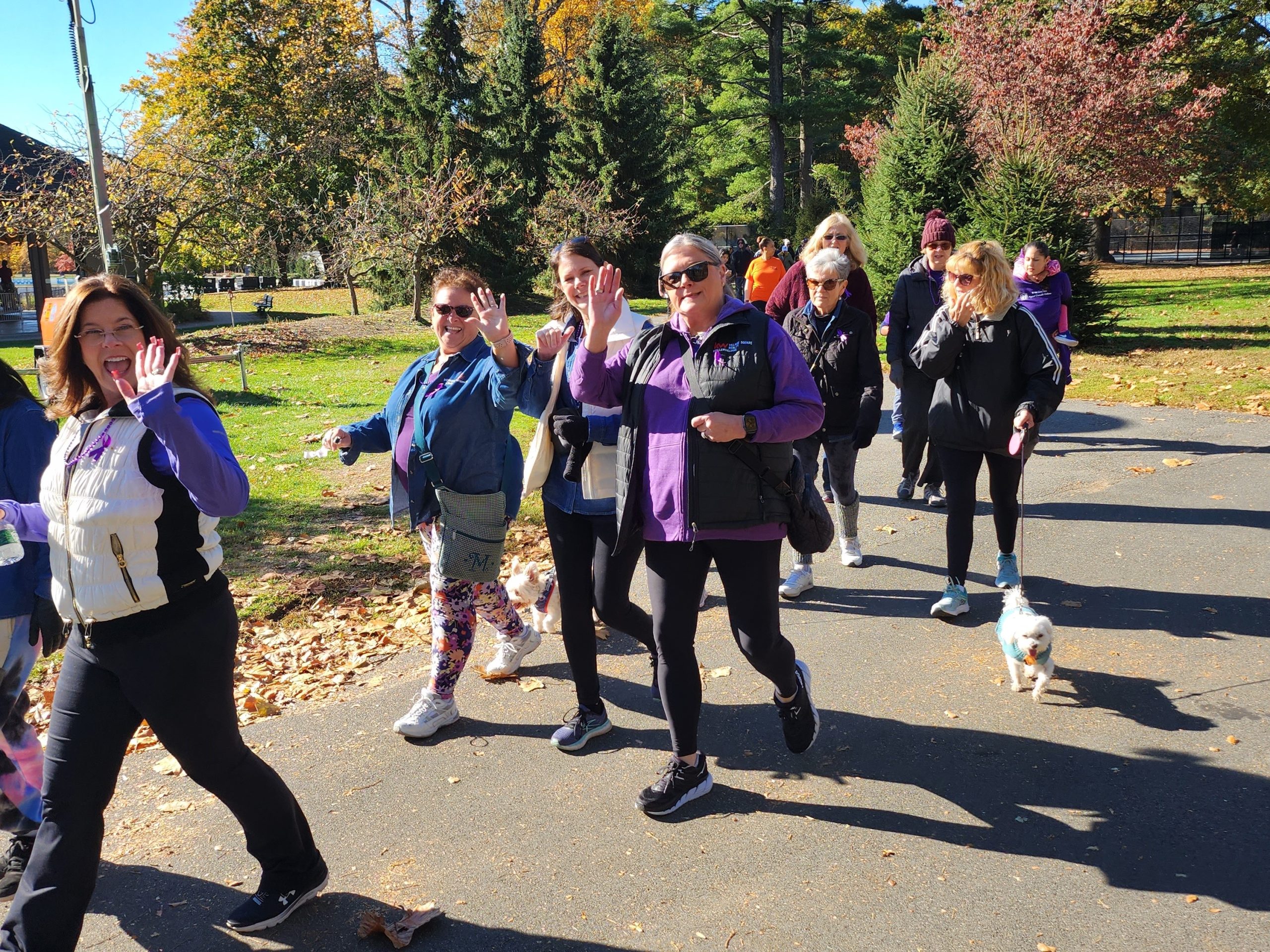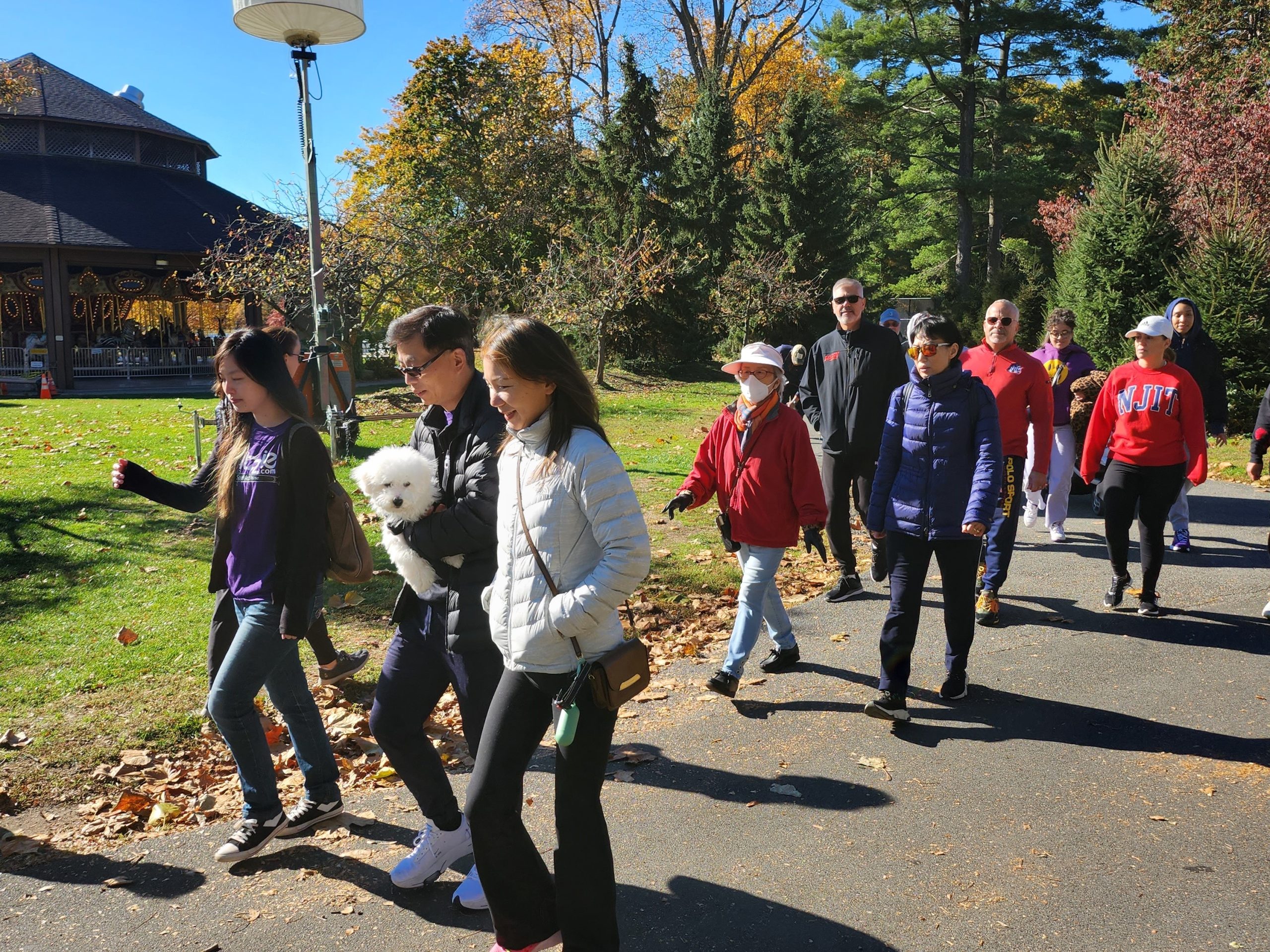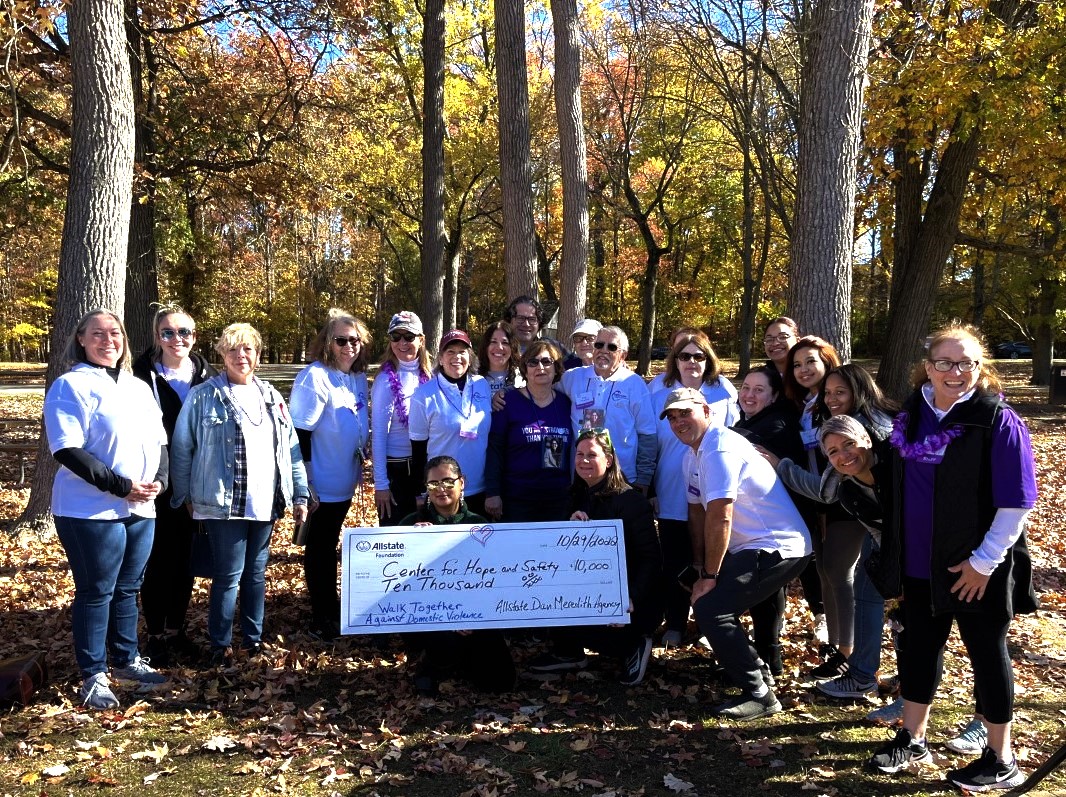 DV Walk 2022 Pete with LGP
IMG_4987-bergen county recognition
IMG_9061 jessica gomperts award
DV Walk 2022 Allstate check
---
Thank You to our Sponsors!
Together in STRENGTH
Together in HEALING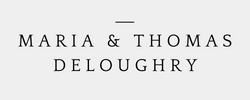 Together in EMPOWERMENT
Together in COMMUNITY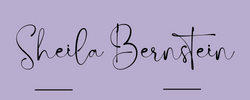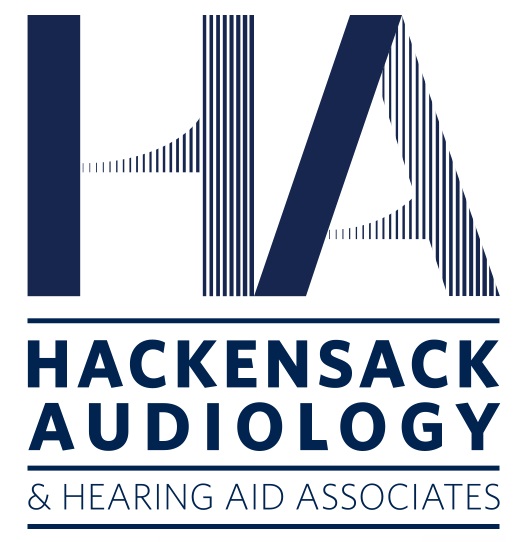 ---
And Thanks to our Vendors!