A Beer & Wine Tasting in Memory of Michele Sabia
September 10, 2023 | 4:30 – 7:30 p.m.
Williams Center, 1 William Plaza, Rutherford NJ 07070
Sip for Safety is a beer and wine tasting event at the Williams Center in Rutherford to honor the memory of Michele Sabia, a teacher at Rutherford's Washington School who was fatally shot by her husband in 2016. Her father, Pete Miragliotta, is a Center for Hope & Safety board member and advocate for domestic violence prevention and awareness. An art exhibit featuring the courageous expressions of Bergen County survivors of domestic violence and sexual assault will be on display during the event.
Click here for tickets, sponsorship opportunities and journal ads.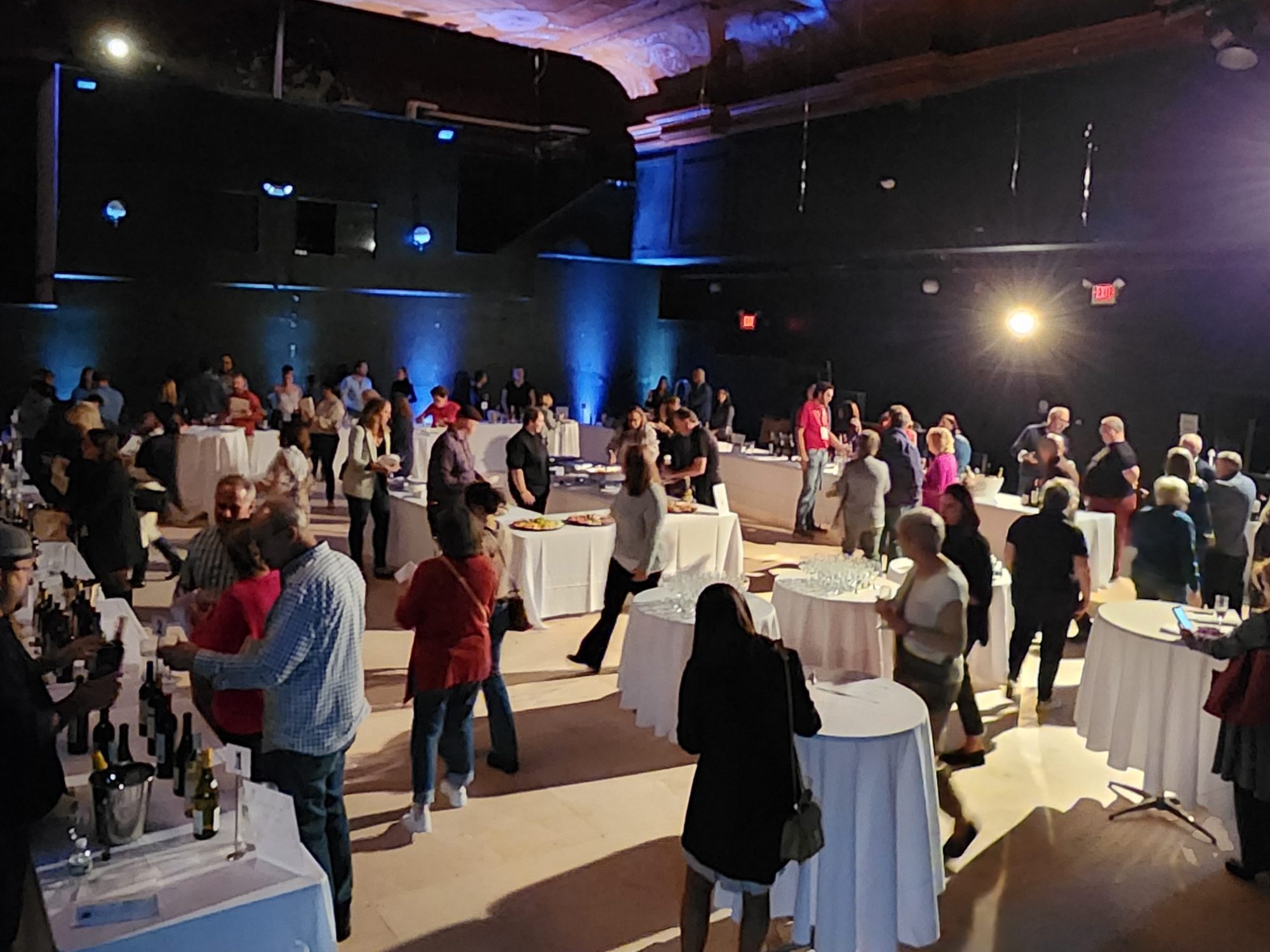 ---
For any event questions, please email Liz Campbell or call her at (201) 527-6201.