2021 Corporate Impact Award
R&J Strategic Communications

When the pandemic hit, suddenly Center for Hope & Safety's emergency hotline went silent. This was especially concerning as research has shown that, during heightened times of stress, domestic violence increases. While the world was instructed to shelter in place, those impacted by domestic violence were suddenly trapped with their abusers and left increasingly vulnerable. That is when Center for Hope & Safety realized it was crucial that we get the word out about our life-saving services as soon as possible. To help us formulate a communications strategy to reach those in our local area, we reached out to R&J Strategic Communications, with whom we had recently completed a messaging project.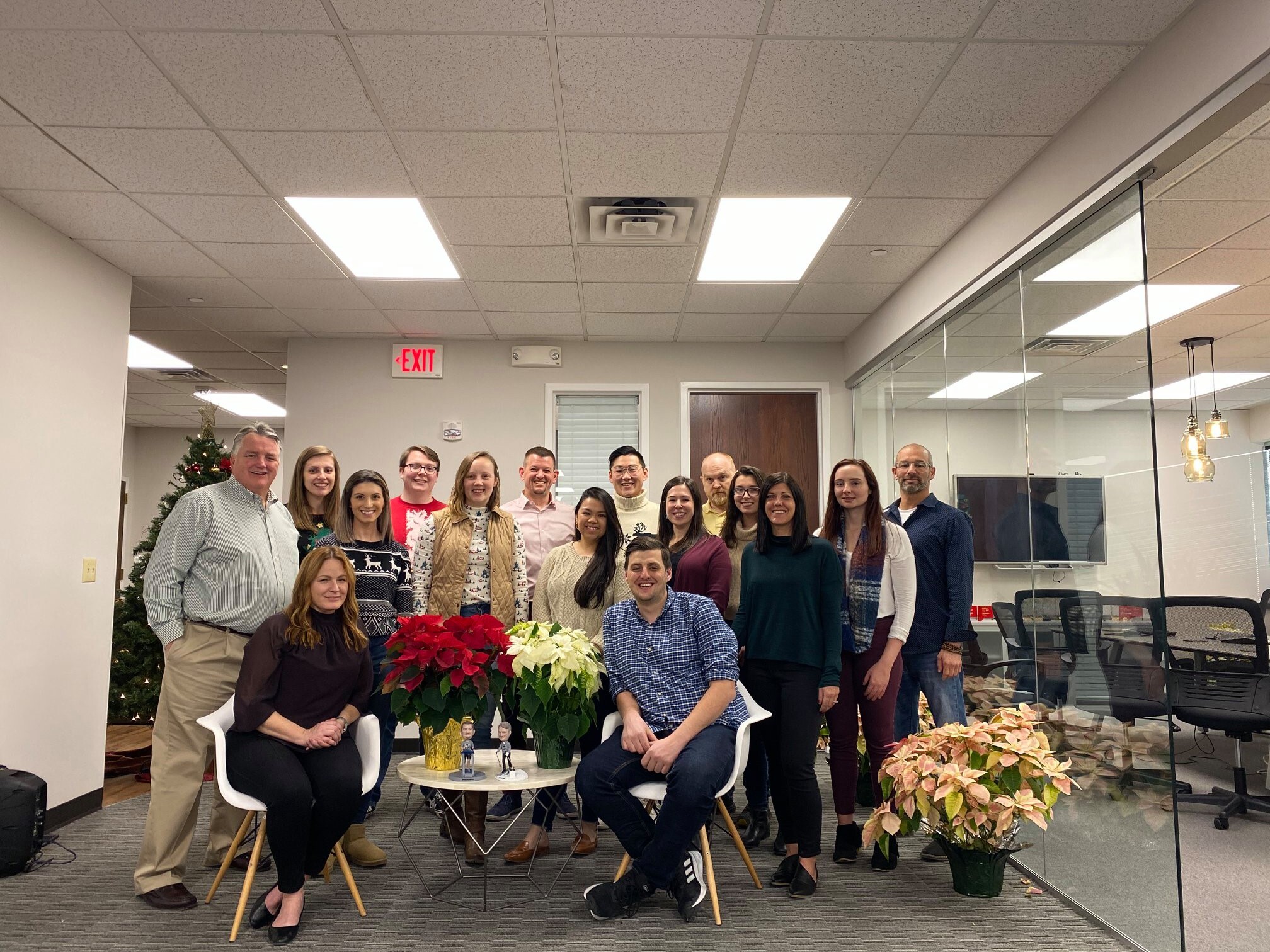 Understanding the vital importance of this community outreach, R&J immediately committed to engaging in a pro-bono campaign.  We were able to continue this campaign with private grant funds received to address the pandemic, and the incredibly caring R&J team still donating many additional hours of their time. The campaign worked, as calls to our hotline increased 46% from the previous year. The people who needed us most in some of their darkest moments were able to find us to get the help they need.
R&J has continued to help us since those initial days of the pandemic. Some notable press coverage includes consistent public service announcements by local radio station NJ 101.5, a feature on the front page of the Sunday Star-Ledger July 26, 2021 and television coverage on ABC7. These notable mentions only scratch the surface regarding R&J's effort to spotlight our services with local media outlets.
R&J has gone and above and beyond because of the passion of its employees for the mission of our organization. They are dedicated to understanding our clients' needs and formulating a customized outreach strategy. They worked with us to navigate unprecedented times and helped generate awareness to share the important message with our community that we remained open and committed to helping those in need during the pandemic, and continue to do so today. "R&J saved the lives of victims who would not have known to come to us for help.  We are deeply grateful for their generosity, partnership and commitment to our mission at this time of dire need", Julye Myner, CHS Executive Director.
Because of the profound impact R&J Strategic Communications has had on our agency's ability to reach adults and children and turn domestic violence victims into survivors, it is our great pleasure to honor them with the 2021 Corporate Impact Award.