Rebuilding Lives Beyond Domestic Violence
Children Are the Forgotten Victims of Domestic Violence
Domestic Violence and Abuse Can Happen to Anyone
Domestic Abuse is Not Gender Specific
24/7 SUPPORT IS AVAILABLE
If you live in Bergen County, New Jersey, and are feeling unsafe in your home we are here for you! Day or night, safety and support is only a phone call away.  Call our hotline 24 hours a day, 7 days a week
201-944-9600
If you are unable to speak safely on the phone the National Domestic Violence Hotline will connect you to us,
Text "LOVEIS" to 22522
WHO WE A

R

E
Center for Hope & Safety is a 501(c)(3) nonprofit agency in Rochelle Park, New Jersey, founded in 1976. We strongly believe that every person has the right to be safe, empowered, and free from violence and fear. Our mission is to help domestic violence victims in Bergen County, New Jersey, heal and grow through a wide range of services.  We give adult and child victims hope and safety, and the tools they need to rebuild their lives beyond domestic violence.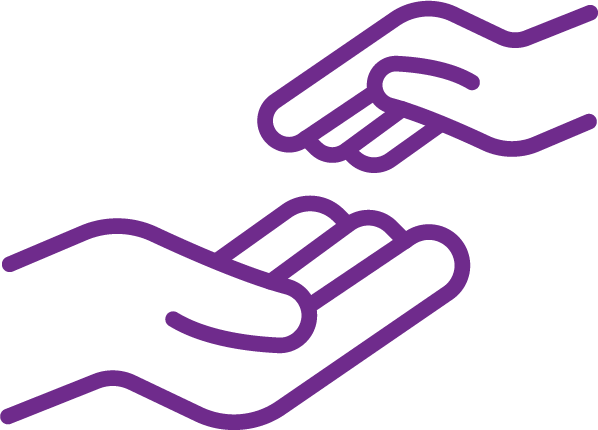 GET HELP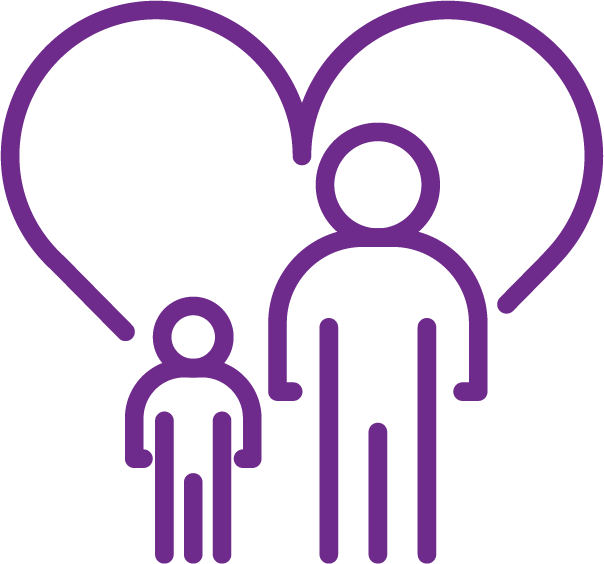 GIVE HELP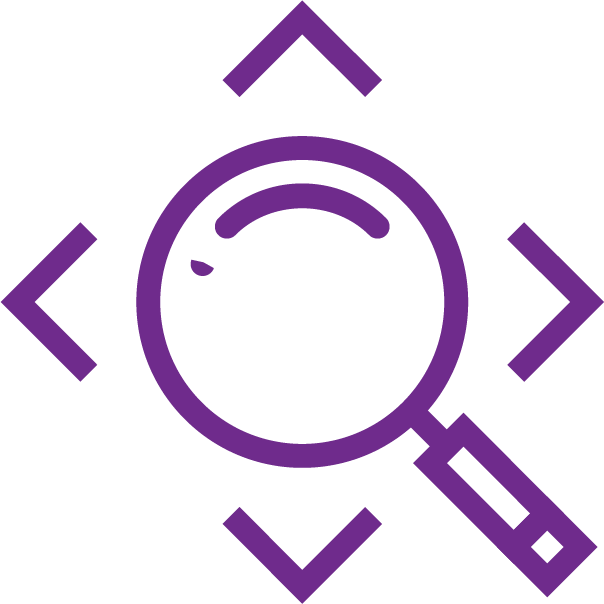 ABOUT US
If you are in an abusive relationship, or know someone who is and don't know how to help, please read this interview Executive Director Julye Myner recently did with ROI-NJ. It includes specific tips on: What domestic violence victims should prepare for How to get help in...
read more