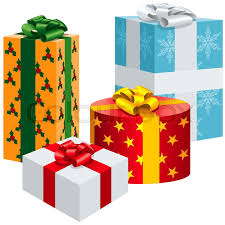 Help Us Raise Funds by Volunteering to Gift Wrap
CHS is about to embark on its annual Holiday Giftwrapping Fun-raiser!
We invite you, your company, your family, your friends or organization to join us!  Help us raise awareness about DV and funds for our clients by giftwrapping at Paramus Park Mall and/or Barnes and Noble, Paramus.  The shifts are 2 or 2.5 hours.  It's a great way to meet people!
Here's how it works … Shoppers bring their holiday gifts to our giftwrapping table. Our volunteer "elves" wrap the gifts and in return, shoppers make a donation to CHS.
To see available dates and times at Barnes & Noble, PARAMUS CLICK HERE
To see available dates and times at Paramus Park Mall CLICK HERE