2023 Evening of Hope Honoree – Benefactor Award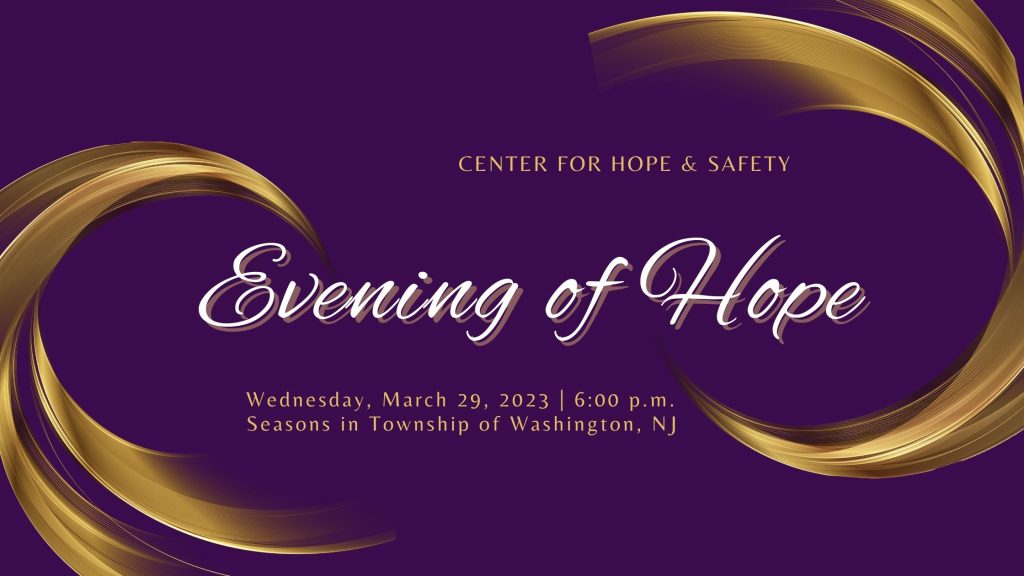 David Lloyd, Founder and CEO of LG&P In-Store Agency, has a deep personal connection to domestic violence. He was a board member of the National Council Against Domestic Violence, and while the organization did amazing work, its focus was on policy and advocacy, not direct client service. To bring more meaning to his work, he wanted to develop a partnership with a local DV organization so he could make a real difference in the lives of survivors. And as the head of a Bergen County business, he hoped to strengthen employee engagement by involving his team as well.
Center for Hope & Safety offered David the opportunity he was looking for, and he explored what a partnership might involve with Center for Hope & Safety Executive Director Julye Myner.
In the fall of 2021, LG&P celebrated its 20th anniversary at its headquarters in Paramus. At that time, David announced LG&P's partnership with Center for Hope & Safety.
Since then, LG&P has supported Center for Hope & Safety through financial and in-kind donations, volunteering, and participation in our events. Plus, when diapers and baby formula were hard to come by, David established a fund to ensure Center for Hope & Safety had a continuous supply on hand for all clients. LG&P also planned Personal and Professional Development Days, where LG&P staff inspired CHS clients with stories of overcoming personal challenges and supported clients in their career journeys by sharing their expertise on everything from developing resumes to effective networking.
Regarding Center for Hope & Safety's relationship with LG&P, Julye states, "Our partnership with LG&P is a model to be emulated with other businesses – and this in itself is an incredible gift." Center for Hope & Safety values its partnership with LG&P. Because of the profound impact LG&P has had on Center for Hope & Safety's ability to turn domestic violence victims into survivors, and the passion David and his team have for the mission, it is a great pleasure to honor them with the 2023 Benefactor Award.