2023 Evening of Hope Honoree – Community Partner Award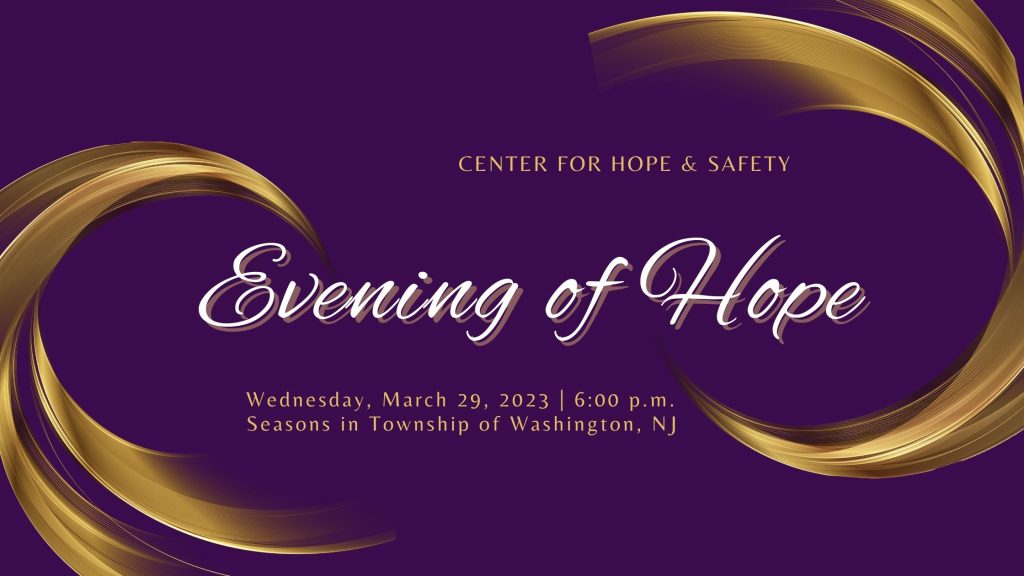 Greater Bergen REALTORS® provides invaluable information, programs, and services to ensure the success of its more than 8,800 REALTOR® members in Bergen, Hudson, and Passaic Counties. As the leading voice of real estate in Northern New Jersey, the Association also advocates for the public to protect private property rights as well as the right to homeownership.
However, Greater Bergen REALTORS® does more than sell houses. In 2015, Greater Bergen REALTORS® established the REALTORS® Care Charitable Foundation in order to give focus and added strength to the Association's tradition of giving back to the community.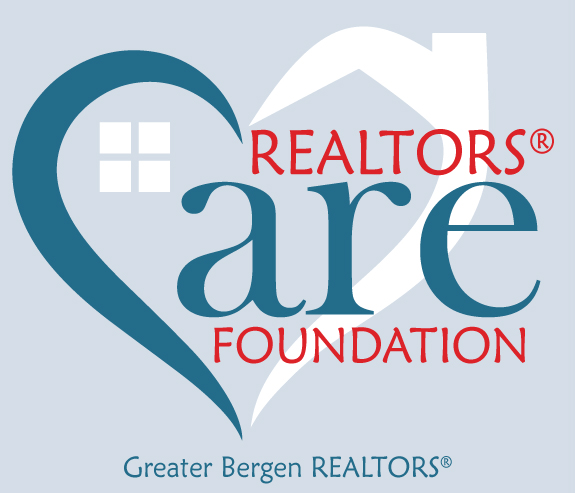 In its eight-year history, the Foundation has been true to its mission "to provide support to those in need and to improve the quality of life in the communities where its members live and work." The REALTORS® Care Foundation holds fundraisers and receives donations from the New Jersey Multiple Listing Service to provide grants to various nonprofit organizations throughout Northern New Jersey each year. To date, the Foundation has awarded $1.2 million in grants to over 68 organizations.
Center for Hope & Safety's relationship with REALTORS® Care Foundation began in 2015, when we were the proud recipient of a $5,000 grant. In line with its goal of supporting special projects and initiatives that will improve each recipient's facilities and empower those they serve, REALTORS® Care Foundation doubled its donation to $10,000 in 2019 to support Center for Hope & Safety's Transitional Housing Program. In 2020—during the height of the pandemic, when our clients were most in need—that donation was doubled again to $20,000.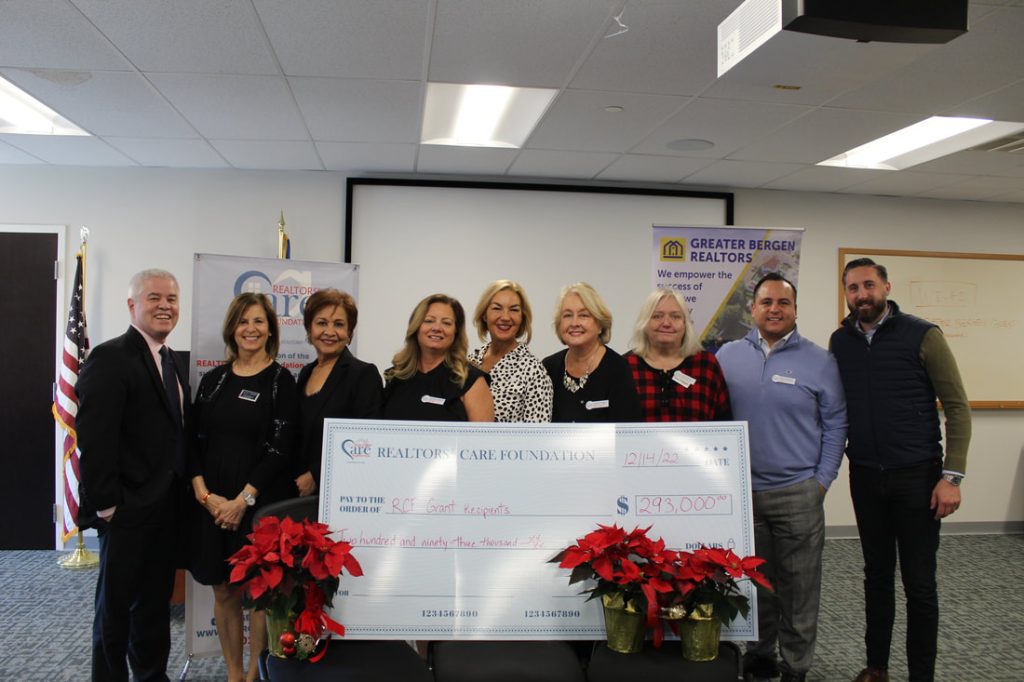 Center for Hope & Safety has used the funds to provide all the comforts of home as our clients move from the Safe House emergency shelter into secure, temporary housing in our five Temporary Housing units across Bergen County. The generosity of REALTORS® Care Foundation has improved the quality of life for our clients and their children at a critical time in their journey, making it possible for them to focus on gaining confidence and independence as our staff works with them to rebuild their lives after surviving the trauma of domestic violence.
REALTORS® Care Foundation's support for our Transitional Housing Program has remained consistent, and in December 2022, Center for Hope & Safety was again honored to receive a $20,000 grant to support our mission of assisting domestic violence victims in Bergen County.