2023 Evening of Hope Honoree – Outstanding Service Award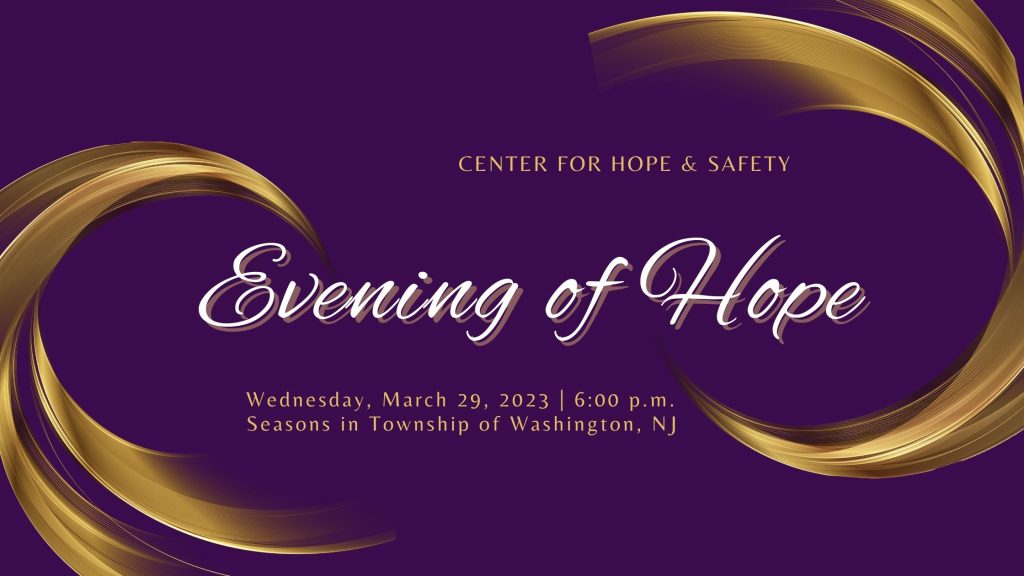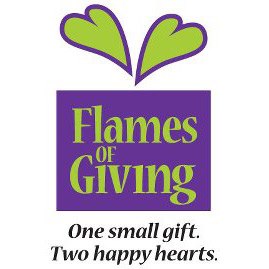 Flames of Giving began as a way for Sari Scherer Gross and her children to ensure that those in need would receive gifts during the holidays. Partnering with local social service agencies, she gathered names of their clients and gifts they wanted. She and her children wrote the request on tags that looked like flames "to symbolize the lighting of lives with hope." Then they asked friends and family if they would like to "adopt a flame" and anonymously donate the gift the person had asked for.
That was in 1995. Today, Sari is Executive Director of Flames of Giving, which anonymously matches generous donors with people who are struggling to ensure that everyone gets a gift during life's special moments. The organization has donated over 35,000 gifts and supported over 50 partner organizations–and their recipients include veterans, Holocaust survivors, those with special needs, children, and seniors struggling with poverty, hunger, and homelessness.
Center for Hope & Safety's Executive Director Julye Myner met Sari when she was working at Jewish Family & Children's Services of Northern NJ, where Sari serves on the Board of Directors. Julye describes her as someone who understands fundraising and has countless connections in the community. But it is Sari's giving spirit that has endeared her to so many throughout the years. "She wants to help the entire world," Julye says, "and everyone loves her for it."
When Julye joined Center for Hope & Safety, she was delighted that Sari reached out and said she might be able to help. Together, they agreed to concentrate on supporting Center for Hope & Safety's community clients. In 2016, Flames of Giving provided multiple holiday gifts, including toys and sports equipment for the children, and accessories and gift cards for the women. Flames of Giving has continued, year after year, to provide gifts and gift cards for our community clients. The program managers are so appreciative, and the clients are grateful beneficiaries of their in-kind holiday gift giving.
Center for Hope & Safety's Ellen McGuire and Flames of Giving's Stacey Distell have developed a wonderful relationship. Stacey believes wholeheartedly in Center for Hope & Safety's mission, and she is committed to ensuring that our clients' "wish lists" are fulfilled by caring donors each year. Flames of Giving's logo may be "One Small Gift, Two Happy Hearts," but they have provided Center for Hope & Safety with many gifts and many, many happy hearts.