2023 Evening of Hope Honoree – Extraordinary Service Award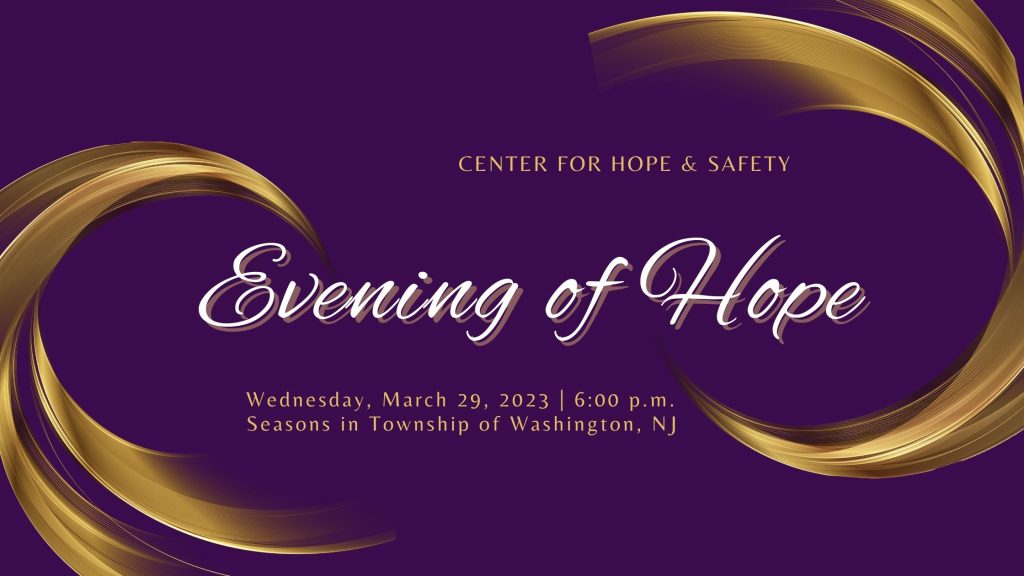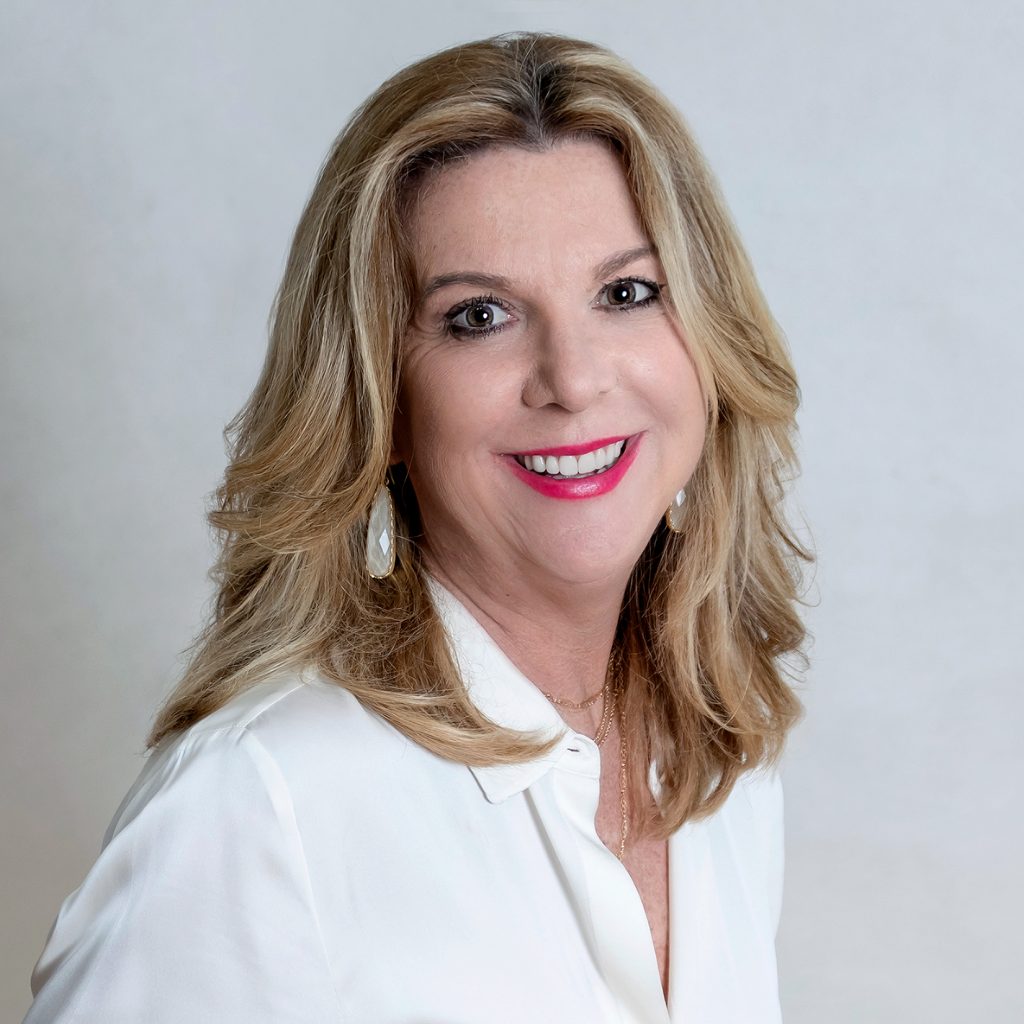 Cindy Myer combines the entrepreneurial spirit of a savvy businesswoman with the caring heart of a community-minded philanthropist, two strands of her DNA that are closely intertwined. As President and CEO of Ridgewood Moving Services, Cindy says, "We are more than just a moving company. We care about our customers, our community and each other."
As Cindy sees it, the core values of running a moving business align closely with the concept of helping those in need. So, she's also in the business of redirecting furniture, clothing, food and other items that get left behind in a residential or commercial move and finding organizations that can make good use of them. The list is a long one and includes Center for Hope & Safety, Habitat for Humanity, Move for Hunger (delivering unopened food to local food banks) and Making It Home (organizing furniture donations for veterans and the homeless, and many clients at Center for Hope & Safety).
She founded Move for Success, collecting "career" clothing to help local college students prepare for internships and job interviews. And for the past 25 years she has partnered with the Paterson/Passaic Boys & Girls Club with the Annual Toy Sale.

Cindy's involvement with Center for Hope & Safety started over 30 years ago. As co-President of the Pascack Junior Woman's Club, she volunteered to raise funds and paint rooms in the agency's transitional houses. Later, after connecting with then-Executive Director Elaine Meyerson at a Women in Philanthropy luncheon (guest speaker: Gloria Steinem), Cindy joined our Board of Trustees. Her nine years on the Board were a pivotal time in the agency's history—a name change from Shelter Our Sisters to Center for Hope & Safety, a Capital Campaign raising $2 million, and a long-awaited move to a consolidated headquarters in Rochelle Park. Yes, Ridgewood Moving handled the job.
Cindy chaired the Board's communications committee and helped propel the organization into the age of social media. "I was so impressed by the dynamic and passionate people on the Board and staff," she recalls. "I learned a lot about the values of listening, patience, openness, mindfulness and empathy. It helped me to become a better leader." She quickly applied those insights in her role as first woman president of the New Jersey Warehousemen and Movers Association. Cindy paid it forward and was instrumental in the selection of Center for Hope & Safety as Organization of the Year by the Mahwah Regional Chamber of Commerce. She herself has received that group's Citizen of the Year award—twice!
Cindy is all about making connections and accomplishing good. She continues in that mode as a member of the Center for Hope & Safety's Advisory Council, working to build awareness, support and good will for the organization.
It's been almost two decades since Cindy took over Ridgewood Moving after her husband's sudden death. She has shaped it into a model certified woman-owned business, earning countless industry and civic accolades along the way. She will tell you that her greatest achievements are her daughters, Samantha and Melissa, strong young entrepreneurs in southern California. Cindy is a role model of success and stamina for them and a role model of caring and sharing for us all.
Center for Hope & Safety Trustee Aparna Mulchandani recalls, "I got to know Cindy when she took over Ridgewood Moving and I was starting my own business. I was in awe of her courage, confidence, and kindness as she took the company to new heights. Along the way, she always made room for fellow women business owners at her table."
We are pleased and proud to recognize Cindy Myer's "unstoppable philanthropy" and honor her with Center for Hope & Safety's 2023 Extraordinary Service Award.