CELEBRATE STRENGTH, HOPE, AND HEALING!
Thank you to those that joined us this year for our virtual Evening of Hope celebration. It was a fantastic evening as we spotlighted remarkable stories of strength, hope, and healing and recognized the incredible impact the generosity of our supporters has had on our community. Because of you, we were able to raise over $110,000! All proceeds from the 2021 Evening of Hope will support Center for Hope & Safety's mission to assist adults and children who are victims of domestic violence, including emotional, economic, sexual, and physical abuse. Thank you for helping us continue our life-saving work!
Please save the date and join us on March 29, 2023 at Seasons in Washington Township!
2021 Evening of Hope Sponsors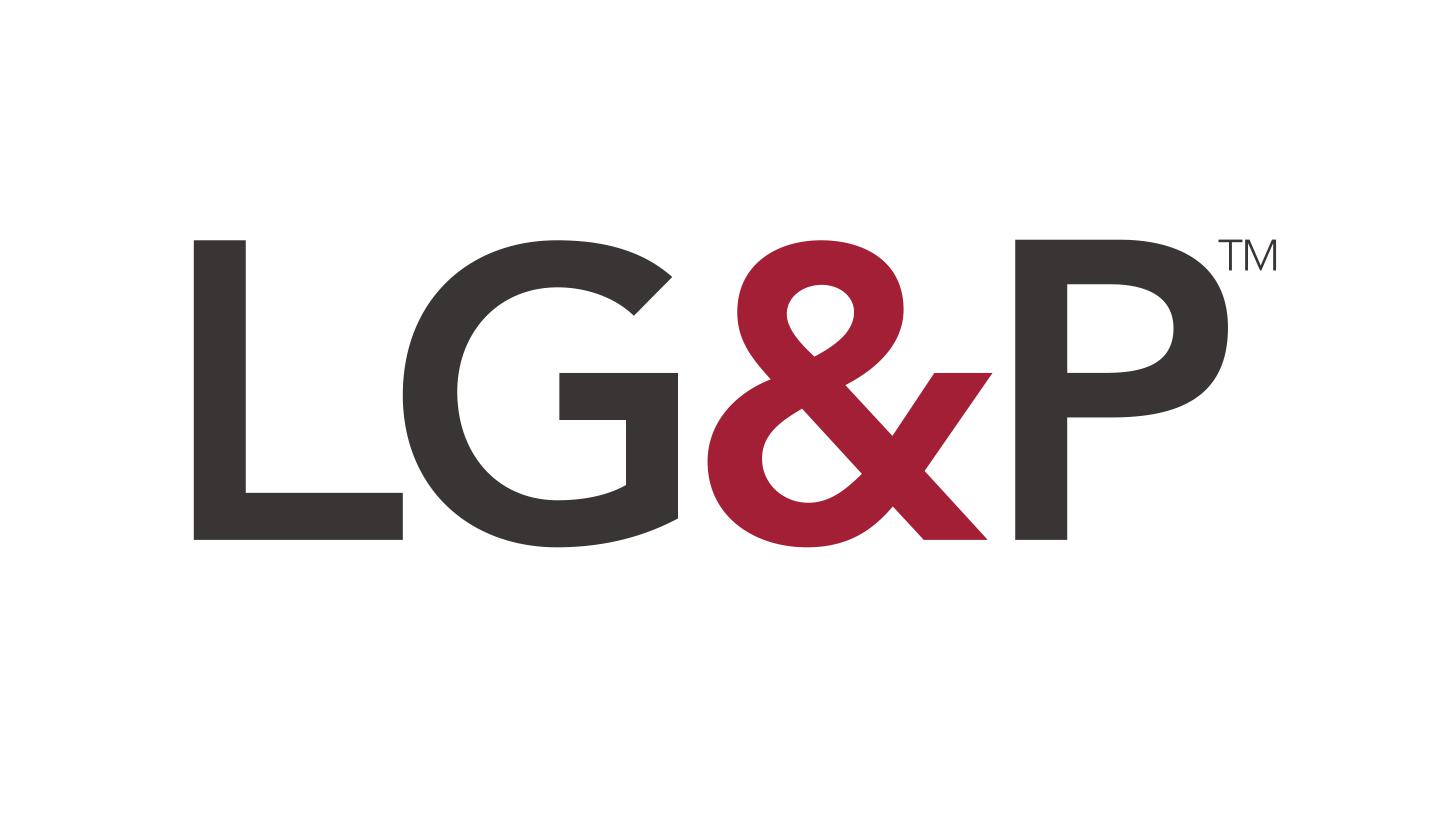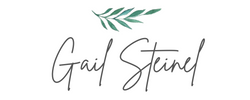 Partners in HEALING Sponsor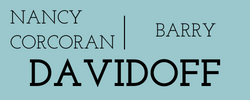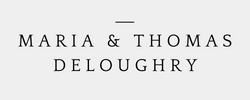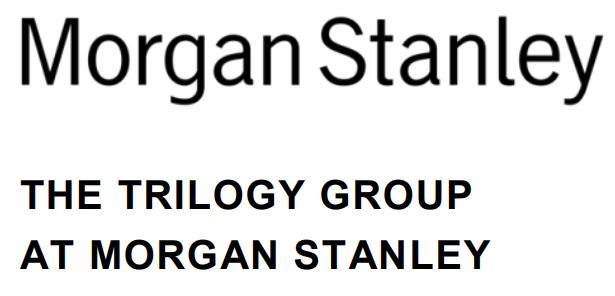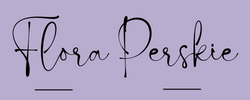 Partners in EMPOWERMENT Sponsor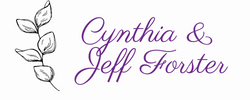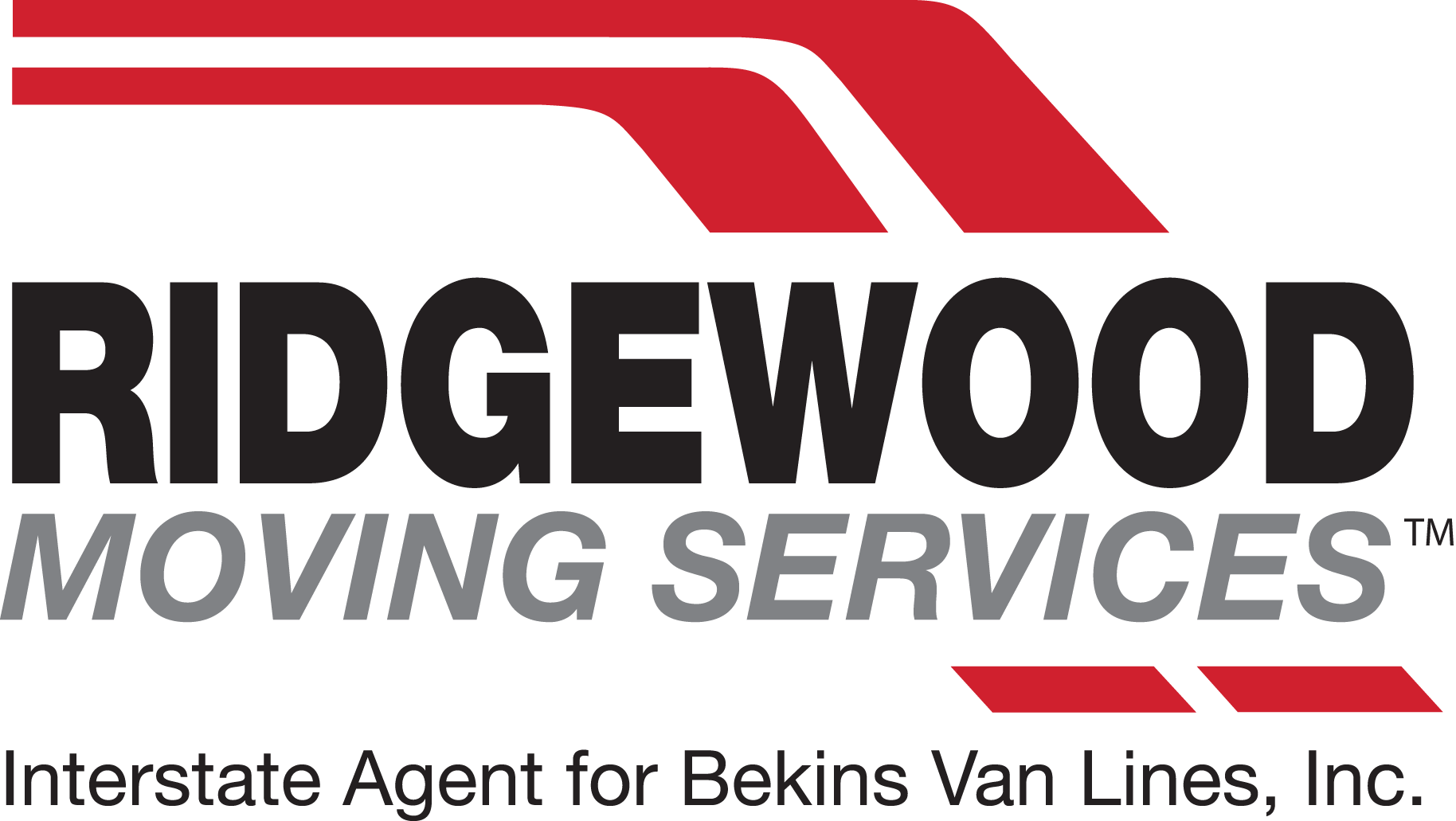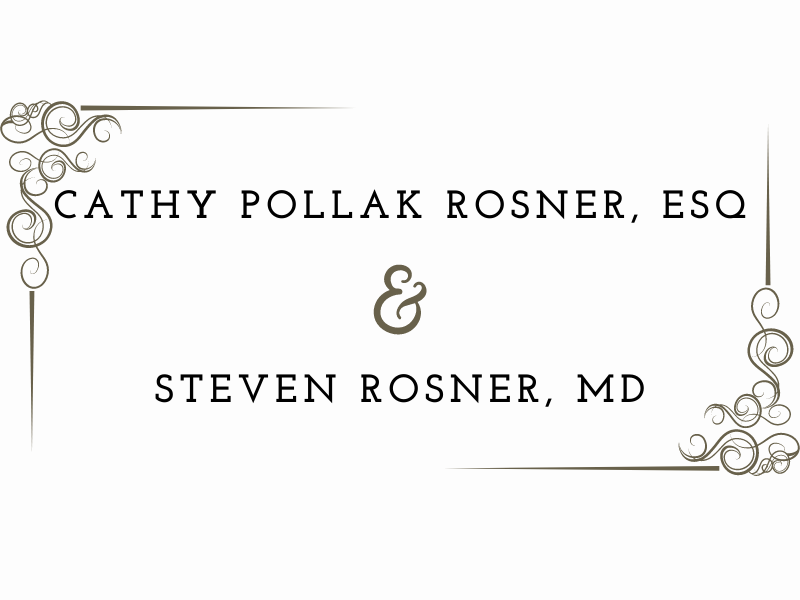 Partners in COMMUNITY Sponsor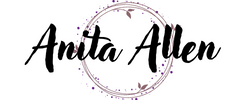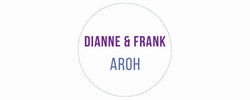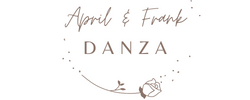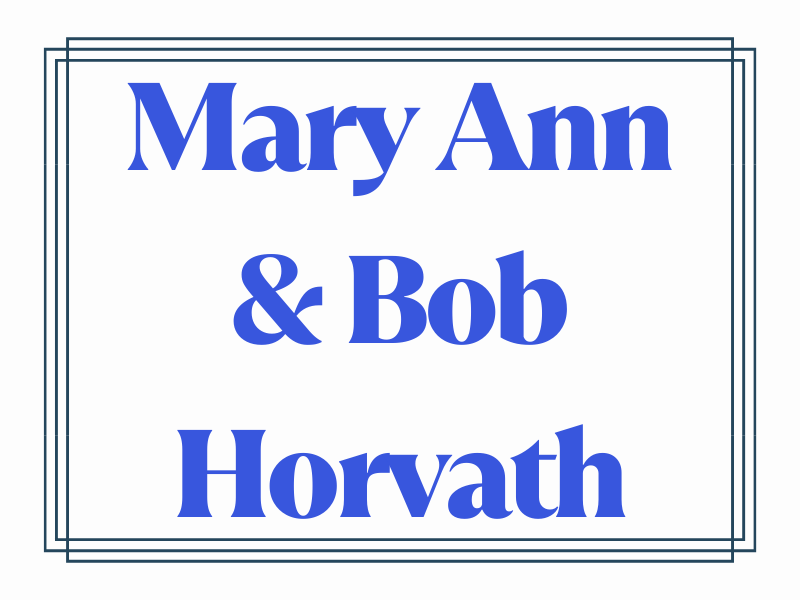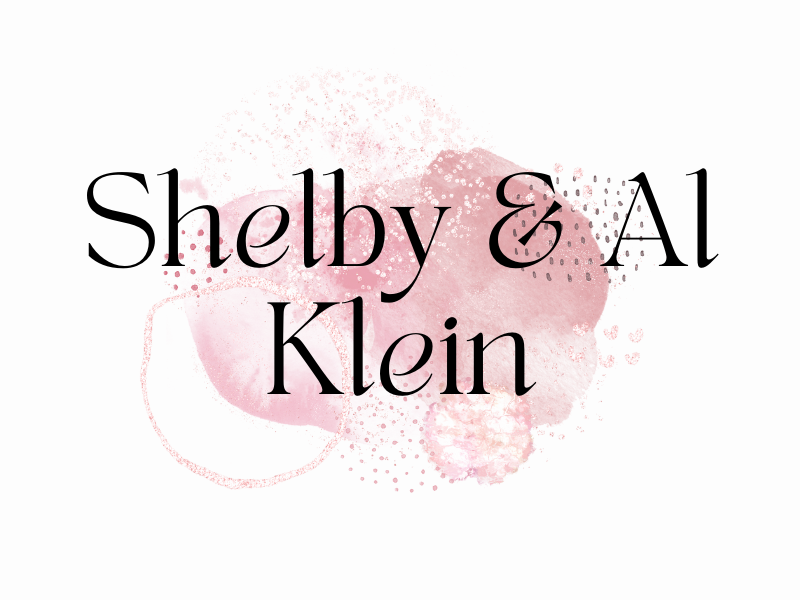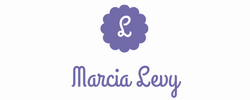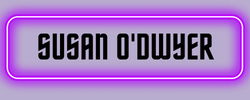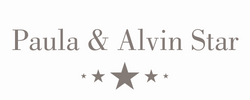 Photos from Evening of Hope 2019