Center for Hope & Safety Focuses on Employment Challenges During Pandemic
Human Resources Experts Work to Keep Women in the Workforce to Save Lives
Rochelle Park, NJ – On Tuesday, March 30, Center for Hope & Safety brought together human resources professionals to talk about employment challenges that women have faced during the COVID-19 pandemic. Panelists included Ann Meyers Piccirillo, Director for Global Human Resources Strategy and Operations with Gartner; Marsha Salmon Human Resources Director for Baccarat US; Carolyn Powell, Chief Human Resource Officer at Provident Bank; Megan Almond, First Vice President, HR Business Partner with Valley National Bank; and Kimberly Moussavian, Vice President and Head of Human Resources North America for Anticimex Group.
Throughout the pandemic women have left the workforce in droves – four times the rate of men. While women have been hit the hardest and earliest by layoffs in restaurants, retail and health care – industries that were hit hard by the pandemic and which employ a lot of women – many stepped away challenged by the lack of childcare, virtual schooling, and the care of aging parents.
Most disturbing, however, is that during this time, there has also been a dramatic 40% increase in incidences of domestic violence. As the economic effects of the pandemic drag on, the stressors that often trigger violence in the home have exacerbated. Keeping women in and/or returning them to the workforce saves lives by protecting those living with abuse during these challenging times.
"This extraordinary group addressed these deep concerns. Drawing on their collective expertise, they identified safeguards that must be put in place so that women are not damaged forever," said Julye Myner, Executive Director of Center for Hope & Safety. "It was a meeting of the minds, women helping women to strengthen economic opportunity."
"Our economy cannot recover until women get back to work," said Deborah Fredericks, member of the CHS Advisory Council and former Associate Dean of Petrocelli College at Fairleigh Dickinson University. "Companies need to think more creatively. These women, and all of us, deserve it."
Megan Almond, Valley National Bank
First Vice President, HR Business Partner 
Megan Almond is currently a Senior HR Business Partner at Valley National Bank in Wayne, NJ. She has worked at Valley since November 2019 and supports Retail and Corporate businesses. Prior to this, she spent 20 years at JPMorgan Chase where she held several HR Business Partner positions in the Investment Bank, Corporate and Compliance organizations. Megan has a Masters of Arts degree in Psychology from UNC – Chapel Hill and a Bachelor of Arts Degree in Psychology from Skidmore College.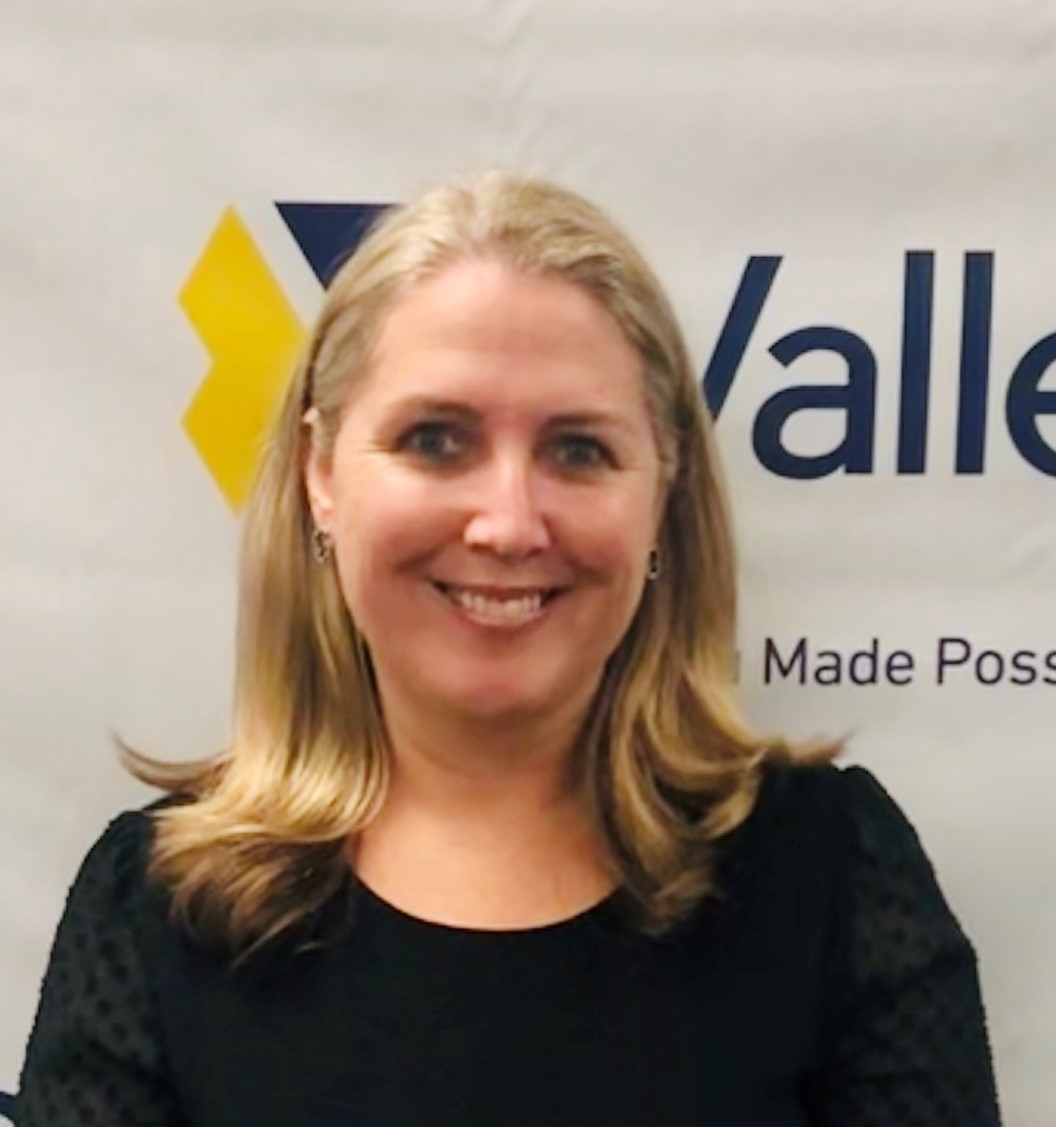 Ann Meyers Piccirillo, Gartner
Director for Global Human Resources Strategy & Operations
Ann Meyers Piccirillo is a Director for Global Human Resources Strategy & Operations with Gartner, a global IT Research and Advisory firm, where she also serves on the leadership council for Women at Gartner and leads the global initiative for Diversity, Equity and Inclusion. Prior to that position, she was the global lead for KPMG's HR M&A and Strategic Innovation teams, national co-chair of KPMG's Diversity and Inclusion council, and an executive member of KPMG's Women's Leadership Council.
Ann is a mentor and sponsor for Rutgers Business School, Women Build Program. She also serves on the executive boards for the Center of Hope and Safety, an organization that provides safety and services for victims of domestic violence and their children and the Bergen Volunteer Center, an organization focused on strengthening communities through volunteers who provide services and support for adults aging in place, programs for mentoring moms and teens, and the public/private executive leadership development program, Bergen Leads. Ann is a 2018 graduate of the Bergen Leads Leadership Development program.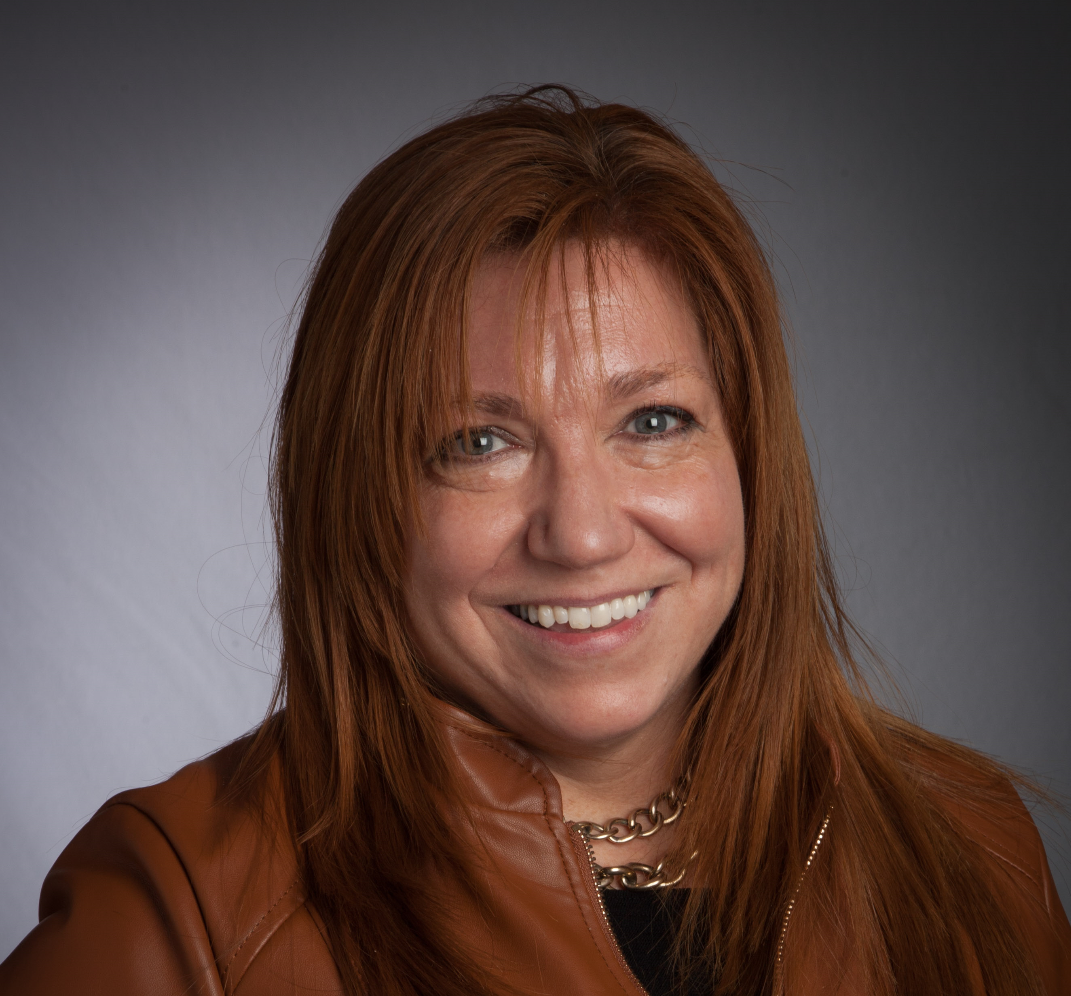 Marsha Salmon, Baccarat US
Human Resources Director
As a business leader, human resources and operations management professional with over 25 years of experience, Marsha has worked with start-ups, non-profits as well as in the private sector and across industries. She is adamant about using her strong business acumen to help businesses grow and prosper.
Marsha, HR Director for Baccarat US, is a SHRM Senior Certified Professional and has a proven track record of building collaborative partnerships and work environments. She has the C-level knowledge, skills and talent to achieve superior results.
Her passion for teaching, coaching and professionally developing leadership, helping to keep businesses on top of changing labor laws and human resources practices, staying in compliance with state and federal regulations, managing employee relations and engagement issues, training and developing staff, hire and retain top talent, is evident throughout her career.
She completed her college career in Business at night while raising a family and working full time. She has two grown children, son-in-law and grandson. Marsha is on the board of directors for the Morris Habitat for Humanity and the Finance Ministry for her church, Trinity United Methodist Church of Hackettstown.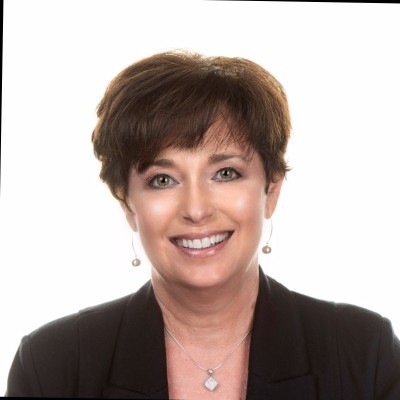 Carolyn Powell, Provident Bank
Chief Human Resources Officer
Carolyn Powell is the Chief Human Resources Officer of Provident Bank, based in NJ, where she is transforming the HR strategy, approach to talent, and the employee experience. Carolyn has a passion for building engaged, inclusive, and high-performing cultures. Prior to Provident, she held senior leadership roles with Conduent, Horizon Blue Cross Blue Shield of N.J., Dun & Bradstreet, and ADP. She holds a Bachelor of Arts in English from Boston University and holds professional certifications in Human Resources, Executive Coaching, Sales Leadership Performance Coaching, and Human Capital Strategy.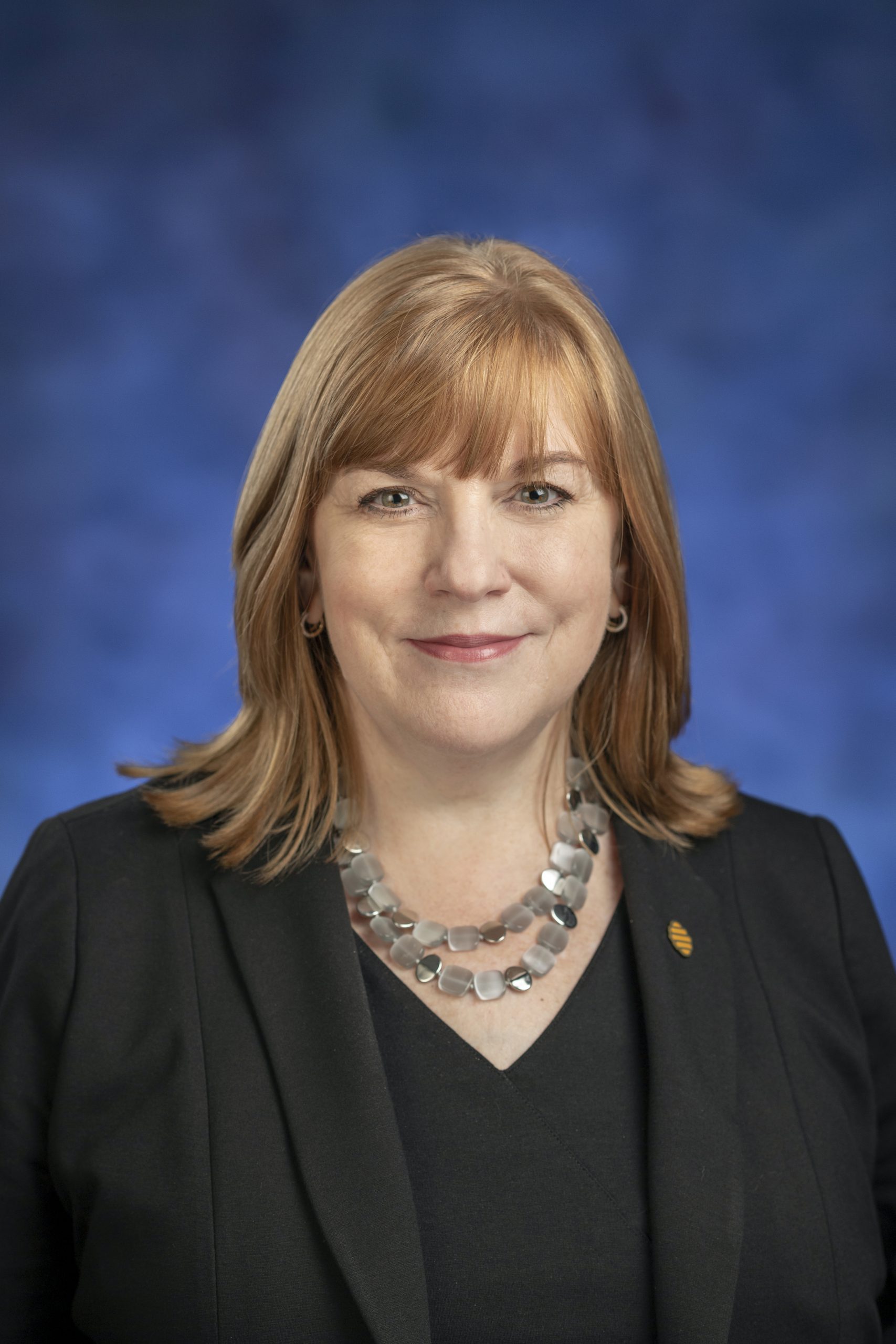 Kimberly Moussavian, Anticimex
Vice President and Head of Human Resources, North America
Kimberly Moussavian is a dynamic and transformational Human Resource professional. She has a demonstrated passion for and proven expertise in shaping high-performance teams and inclusive people-centric organizational cultures. Kimberly also has a successful record in driving organizational effectiveness and operating as a trusted business advisor to senior executives in support of critical business objectives and corporate priorities.
Kimberly is currently the Vice President and Head of Human Resources, North America for Anticimex. Anticimex is one of the world's largest pest control companies, with a vision to be the global leader in preventive pest control. Kimberly leads the North American Human Resource function with over 2000 employees and has oversight of all human resources, talent management, workplace culture, and diversity & inclusion initiatives as well as compliance. She plays a key role in developing forward-looking people and organizational strategies to evolve the company's business and culture.
Kimberly was previously the Northeast Regional Human Resource Business Partner for Avis Budget Group, a public Fortune 500 company and leading global provider of mobility solutions. There she led the Tri-state area Human Resource function with over 600 employees. Throughout her tenure at Avis Budget Group, Kimberly supported senior leadership for the entire Northeast area (Maine through Virginia) and her strategic employee relations efforts earned the highest Voice of the Employee score for the Americas division.
Prior to joining Avis Budget Group in 2008, Kimberly served in various human resources, organization development, talent management and consulting roles. For over 20 years, she has held senior positions at not for profit and global consumer-centric organizations across a variety of industries.
As an attorney, Kimberly utilized her legal knowledge to propel her Human Resources career. While at Trinity College, she created the Office of Multicultural Affairs and served as an advisor to the President and senior administrative staff on issues of diversity and labor relations and led diversity, equity and inclusion initiatives. While employed as a Flagship Human Resource Manager at Gap, Inc. an American worldwide clothing and accessories retailer, Kimberly led Human Resources for their largest global flagship store. She then went on to serve as the Human Resource policy subject matter expert at Toys "R" Us Inc. for all U.S. based locations and partnered with international businesses. After that role, she consulted and focused on helping organizations address compliance issues and providing legal guidance on employee relations issues and expatriate support.
Kimberly holds a Juris Doctor from Temple University School of Law and a Bachelor of Arts from Trinity College in Hartford, Connecticut. She is a member of the Power of Color employee resource group at Avis Budget Group and is an active member the Society for Human Resource Management (SHRM). She also serves as Board of Trustee member for Center for Hope & Safety, which is an organization dedicated to assisting domestic violence victims and is the Treasurer for the Saddle River Day School Alumni Council.