Volunteers founded Center for Hope & Safety (formerly Shelter Our Sisters) over 40 years ago and play a vital role in caring for those affected by domestic violence. Annually, volunteers donate more than 5,000 hours of service.
General Volunteering

Administrative Support
Data entry, answer phones, assist with mailings, answering phones, greet guests, sign-in visitors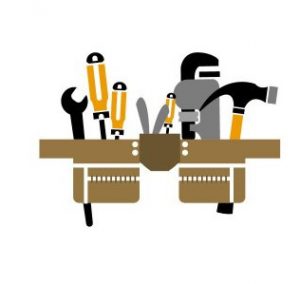 Handyperson
Help maintain CHS properties, transport donated furniture (must be able to lift 25 lbs)

Organize Donations and Pantries
Sort through item, food, and clothing donations and organize them in our storage/pantry area. (This volunteer opportunity occurs on Monday's, Wednesday's, and Thursday's during normal business hours)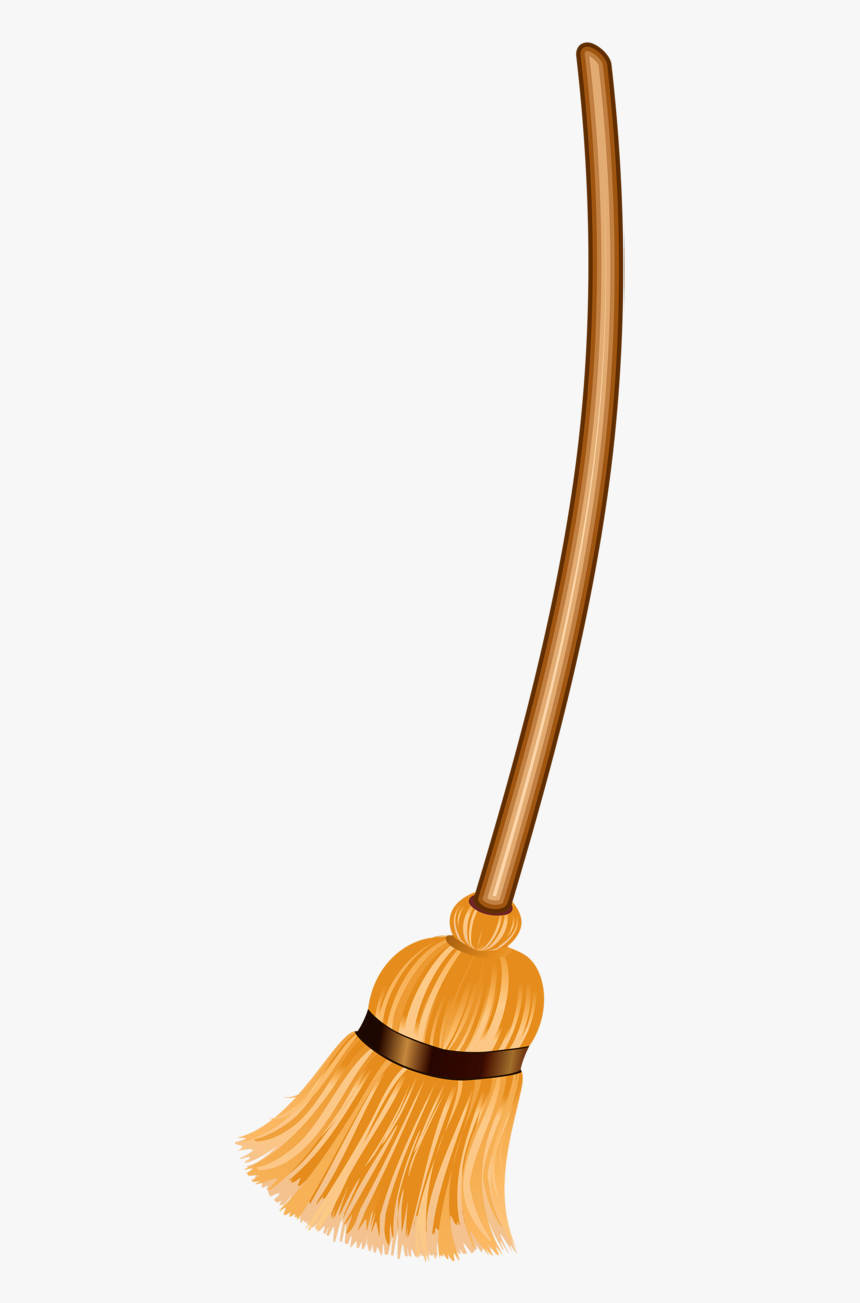 Housing Clean-up
Help sanitize and prepare rooms for clients at shelter and transitional locations

Special Events/Fundraising
Special events committees; event set-up and breakdown, mailings, etc. (i.e. Annual Picnic, Gala, Gold Outing)

Holiday Gift Wrapping
During the holidays and other special events at local stores and malls, Center for Hope & Safety to provide gift wrapping services for their customers – all proceeds go to Center for Hope & Safety.

Client Transportation
Drive clients to the grocery store or to medical, dental, and court appointments

Community Enlightenment/ Activism
Represent Center for Hope & Safety at health and career fairs and other community-based functions. Provide basic domestic violence information and distribute brochures, resource information, etc.
CLICK HERE

 to see how individuals or groups can help out!
If you have any questions about volunteering