The generosity of the community – individuals, families, corporations, foundations, schools and organizations –provides victims of domestic violence safety, strength and hope.
We are grateful for all contributors who give time, energy, and resources to ensure that Center for Hope & Safety is there 24-hours, 365 days each year, fostering healing and change.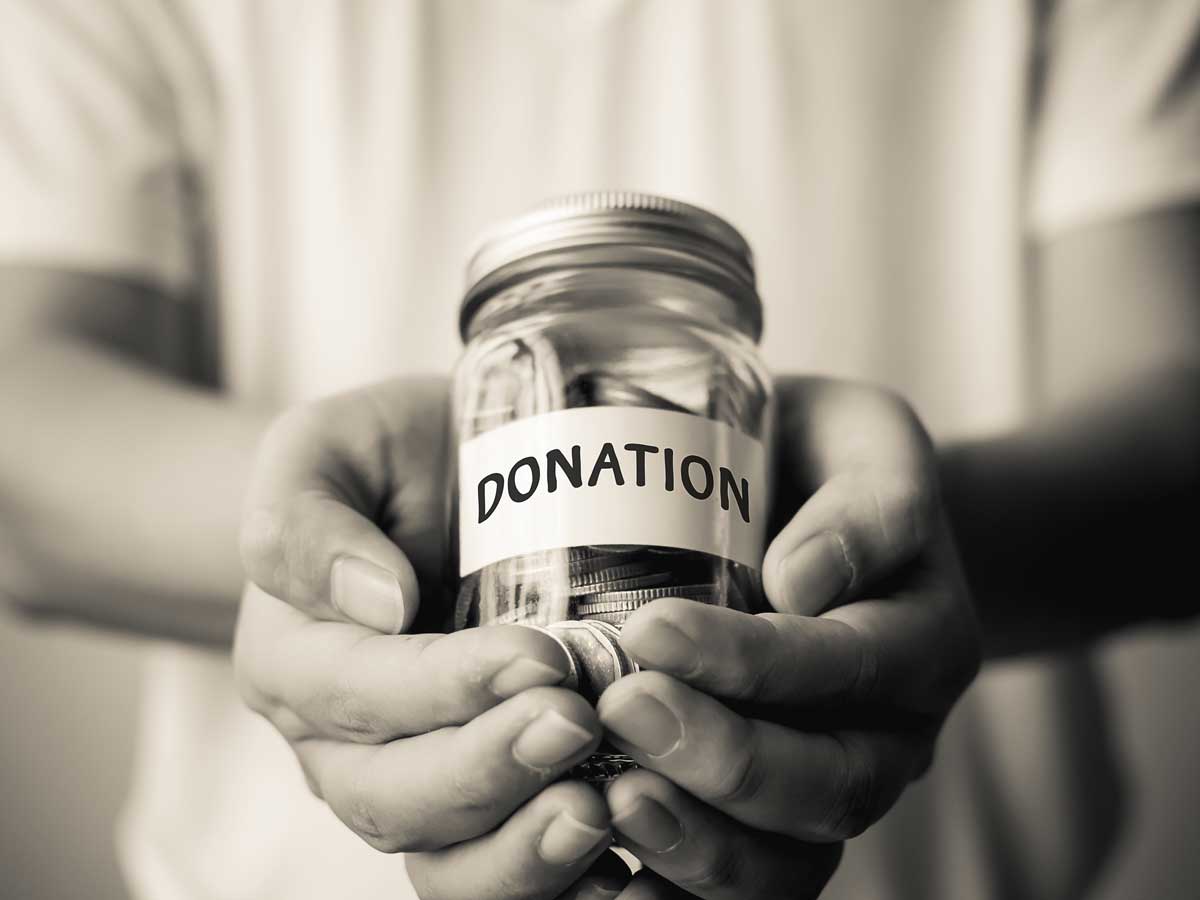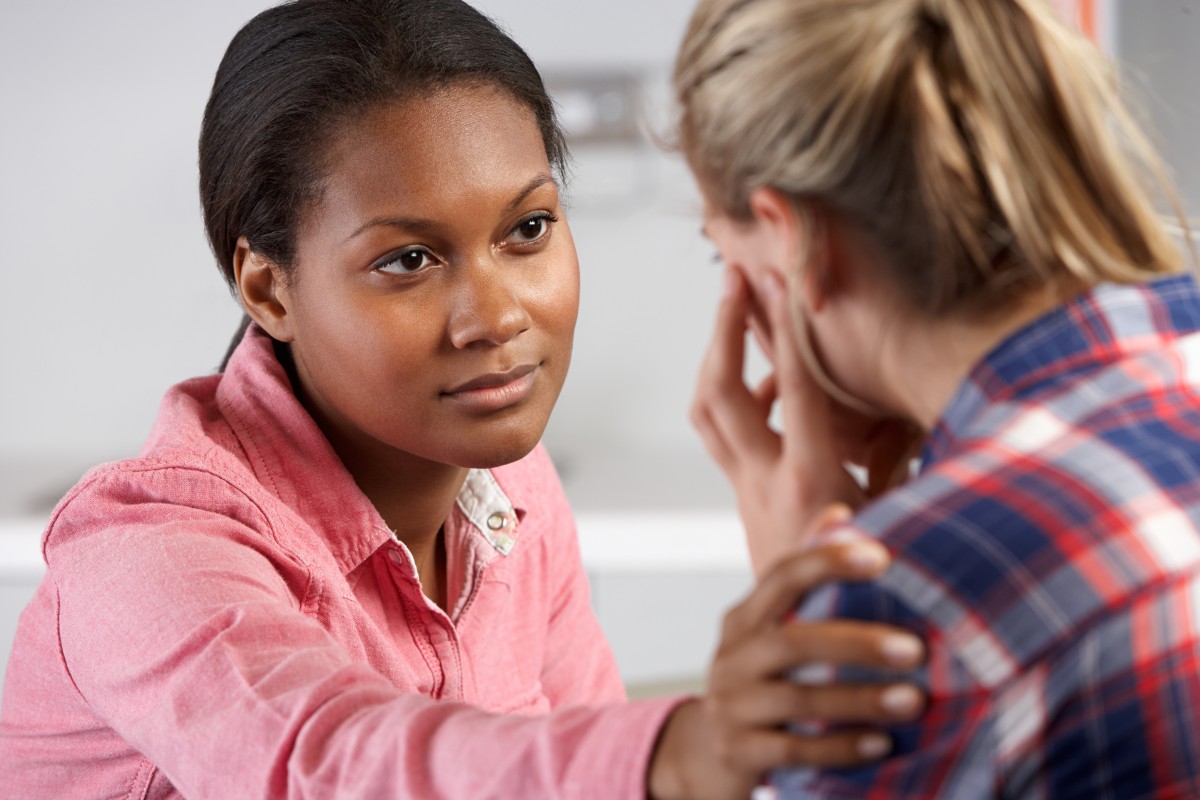 Financial Contribution
With your financial support, you will be saving lives and helping victims of domestic violence receive services to regain safety, strength, and empowerment. 
In-Kind Donations
When individuals or groups donate goods, those donations are considered in-kind. In-kind donations of all sorts have helped us further our work and brought opportunity and resources to those in need.
Our Donor Confidentiality Policy
It is very important to protect the privacy of personal information, especially in today's increasingly electronic environment. Financial donations made by individuals are considered strictly confidential transactions and are not public documents.
Financial donations will not to be released without express consent of the donor unless required to do so in order to comply with any Federal, State, or local legal process, subpoena, regulation or governmental request.
Auditors and legal counsel hired by CHS are authorized to review donor and prospect records as required for the purposes for which they are engaged. CHS will not sell, share, or trade donor names, addresses, phone numbers and email addresses for third party fundraising or marketing purposes.